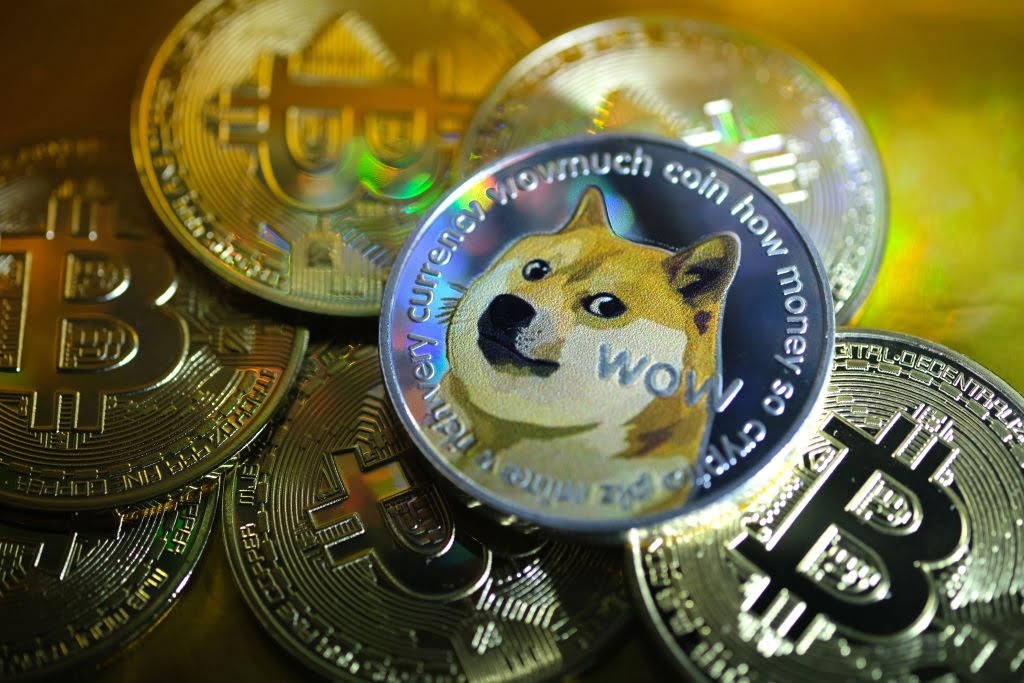 A new trend of investment has recently emerged, the trading of Cryptocurrencies. The hype of investing in crypto started mainly because a few renowned personalities supported these currencies and termed them as the "future of finance". This led the general public (without any knowledge of crypto) to invest in these digital currencies.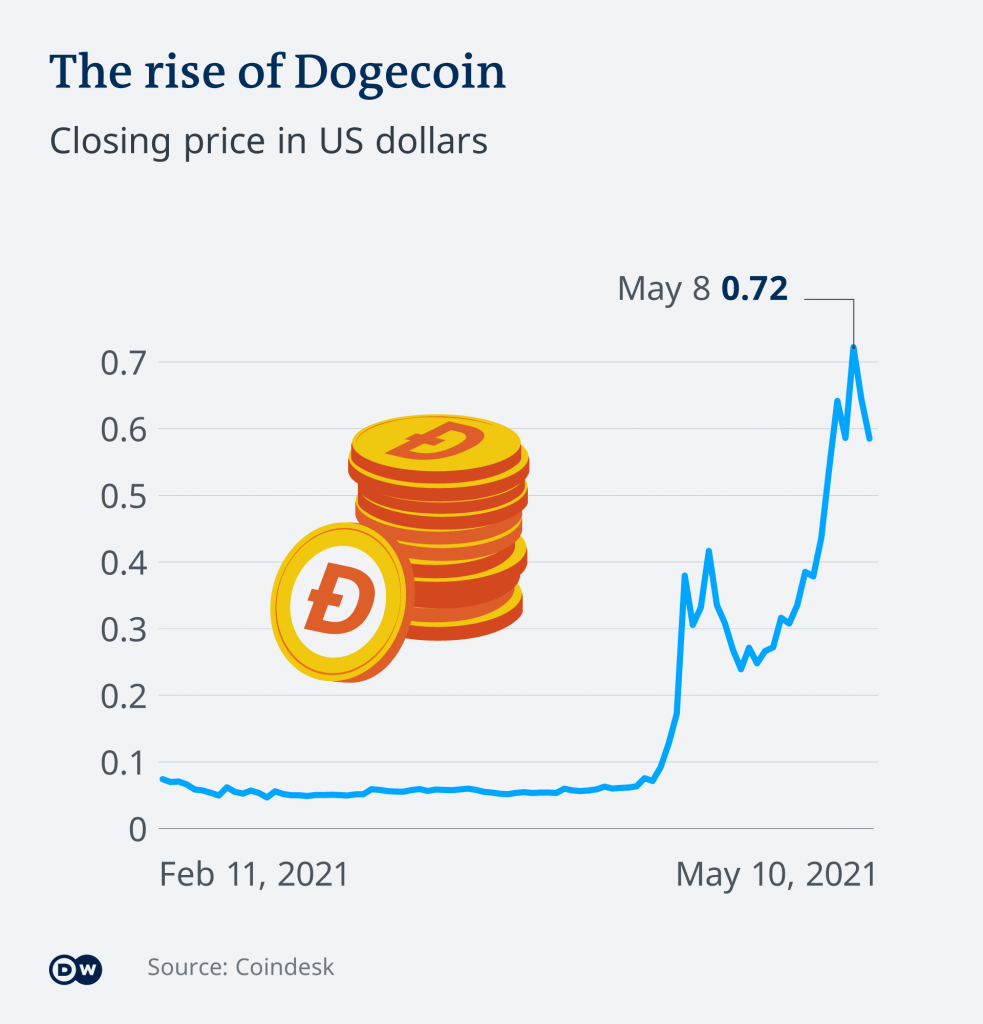 Lately, a type of Cryptocurrency was found to be in news, a joke that created a billion-dollar industry. A Meme coin made out of a joke to make fun of the wild speculation in Cryptocurrencies at that time. But now it holds a billion-dollar market capital. To be precise, we are talking about the "Dogecoin" that has been single-handedly promoted by Elon Musk.
From being a Joke to be a Space mission 
The graph of dogecoin has escalated and shown tremendous growth in the last few months. Most people addressed this escalation as a result of Elon Musk's tweets or his biased support for this meme coin. It was the creation of software engineers Billy Markus and Jackson Palmer and was launched in 2013. It's engrossing how Dogecoin has traveled from being a meme coin to now be the first Cryptocurrency funding a Space Mission and is called "DOGE-1 Mission to the Moon."
The secret behind the rise of Doge coins
Let us now see the growth that's helping a meme coin to be the center of investments. The secret behind the prosperity of these coins is their rising prices, which ultimately grow their fundamental value. At the end of the day, it's the acceptance and trust of people that make a currency value. So, bringing more people to invest in meme coins, results in creating a wider network, making the coin more usable.
What's surprisingly interesting in Dogecoin is the rising graph without much of an explanation for such growth. It is the pure result of Elon Musk's endorsement of the doge and the public's affection towards the Doge meme. Adding to it, TikTok has also contributed to this promotion.
Furthermore, Elon Musk or "Dogefather" recently took a poll on his Twitter handle asking people, "Do you want Tesla to accept Doge?"
Previously Doge coins were used in platforms like Reddit to tip other users, whereas now it created an investment market and stands on the top of Cryptocurrencies.
Bitcoin vs Dogecoin
The value of a currency is proportional to its limited production. As in bitcoin, we can encounter the blockchain technology adding to its security system, making it more reliable for the users. In addition, there is a limited number of Bitcoin or 21 million to be precise. Yes, there are only 21 million Bitcoins and the number won't change. Whereas, numerous amount or around 15 million doge coins are printed every day. The unlimited production of doge coins will eventually decrease its demand, as the supply will be more than enough.
People have compared Bitcoin with Dogecoin but what needs to be understood is that Bitcoin is a product of 12 years of work with an investment of millions of dollars. But remember dogecoin hasn't got a software update in years.
Ultimately, it is a personal decision to invest in meme coins. Ideally one may not invest all their savings in a joke that suddenly turns around into a currency.
References:
Image Sources:
GettyImages
DW Made For Minds
Republic World
Twitter