Nitish Kumar, the 71-year-old Bihar chief minister has been in quite the glare over the past few years owing to his interesting career in Bihar politics. With an unscathed record of 17 years of administrative power, with only one interruption from 2014-15, Kumar's work in Bihar remains commendable.
The steadfast minister from JD(U) has been ascribed with expanding the infrastructural landscape of Bihar which had been lagging for decades, appointing teachers and encouraging health personnel to attend medical centers, and clamping down on criminals in the state. He further brought down the crime rates in Bihar by putting a complete ban on the sales and consumption of liquor. 
Though in the recent past, Nitish Kumar has been in the headlines for different reasons, let's look into some fascinating and unknown facts about the captivating minister: 
Kumar pursued electrical engineering at the National Institute of Technology, previously known as Bihar College of Engineering in Patna. Moreover, before joining politics, he worked in the Bihar State Electricity Board.


 

He played a proactive role as a student activist in the JP Movement of 1974.

 

 3.

He was a strong propagator of one nation, one rate for power. He put forth his ideas in several NITI AAYOG meetings due to the high rates of power in Bihar. 
4. He became the Chief Minister of Bihar for the first time in 2000 but it persisted only for a week.
5. He made his debut in politics in 1971 as a member of Ram Manohar Lohia-led youth wing called Samajwadi Yuwajan Sabha. 

 

6. He is often addressed by his nickname, Munna. He is also referred to as "Sushasan Babu".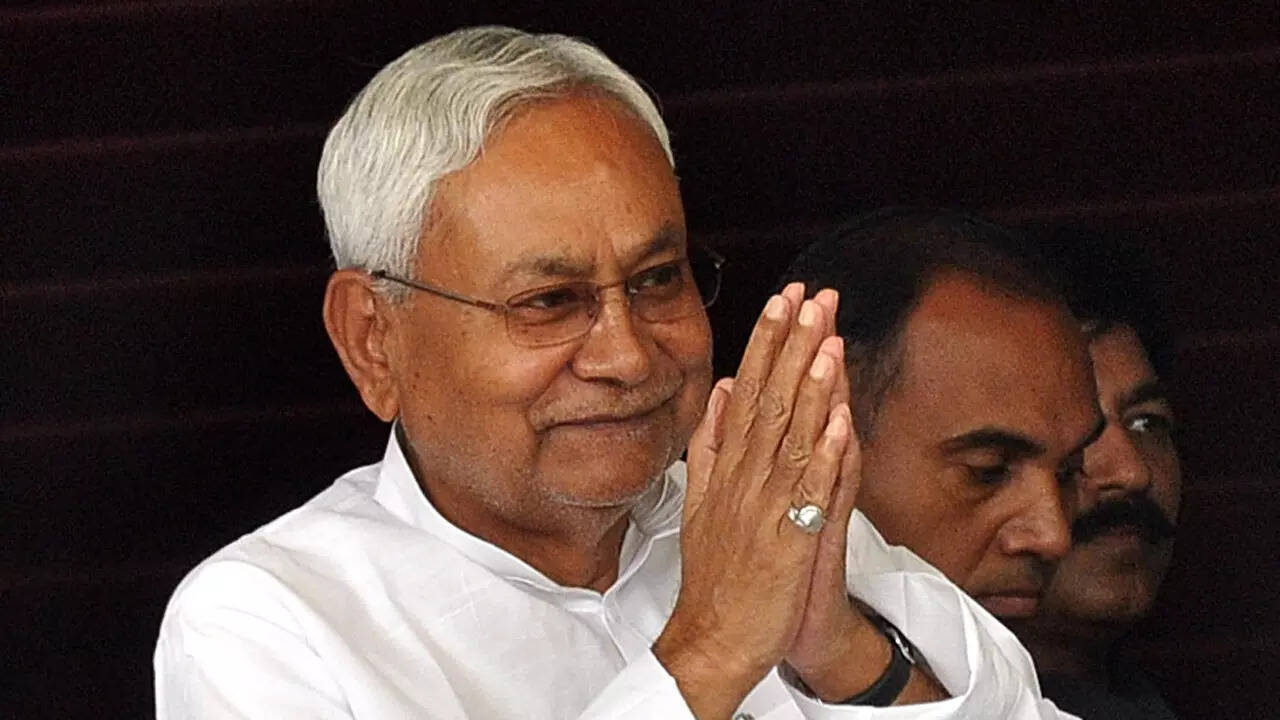 7. He is a widower and has a son named Nishant.
Nitish Kumar has finally cleared the air on his ambiguous relationship with the BJP by resigning from his post as Chief Minister of Bihar and officially cutting his government's ties with the NDA alliance. The JD(U) along with Kumar have mustered the support and consent of 160 MLAs to form a new government.