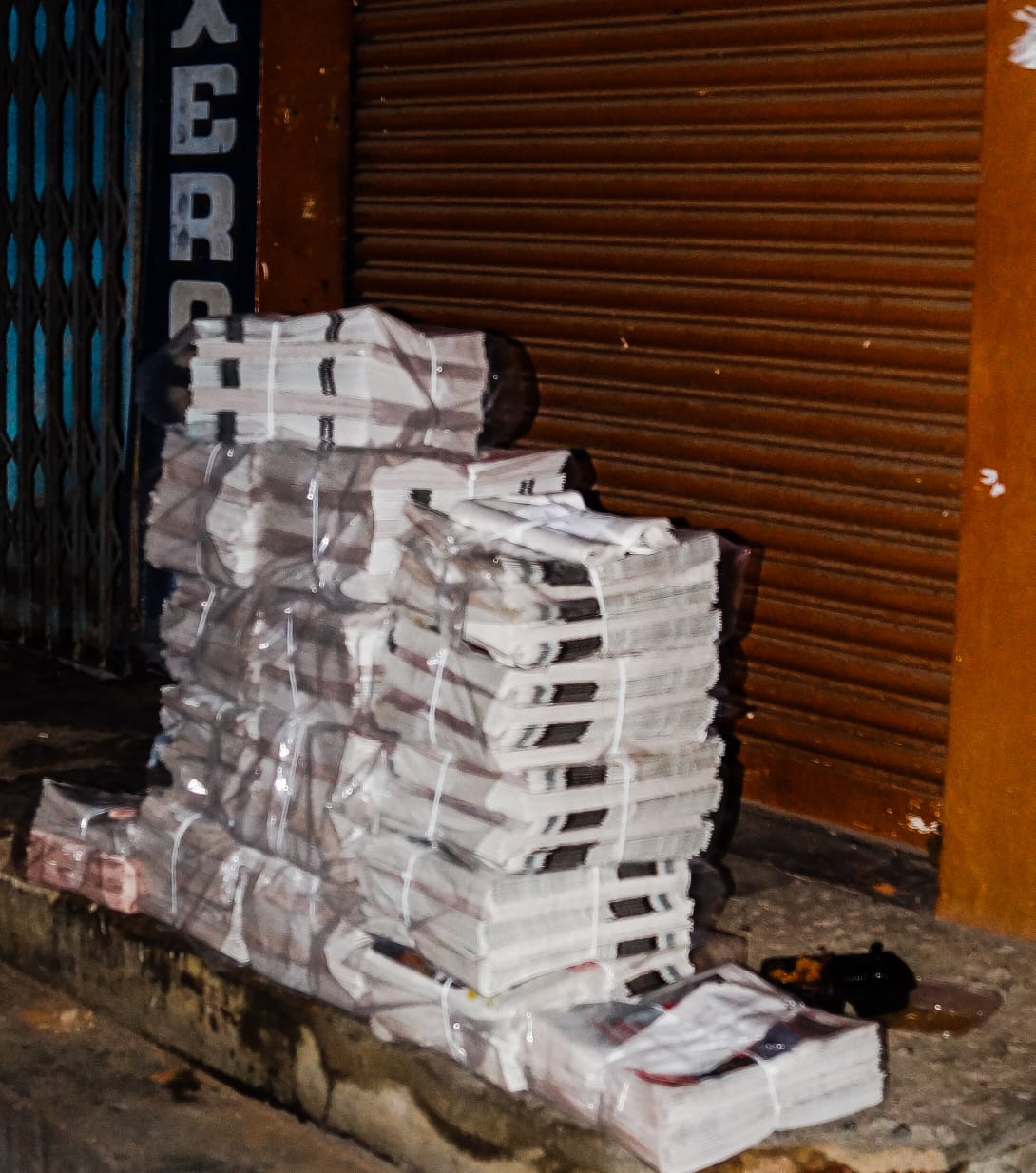 GROUND REPORT
How are the NewspaperVendors surviving the #Pandemic?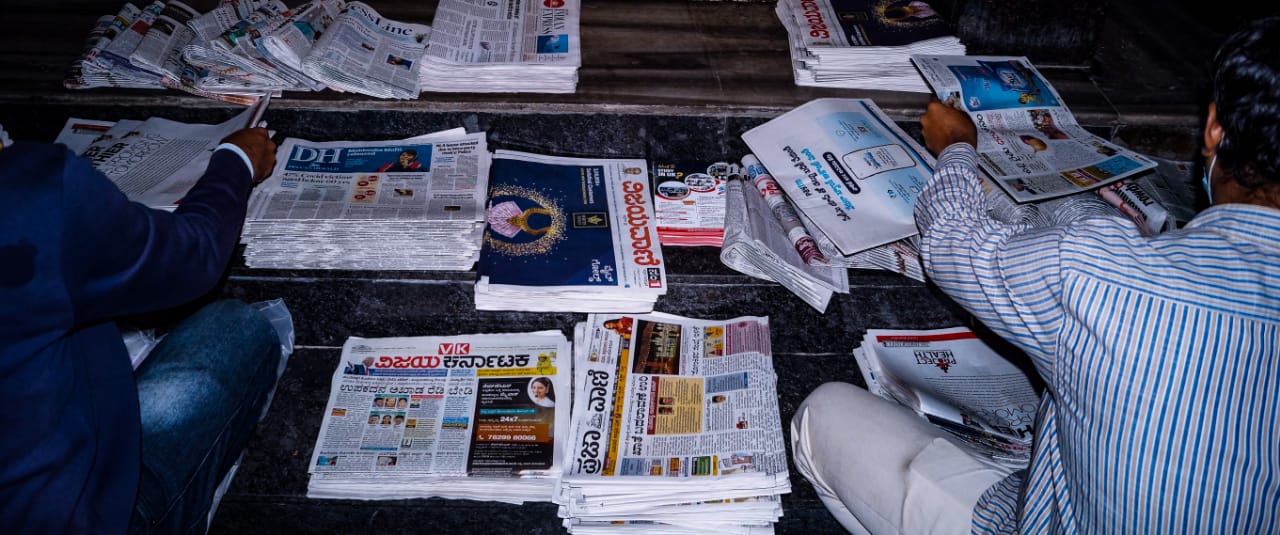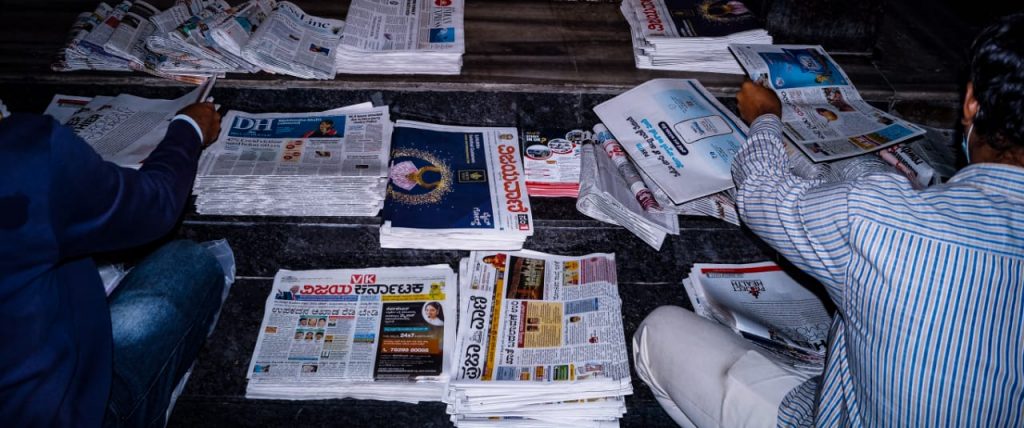 The #Coronavirus pandemic has posed a bigger challenge for the regular newspaper distributors and vendors to survive their earning.
By Arishmita Aditya, Silchar
"The more you sweat in practice, the less you bleed in battle,"
goes one of the most famous Chinese proverbs. However, these newspaper vendors are shedding buckets of #sweat and #tears as the #lockdown hit their job drastically. From waking up as early as 4AM to deliver newspapers, to working until late night to meet their loose ends, Life seems more difficult than an armed battle.
#MohanKumar has been running his agency since 17 to 18 years now. As the sole breadwinner of his family, Kumar has admitted his children in a primary school. He has worked in this industry out of his strong conviction that #newspapers would never meet a #downfall. Nevertheless, a #crisis never like before has changed his perception towards this profession and the business of selling newspapers.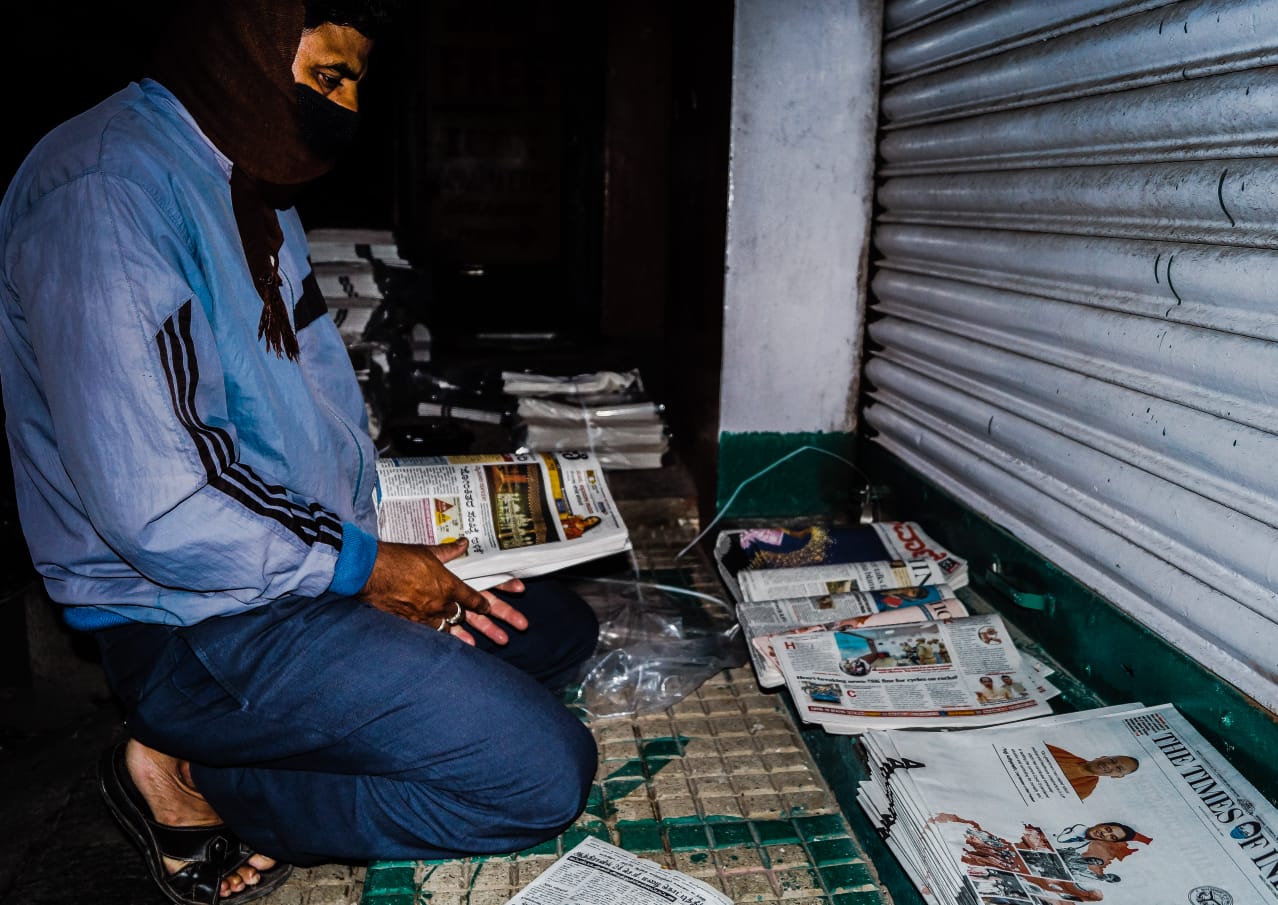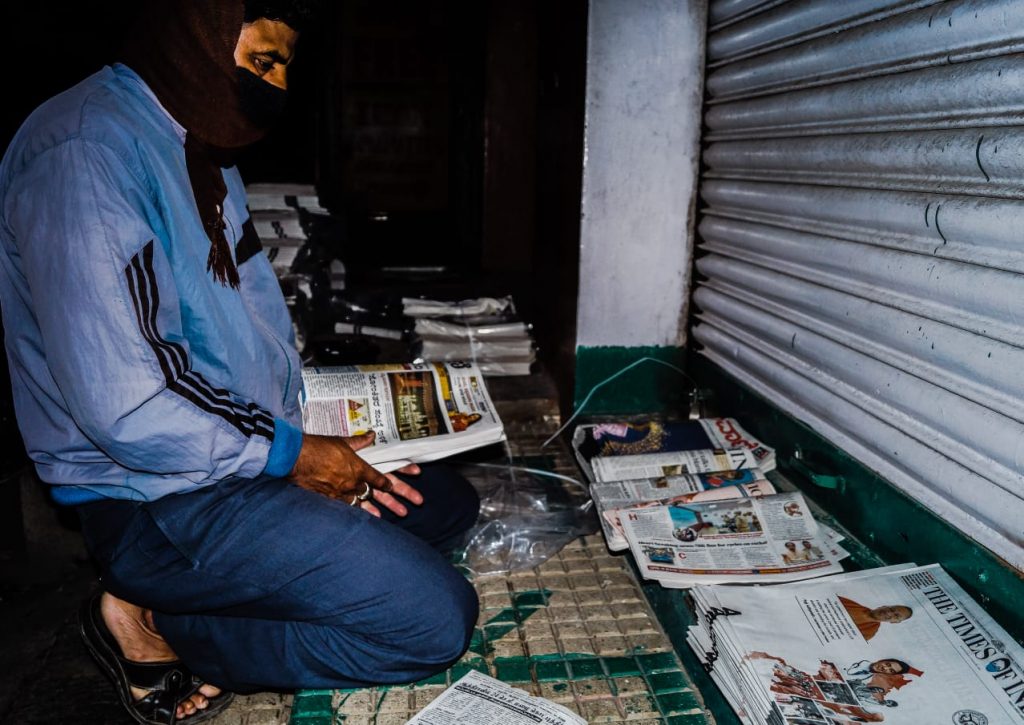 The month long successive lockdowns have troubled the newspaper vendors throughout the country. The #sales of newspapers have reduced by half and so is their total #revenue. They say that most of their regular buyers have stopped purchasing, as they fear contracting the virus through newspapers. Kumar said that erstwhile they used to make a revenue of 12 thousand a month, but it has now reduced by half and thus they are bound to suffer immense #losses.
A 'Slim Hope'
The #pamphlets that they would supply with the newspapers have also stopped. This industry has received a major setback due to the sudden fall of #advertisements. Additionally, a newspaper company or house generates more profit through advertisements than regular sales. Previously, the vendors earned extra by selling the pamphlets but even this source of additional income is now a #SlimHope.
Majority of the vendors have expressed their dismay about the #UnsupportiveGovernment. Even the street vendors and auto-rickshaw drivers have received some incentives from the government, but they are yet to address the #plight of the newspaper vendors.
No 'support' from the government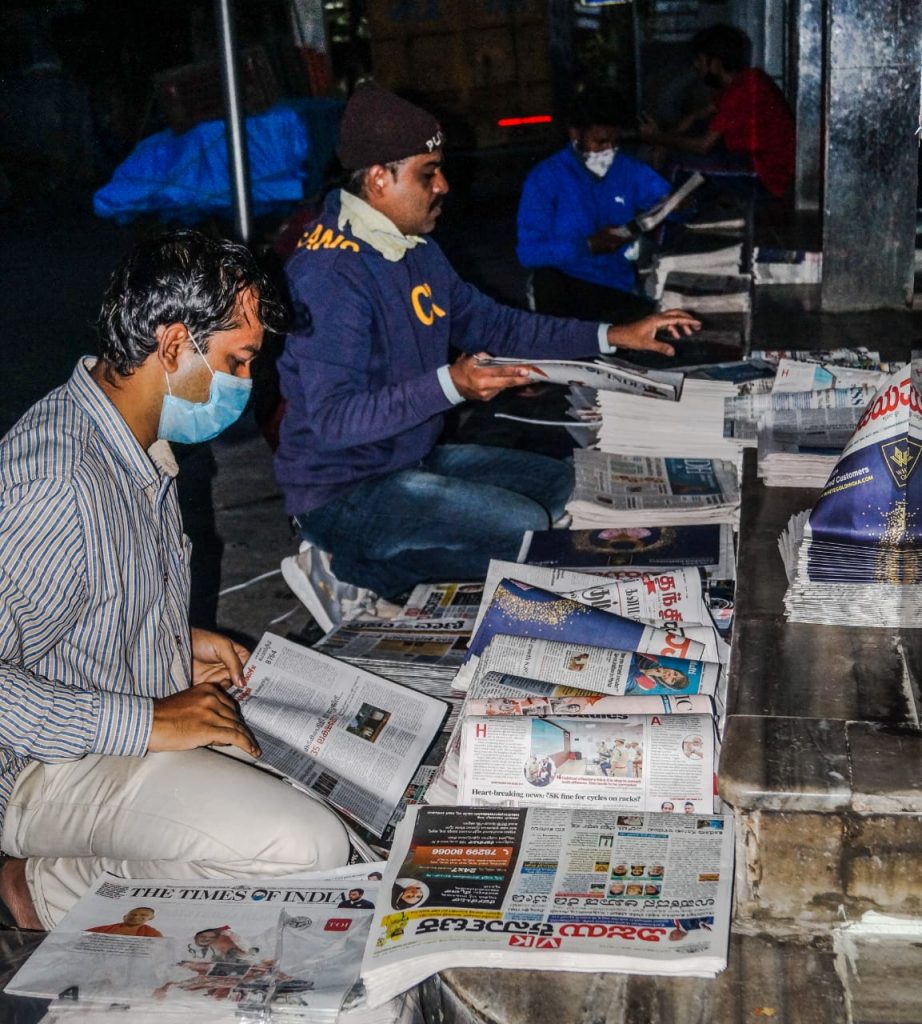 Newspaper vendors belong to the #UnorganizedSector of the nation, constituting a large part of #India's informal workforce. The #EconomicSurvey of 2019 has highlighted that, 93% of the total workforce of the country belongs to this sector. But, in spite of this prominent presence, they have not been given any #SocialSecurity or concrete provisions during such #unprecedented times. As a result, this class of workers remain the most affected in the lockdown times.
However, the research studies and #WHO have confirmed the inability of the virus to spread through Porous Surfaces, like Newspaper. Nevertheless, people still contain the #fear of #transmission and avoid purchasing them.
So did you too stop buying newspaper due to Corona?
Reported by Md. Saqlain Jameel, Snehlata Joshi and Md. Savoud Jameel, Bengaluru.
Pictures by Md. Saqlain Jameel and Md. Savoud Jameel
Source: