Dosa, a South Indian dish, has won the hearts of all Indians. It is well-known not only in India, but throughout the world. It's an ancient delicacy that dates back to the first century AD.
Many food historians believe that the true birthplace of dosa is uncertain, but some claim that it originated in Udupi, Karnataka.
Bangalore and Dosa are a perfect match. Here are 5 of the city's most famous Dosa restaurants.
Vidyarthi Bhavan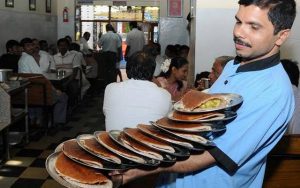 Vidyarthi Bhavan, which opened in 1943 in Bengaluru's Basavanagudi, is one of the city's most popular locations for mouthwatering masala dosas prepared in ghee. This 74-year-old establishment, which was originally intended exclusively for students, now holds roughly 3000 people per day on weekends. A rguably one of Bengaluru's most iconic eateries, they recently announced that, for the first time in its 79-year history, Vidyarthi Bhavan will be building a second location in the city.
On weekdays, it is reported that the restaurant serves around 1,200 masala dosas, and on weekends, the number has been known to exceed 2,000.
CTR- Central Tiffin Room
Central Tiffin Room (or CTR) is an old-Bangalore institution that serves the greatest Benne Masala Dosa in town. It is now known as Shri Sagar. This legendary restaurant, which opened in 1920, was a popular meeting spot for authors and artists in the 1940s and 1950s, and its name appears in several novels and articles. If you're considering visiting this joint on the corner of 7th Cross in Malleswaram, you'll need to prepare ahead because finding empty seats is nearly impossible.
MTR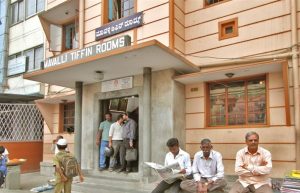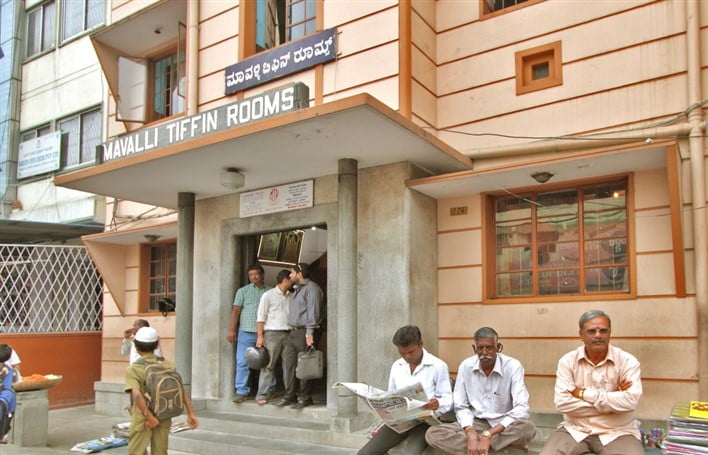 MTR, or Mavalli Tiffin Room, is a legendary breakfast establishment in Bangalore that has been around for 95 years. It now has multiple locations throughout the city, but the original Lalbagh location preserves its historic charm. It is also well-known for its filter coffee. It has 10 more locations in Bangalore, as well as in Udupi and Mysore. MTR stores can also be found in Singapore, Kuala Lumpur, London, and Dubai. MTR is well-known for inventing the Rava Idli, a popular South Indian breakfast meal.
Indian Coffee House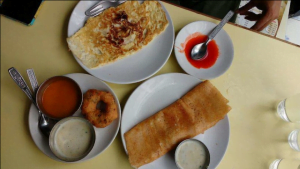 Indian Coffee House, which first opened its doors in 1940, is another renowned landmark in the city. Wafer-thin crispy dosas, as well as coffee, omelettes, and mutton cutlets, are its specialties. They're also noted for being cost-effective. In the 1940s, the Indian government established the Coffee Board to promote coffee consumption and the selling of coffee seedlings.
It was a favourite hangout spot for renowned public figures in West Bengal, including directors Satyajit Ray and Mrinal Sen, as well as Amartya Sen, Aparna Sen, Sunil Gangopadhyay, and others.
Airlines Hotel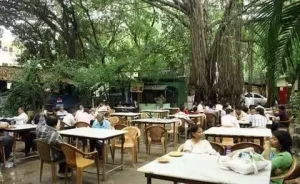 The Airlines Hotel is the place to go if you want to eat your dosa lush greenery secluded from all the congestion and pollution. This restaurant, which opened in 1968, is surrounded by banyan trees and serves excellent masala and plain dosas. It is popular among the city's youth and serves excellent coffee as well.