Apps are the appetite for all smart phones. But, what happens when they turn malicious and threaten your privacy?
Android phones along with Google stores are well-known for their diversity in applications and easy downloads. Users often have trust in Google stores and the applications that it supports, with the factors of data privacy and protection.
But, according to research, there are certain apps that sneak into Google stores misbranding its name. Here are five such apps that an android user should be beware off.
UC Browser
A subsidiary of the Chinese giant, Alibaba, UC Browser is one of the most used apps in the world. However, cybersecurity investigators argue that it does not properly protect data transmissions, hence, putting its users personal data more vulnerable to hackers and intelligence agencies. It makes use of weak cryptography and often no encryption during the transfer of keystrokes on the web. Therefore, the app poses as an eminent danger to the data privacy of its users.
2. CLEANit
CLEANit stands as one of the most popular junk file cleaner for android users. One the other hand, the app requires an abundance of permissions and showcases advertisements that are not significant but in fact, dangerous to android phones with powerful hardware. For instance, cleaning up the cache can lead to the slowing down of your phone, while simultaneously, killing background apps.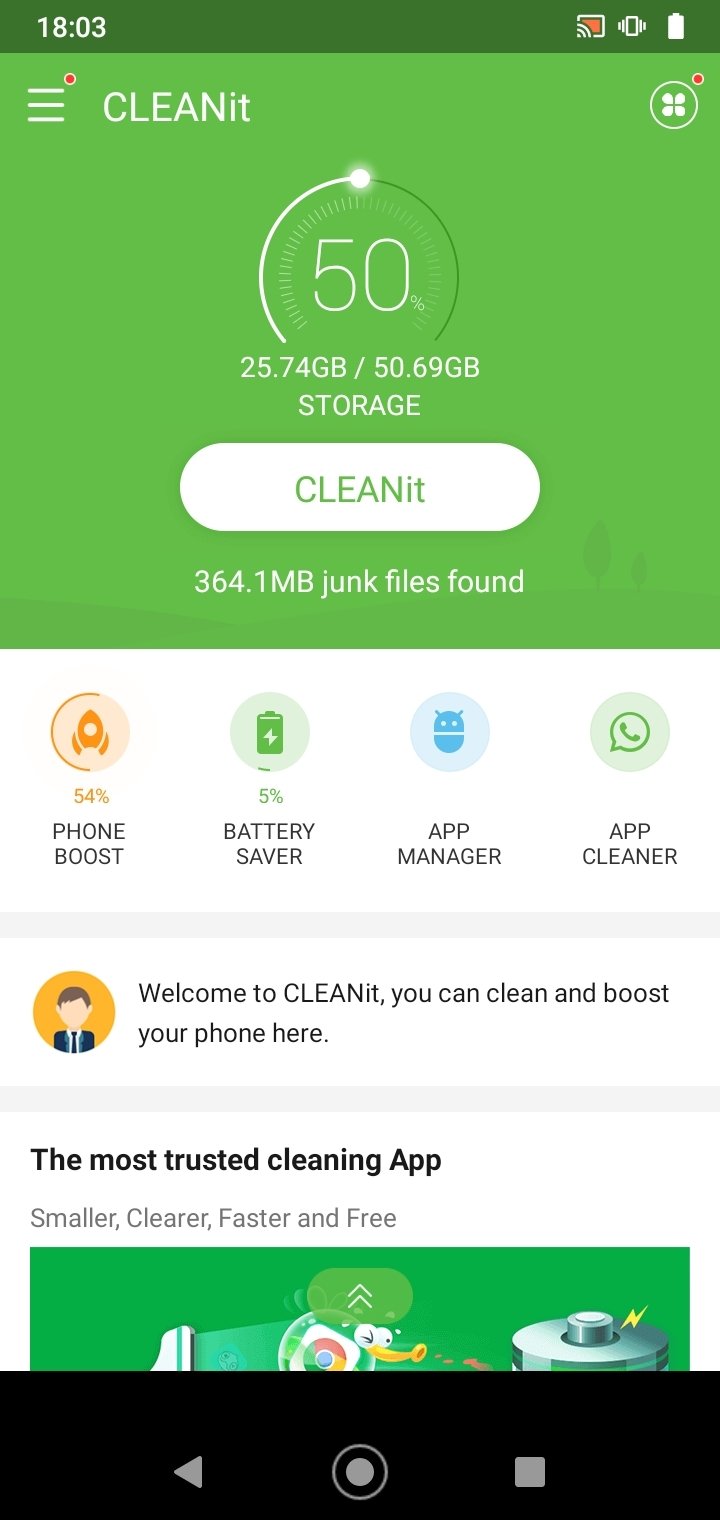 3. SuperVPN Free VPN Client
The app has over 100 million installs, hence, making it one of the most popular VPN apps. However, cybersecurity analysts claim that the app gives way to vulnerabilities allowing hackers to carry out MitM (Man-In-The-Middle) attacks and stealing personal information including private chats and credit card details.
4. Super Cleaner
Produced by Magical Dev, this cleaner up does little to speed up your smartphone. Like other cleaner apps, it promises to clean junk files, boost battery usage and optimize memory, none of which requires a third-party app. Most Android phones come with in-built security/cleaner apps that do the job.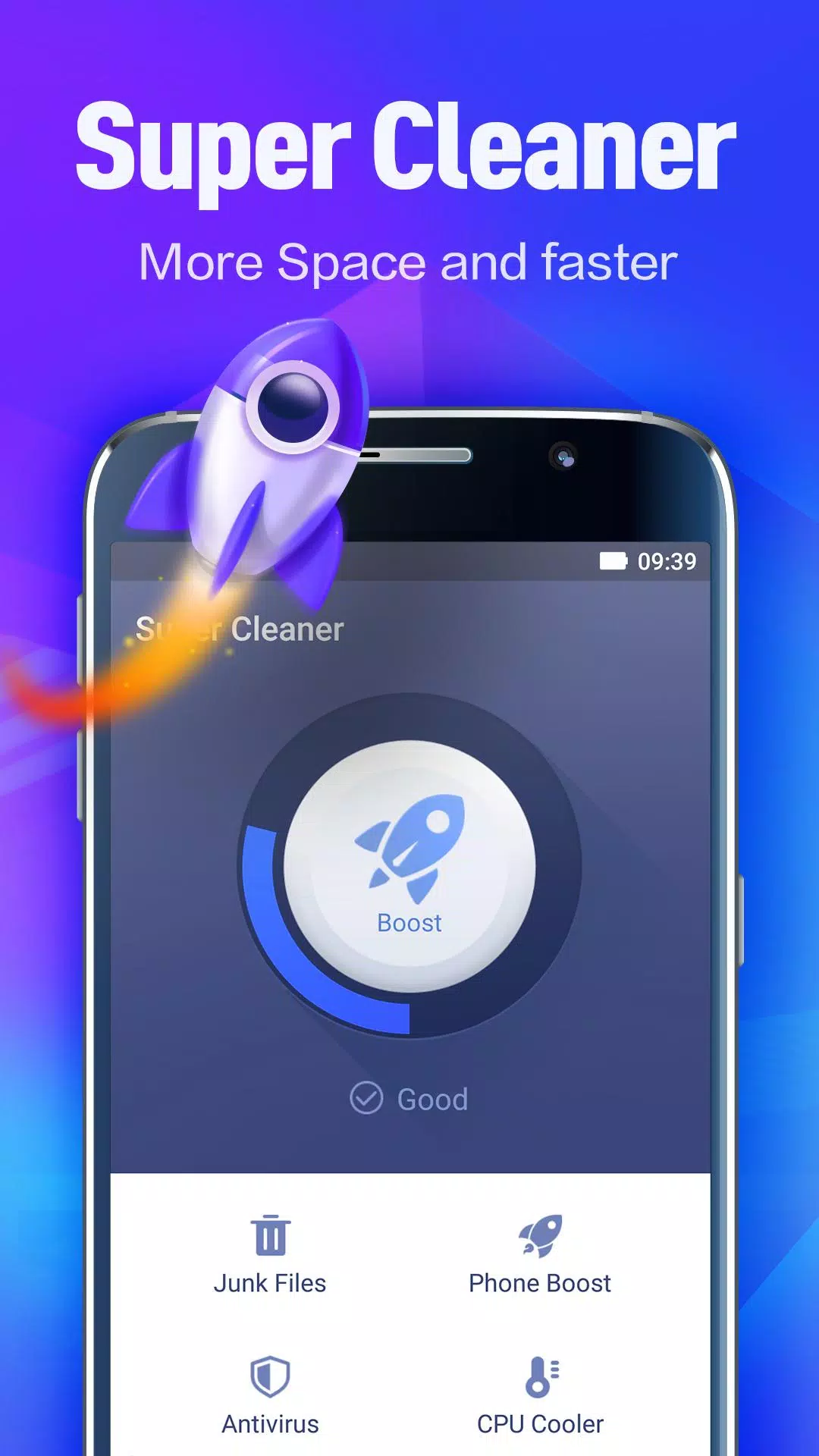 5. Virus Cleaner
The app is widely installed among android user. But, it comes with a bucket of ads which are associated with services and apps that have a questionable reputation. Furthermore, it promises "efficient security master, phone junk cleaner, WIFI security, super speed booster, battery saver, CPU cooler and notification cleaner", none of which can actually be achieved by an application.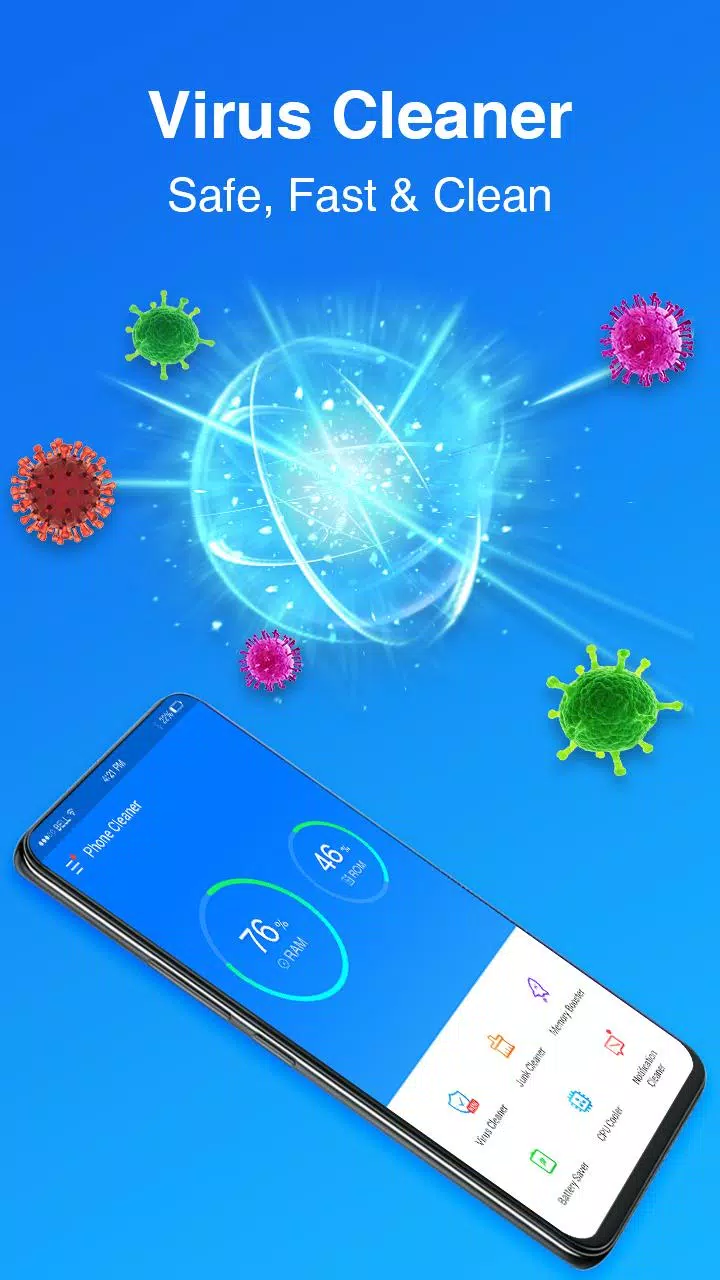 Even though, Google promises its users utmost security and protection, certain apps persist to creep into your system to cause you harm. What's more disappointing is that these apps are widely known and used on a regular basis. Therefore, it is vital for any android user to be vary of and do a thorough background check before putting their trust in any application.