Rakhis, sweets, and traditional clothing unfurling in the streets and markets of north and west India marks the day of the widely known Hindu festival of Raksha Bandhan. This festival encapsulates and affirms the deep love and support shared by brother-sister duos across the country. 
The day is pronounced by sisters tying a "rakhi" or a talisman on their brother's wrist, wishing them a happy and successful life. In exchange, the brothers promise to protect and safeguard their sisters for the rest of their lives. The festival is also celebrated by sharing special gifts and innumerable varieties of sweets. 
A modern version of this ancient festival is characterized by tying rakhis to not only brothers but also friends and other relatives. 
While we preserve the ever-lasting bond of a brother and sister, let's have a look at some of the most popular and dynamic sibling duos all through the nation.
Farhan Akhtar- Zoya Akhtar
Born to the talented and popular pair, Javed Akhtar and Shabana Azmi, this brother-sister duo has taken the Bollywood industry by surprise with their multi-talents. 
Farhan Akhtar started his career as a film director and later ventured into the field of acting and singing. In today's time, he is well-known for his movies, songs, and other pieces of work as an actor. Following his footsteps, is his sister Zoya Akhtar. Zoya is famous for her articulate sense of direction, which makes her movies stand out in the industry. 
 Priyanka Gandhi Vadra- Rahul Gandhi
Priyanka Vadra and Rahul Gandhi are kin to the most instrumental and influential family of Indian politics. The Gandhi family played a vital role in determining the political landscape of pre and post-independence India. Moreover, their grandparents, Indira Gandhi and Rajiv Gandhi are ex-Prime Ministers of India. 
Though Rahul Gandhi has been an active member of 21st-century Indian politics, Priyanka Gandhi Vadra was initially known to be dissociated from her family's lineage. But later, she too became a crucial part of the Congress Party. 
Esha Deol- Deol Brothers
They were born to the "He-man" and the "Dream Girl" of Indian cinema- Dharmendra and Hema Malini respectively. These brother-sister pair are one of the most successful actors in Indian cinema. 
Sarah Pilot- Omar Abdullah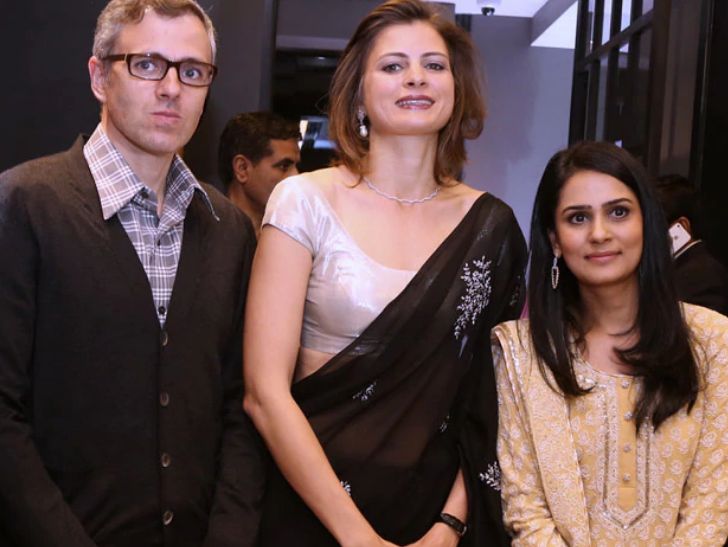 Sarah and Omar are part of the most powerful and monumental political family in Kashmir. They are widely known for their family background and extensive role in Kashmir politics. 
Sajid Khan- Farah Khan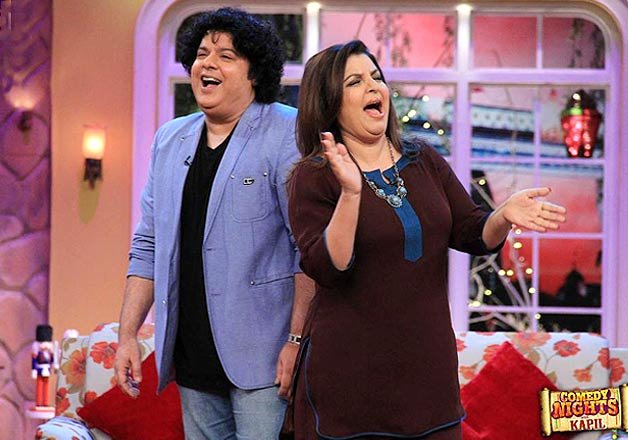 This brother-sister duo took Bollywood by storm by dominating the entertainment and dance industry all at one stroke. 
Sajid Khan is famed for his comic movies. Some of the popular ones include, "Main Hoon Na" and "Housefull". His films are a mastery of comedy and romance, suitable for people of all ages. 
Simultaneously, Farah Khan worked to become one of the finest dance choreographers in Bollywood. She is widely known for her Bollywood dance songs and dance reality shows. 
Raksha Bandhan finds its roots way back in Indian mythology and continues to be a prominent and widely celebrated festival. In today's world, it has crossed the boundaries of nationality and religion as more and more people cherish Indian culture.