The show Shark Tank seems to have become all the rage. The Indian start-up explosion has gotten a boost thanks to this corporate reality programme. The inaugural season of Shark Tank India featured many unique company concepts as well as involvement from female entrepreneurs who wowed the audience with their fervour and devotion to their chosen areas.
Here's a look back at 5 Shark Tank India women entrepreneurs who wowed the judges.
ADITI GUPTA,  MENSTRUPEDIA
Conversation around periods has traditionally been seen as the ultimate taboo subject, but that is beginning to change. Aditi Gupta and her husband Tuhin Paul quit their jobs and launched Menstrupedia comics, India's first period comic book that aims to change the narrative about menstruation.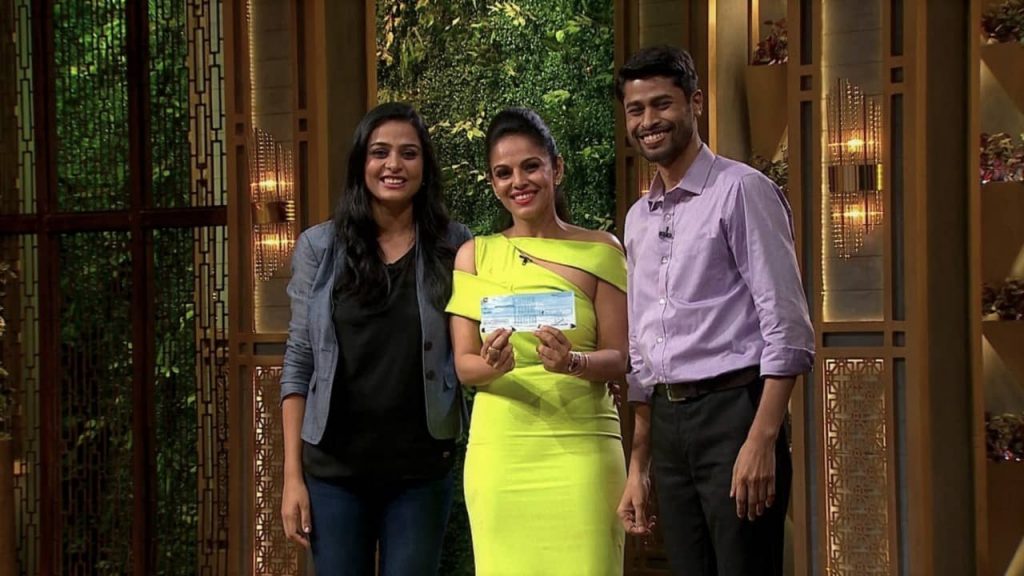 SURABHI AND CHETNA SHAH,CARRAGREEN
The duo of mother-in-law and daughter-in-law behind  Carragreen, Surabhi Shah and Chetna Shah, from Indore, Madhya Pradesh, began their company with the goal of eliminating the usage of plastic cutlery in everyday life. Carragreen offers unique solutions that are a cost-effective alternative to throwaway plastic.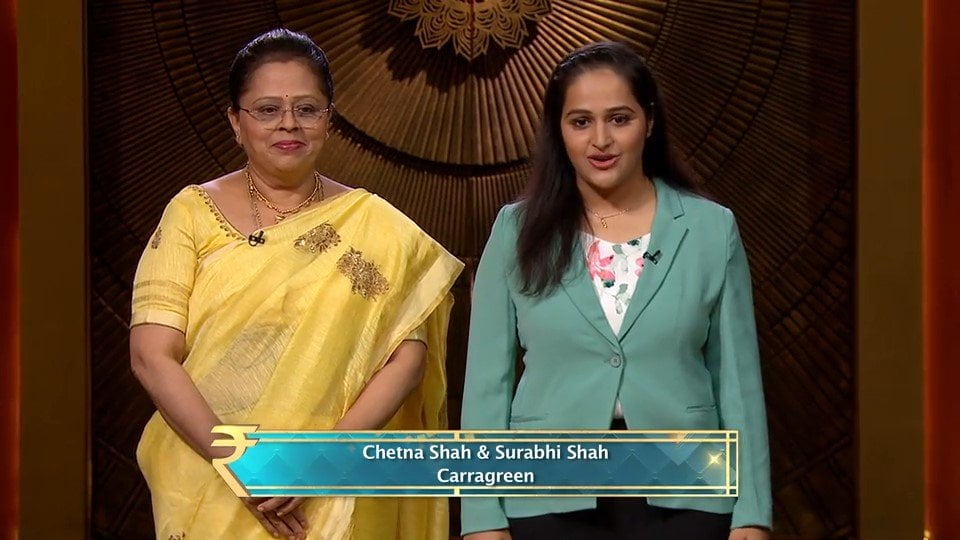 AISHWARYA BISWAS, AULI LIFESTYLE
Aishwarya Biswas' Ayurvedic skincare business Auli, which she conceptualised and built, became fairly successful after appearing on Shark Tank India. The items are lavish and organic, and they soothe and relax you. Auli, which sells a variety of organic and natural items, is ideal for both giving and self-indulgence.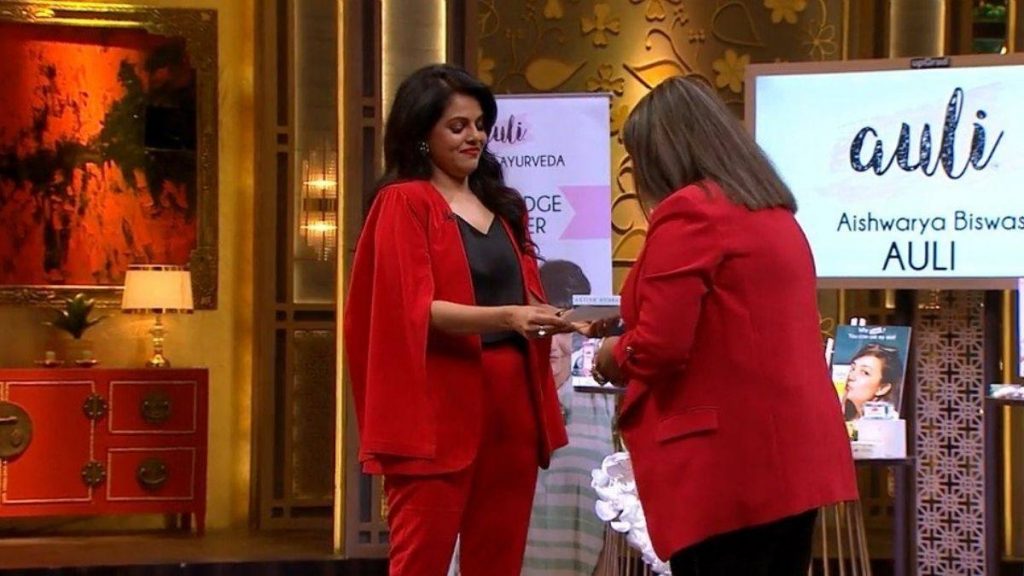 ANANAYA AND ANUSHREE MALLOO, CO-FOUNDERS OF NUUTJOB
Ananya Malloo and Anushree Malloo, co-founders of Nuutjob, wowed judges with their men's hygiene product brand designed by women. The brand's products are designed to help men keep their intimates clean and dry.  The treatments assist men maintain a decent pH balance down there by reducing chafing, preventing sweating irritation, preventing foul odour and itching, and preventing bad odour and itching.
RIYA KHATTAR, HEART UP MY SLEEVES
Heart Up My Sleeves, by Delhi-based Riya Khatta, was another Shark Tank India pitch that wowed the judges. Detachable sleeves from Heart Up My Sleeves are a fast remedy for any drab ensemble. Influencers and celebrities such as Neha Kakkar, Hansika Motwani, and Komal Pandey have all given the brand positive feedback in a short amount of time.