Idolized in the south industry as Ramya Krishna, the mother of Baahubali is synonymous with versatility. Besides, in the grand scheme of things, her persona echoes in the reins of the diverse south industry, a feat not many could crack open.
As we celebrate the birthday of our beloved Sivagami Devi, we take a walk through her life and her rise to stardom, documenting facts about her that you may not know!
1. Born in Madras in 1970, she was part of a distinguished educated family. She was the niece of the Tamil film actor, comedian, and former member of Parliament Cho Ramaswamy. Following his demise in 2016, in an interview with DC she was quoted as saying:
"What do I say? Uncle was there as a pillar of strength for our family. It is sad to see both my big inspirations — Amma Jayalalithaa and Cho uncle – passing away one after the other. I love his wits and everything about him. He never minces words and always straight forward". she recalled.
2. Her mother wanted her to become a dancer. Trained in Bharatnatyam, Kuchipudi, and western dance forms, she was a familiar face in stage performances across the city. Sensing her potential, her mother thought her daughter being a part of the film industry would propel her dancing career.
However, fate had other plans.
3. She got her first break at the age of 13 in the Malayalam film Neram Pularumbol alongside Mammootty and Mohanlal. Although it was her first film, it had a delayed release in 1986, which led to her second film, her Tamil debut Vellai manasu releasing earlier in 1985.  This was followed by Her first Telugu film  Bhalae Mithrulu in the same year (1986).
It is important to note that in a span of two years she had managed to break through 3 south Indian film industries, all in her teens!
4. After a long stint of supporting roles, she breathed success in K. Viswanath's Sutradharulu, released in 1989. The film went on to win National Film Award for Best Feature Film in Telugu. This film singlehandedly established her as a leading actress.
5. A household name in the Telugu industry, she shocked her fans when she took a  brief hiatus from Kollywood.  In a media interview, she revealed how the Tamil film industry looked down on her and started assuming her as an unlucky star after her recent Tamil films fared poorly at the box office.
She was named 'the iron leg' of Kollywood, a horrid term traditionally used to denote an individual who brought bad luck in the south industry. This took an impact on her and she decided to take a break from Kollywood.
6. She had a brief stint in Bollywood, debuting as a lead in Yash Chopra's Parampara in 1993. She also starred in Bade Miyan Chote Miyan in 1998 alongside Amitabh Bachchan. She bid adieu from Bollywood after realizing her fims didn't fare well.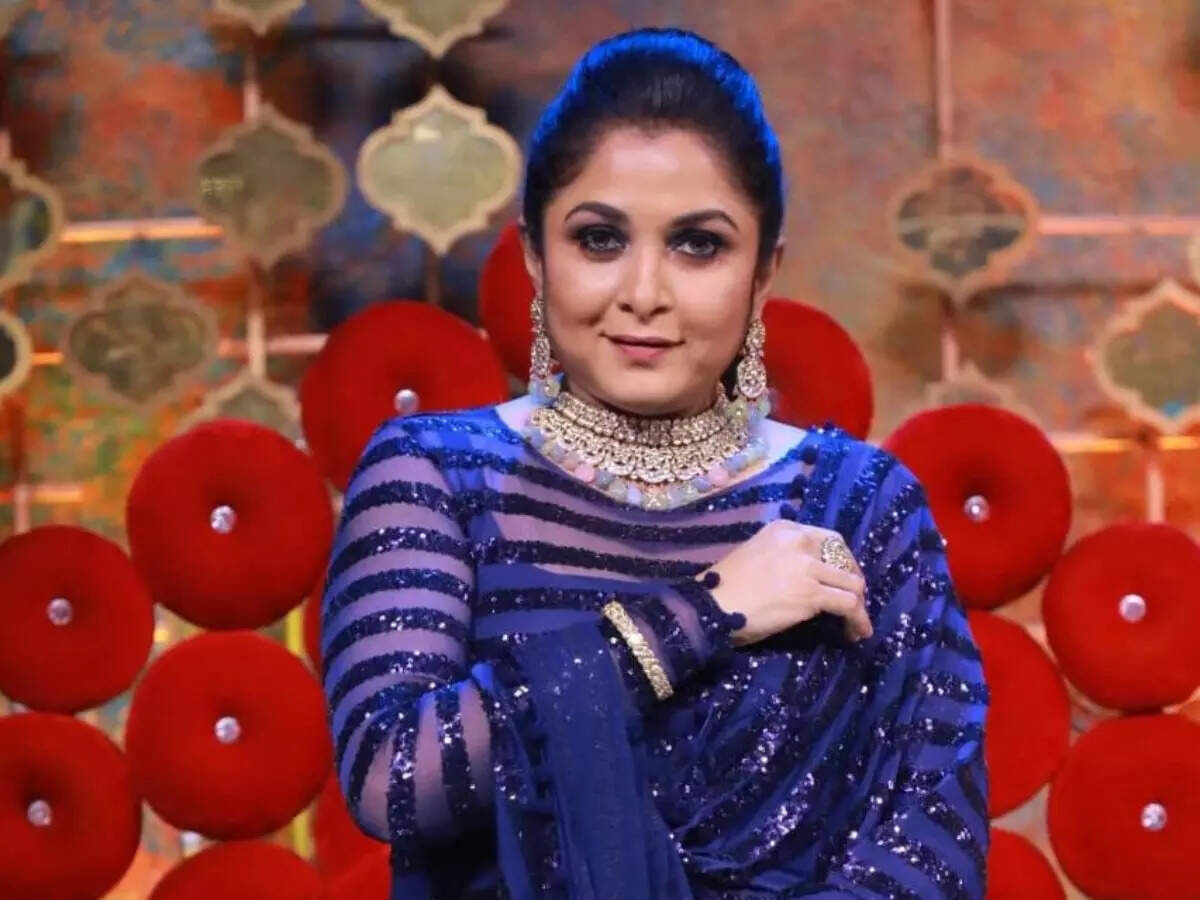 7. Lauded for aceing any role with perfection, she had tried her hand at soap operas in the south, hosting a game show called Thanga Vettai on Sun TV before being seen in Kalasam, in 2008, where she donned two roles simultaneously!
8. On the personal front, she is married to her other long-time beau Krishna Vamsi, a Telugu director, and has a son called Ritwik. Interestingly, she owns a firm in the name of her son.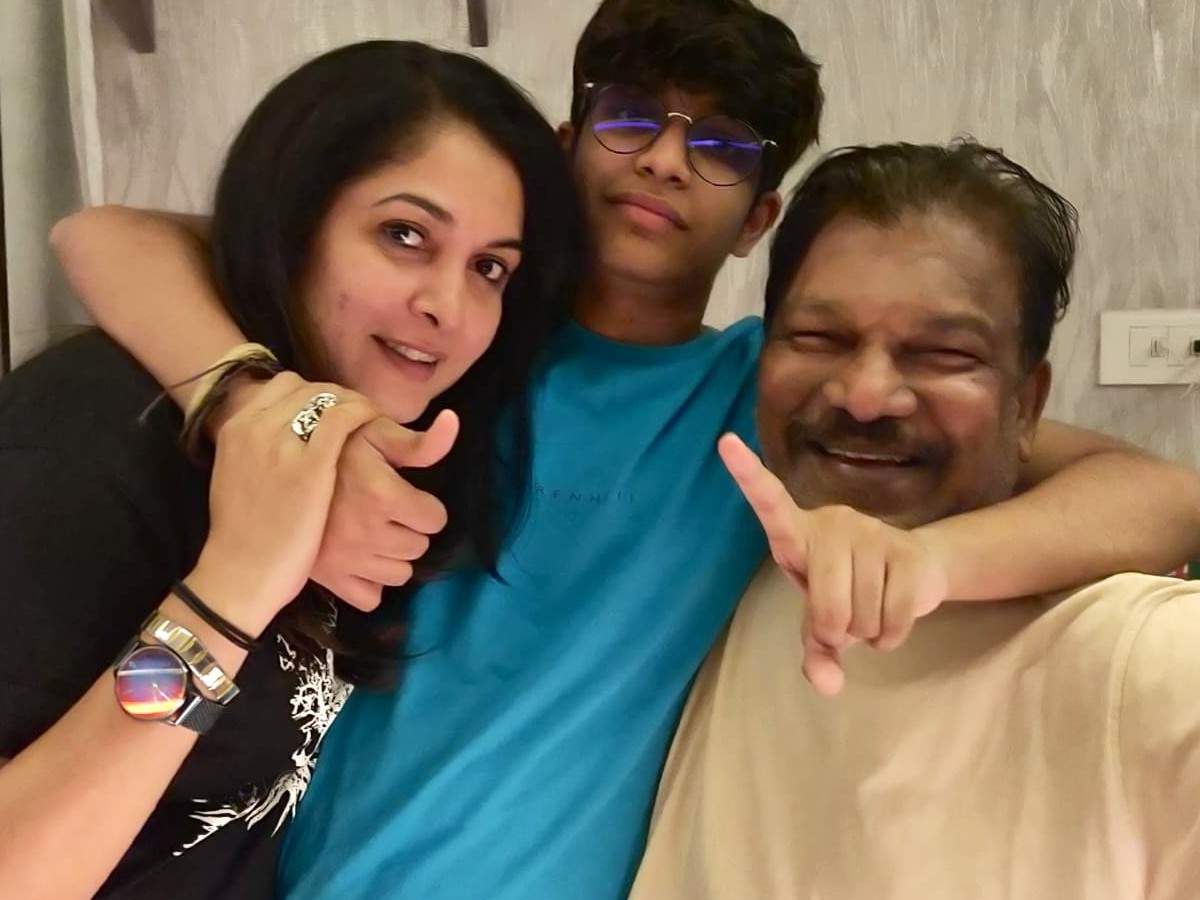 9. Recently, pictures of a young Ramya donning a swimsuit broke the internet. An apologetic woman as she is, her swimsuit shoots indicate how comfortable she feels in her skin.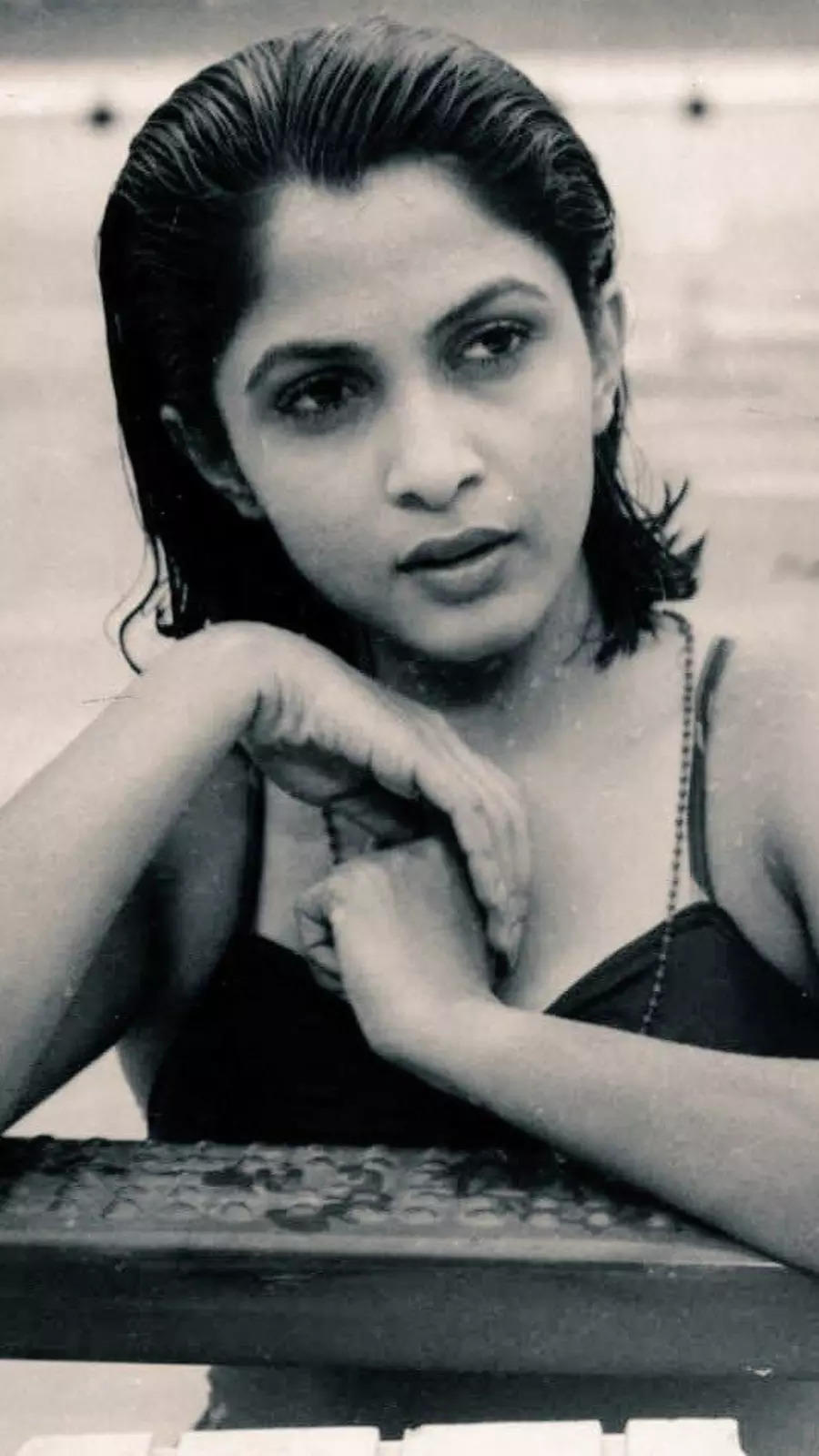 10. Her role as Sivagami Devi in Bahuubali catapulted her to the thrones of superstardom. Surprisingly, she wasn't the first choice for the role. Prior to her, the role was originally offered to Sridevi who rejected it citing a higher pay. S. S Rrajamouli then roped in Ramya and the rest is history!
Also Read – Here's The Love Story Of The Charming Couple, Sanjay and Maheep Kapoor