Punjab Chief Minister Bhagwant Mann found himself in a raging controversy after reports about him being deplaned by Lufthansa for being 'heavily drunk' were circulated online.
After the outrage poured over Twitter, the Aam Aadmi Party refuted the claims made by the opposition and demanded an apology.
full story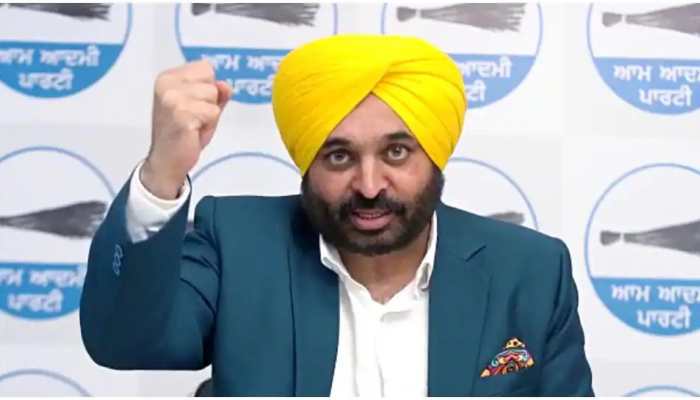 Former Punjab Deputy Chief Minister Sukhbir Singh Badal on Monday cited a report accusing the CM of embarrassing Punjabis all over the globe.
Posting a series of tweets, the Deputy CM attacked the Punjab government for being silent on reports involving Bhagwant Mann."Govt of India must step in as this involves Punjabi and national pride. If he was deplaned, GoI must raise the issue with its German counterpart," he added.
The controversy in brief
The CM, along with his entourage of state officials, had been on a visit to Germany from September 11 to 18 to facilitate talks on investments in his home state. His plane was scheduled to take off from Frankfurt at around 1:40 pm. The flight, however, departed at 5:34 pm. Reports began to then surface on social media claiming that the reason for the delay was Mann himself.
Interestingly, due to the delay, he was unable to attend the party's Rashtriya Jan Pratinidhi Sammelan in Delhi on Sunday. However, he finally managed to attend the program through a video call.
All hell broke loose after claims emerged of Germany's Lufthansa carrier running behind schedule after a passenger, reportedly drunk was deplaned.  Shiromani Akali Dal chief Sukhbir Singh Badal, his wife, and Congress legislative party Member Pratap Singh Bajwa triggered a row alleging that the drunk man was the CM himself and asked him to resign.
How did the airline carrier react to this?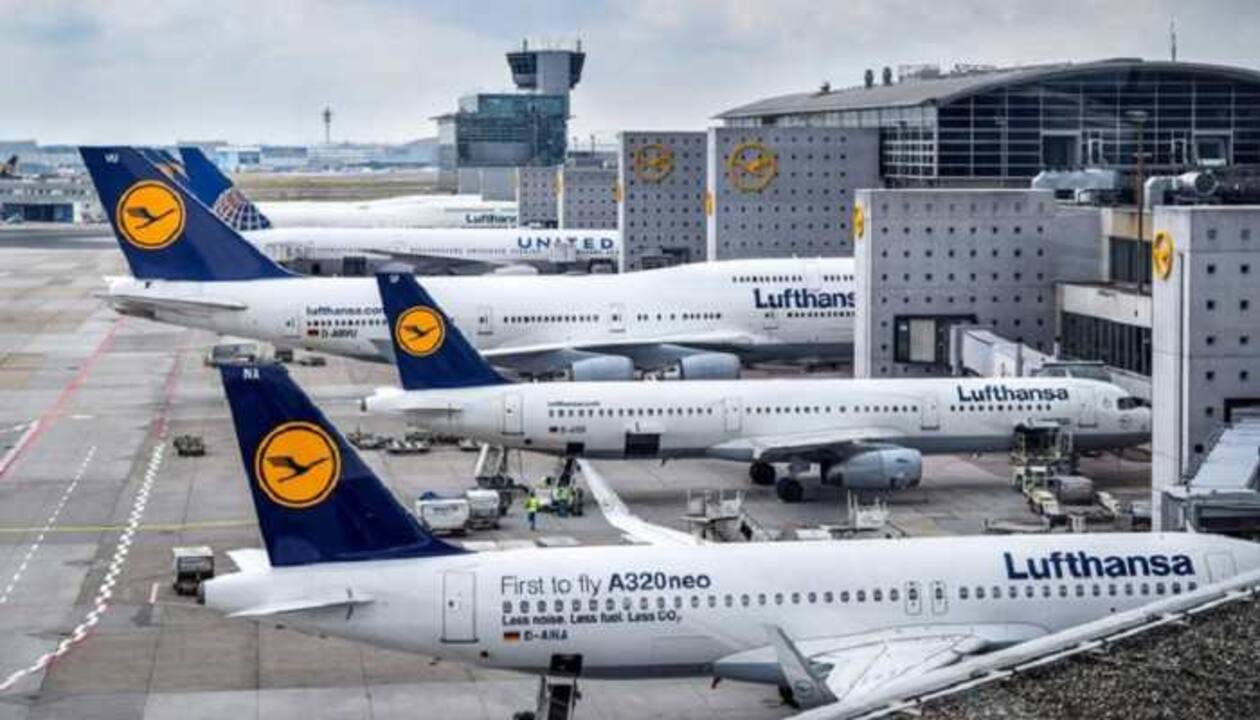 Lufthansa news, a verified Twitter handle, rubbished the claims. In a tweet on Monday, the carrier sent out its statement clarifying the controversy.
"Our flight from Frankfurt to Delhi departed later than originally planned due to a delay inbound flight and an aircraft change. Best regards. "
Following the clarification by Lufthansa, AAP leader Malvinder Singh Kang doubled down on the opposition, asking them to apologize.
"They have been spreading all sorts of lies since Sunday. They made false allegations against the CM of Punjab. They don't mind bringing a bad name to the state by targeting the CM." he added.