Sajid Khan's incoming on Bigg Boss season 16 has caused much outrage. Digital media portals, influencers, and netizens lashed out at this decision through their tweets or social media posts. But here I present to you 4 cases that deserved a similar outrage but unfortunately did not get any. Am I hinting that pseudo-feminism exists in India? Yes indeed…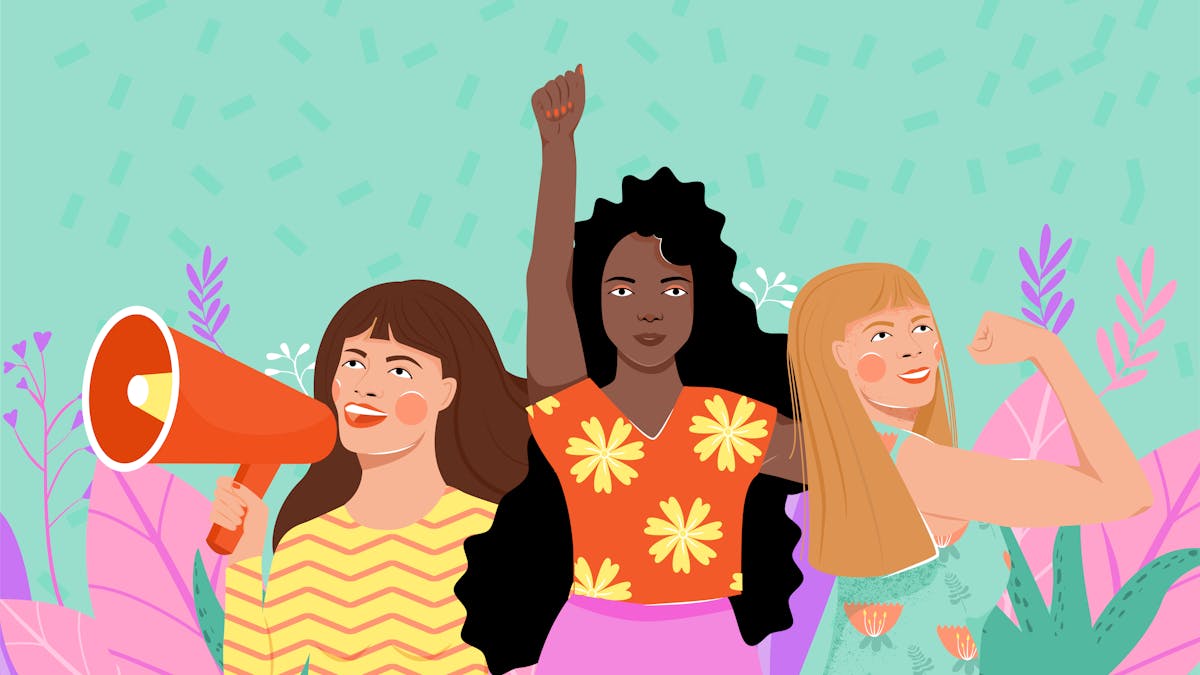 Evidence of Pseudo-feminism
Case 1 – The 'Uncouth' Seer?
Recently, a fresh FIR has been registered against the former seer of the Murugha Mutt, Shivamurthy Sharanaru apart from the already two FIRs registered against him. Three minors in total have filed a case of sexual assault and the Seer is currently behind bars under the POCSO Act also has been charged with the SC/ST (Prevention of Atrocities) Act as one of the survivors is from a Dalit community.
Reports also suggested that there are several such oppressed who have not reported due to various reasons. What is strange here is all the mainstream media houses have reported the incident but in a 'plain' and 'old-school' journalistic manner. It just makes me wonder if there was a religious head from another community, the number of debates that would happen on prime time also the amount the hate that would be spewed insurmountably.
What is more striking is that all of the 'feminists' have maintained deep silence on this. Perhaps it can be that the mainstream media has not reported it strongly enough for them to have observed it…?
Can't miss this…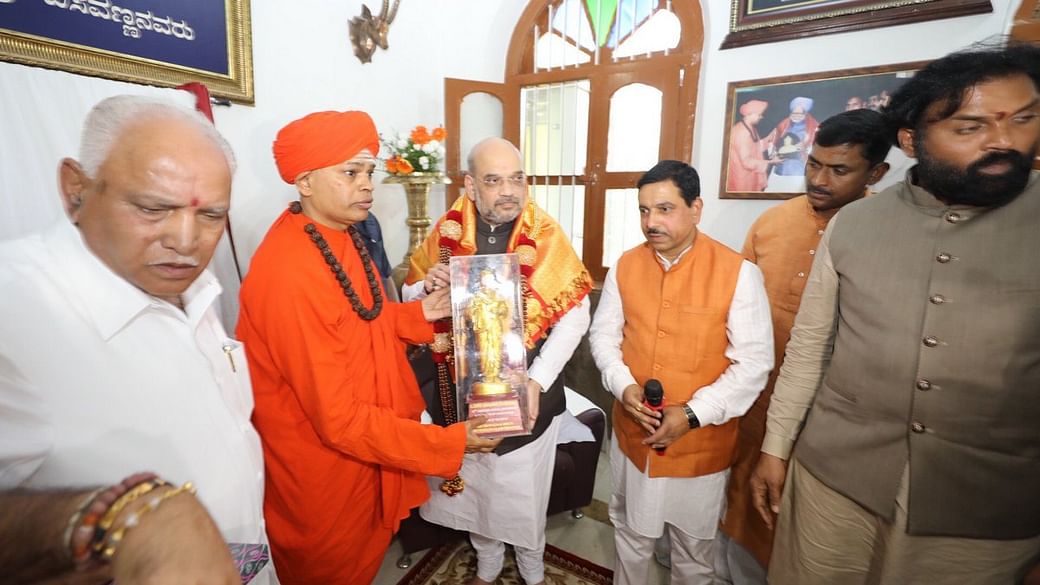 The Murugha Mutt, is one of the most important religious institutions of the state's politically powerful Lingayat community. The Seer was reputed to be one of the most progressive in the state and whose blessings have been sought by a spectrum of political leaders, from the Bharatiya Janata Party's Amit Shah and B.S. Yediyurappa to the Congress' Rahul Gandhi. But now the entire political spectrum remains silent and these many political analysts have said that this can impact the assembly elections massively.
Case 2 – Justice is Farce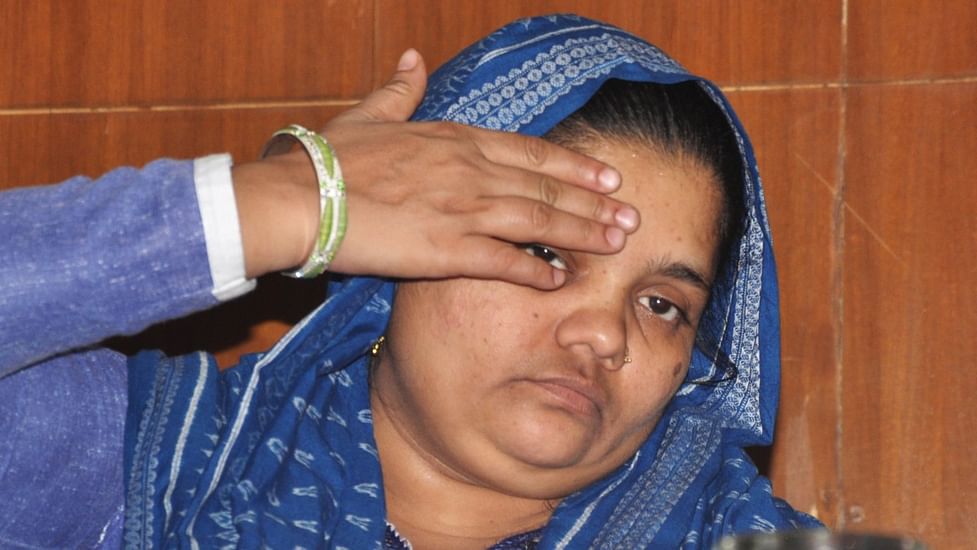 The 11 convicts of the Bilkis Bano case were released on account of good behavior as they had served 15 years of life imprisonment.
Gujarat state Govt has told the SC that their release was approved by the Centre. But the fact is that their walking free was with the help of a remission policy which was outdated. CBI made strong objections to this but the center did not seem like it would budge. The documents also provided that the men enjoyed thousands of parole days even before their release.

But who rose their voice? There were hundreds of protests that took place organized by different organizations and associations but social media and the advocators of women's rights were silenced. Women political leaders, and political parties carrying campaigns to 'unite India' did not find it a case of legitimacy to speak enough. Where is justice now? Where is feminism now?
At NH we reported each and every development on the case but alas the impact was nominal.
Case 3 – Lakhimpur Kheri and selective outrage 
This was one of the worst kinds of sexual atrocities we have seen in the country. The bodies of two teenage Dalit sisters were found hanging from a tree, both of them minors. 6 boys have been arrested and charged with the POCSO act for this heinous crime but did anybody seem to worry about this? No. It is partly due to the fact that mainstream media did not give it enough attention. Is this not what we call selective outrage?
Case 4 – Poor Mehul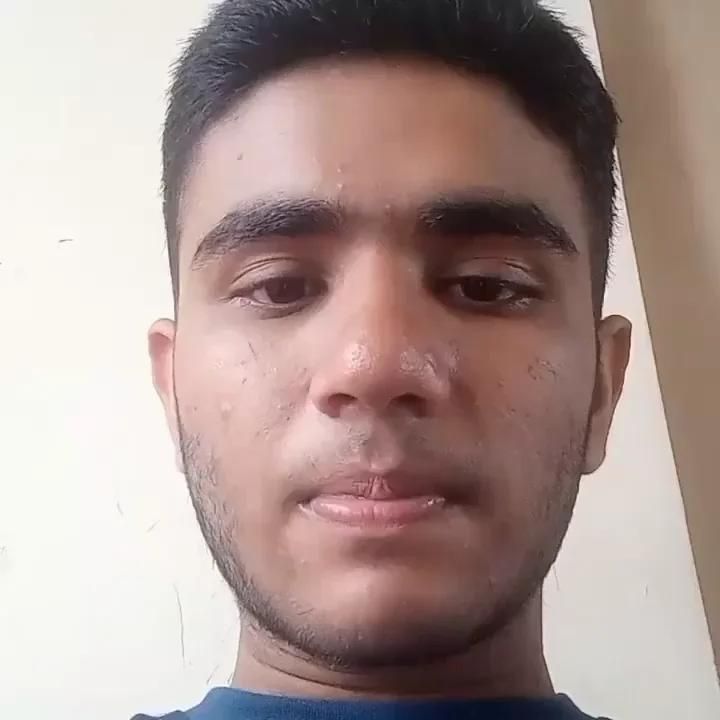 Mehul from Jodhpur recorded a video and shared it on social media talking about the mental and physical torture he went through. His classmate, a minor student, lodged a case of POCSO against him accusing the boy of threatening to do bed touch, rape, and acid attack. After that, the girl's father gave a complaint against Mehul to the school management. After that Mehul was expelled from the school.
With a thorough police investigation, it was revealed that the girl had done the same with vilified intentions as Mehul stopped talking to her. We can imagine if the roles were reversed the amount of outrage it would have caused. Why are we not calling out what the girl has done? Mainstream media has not covered this news minutely. Mehul continues to suffer stigma and biases from society.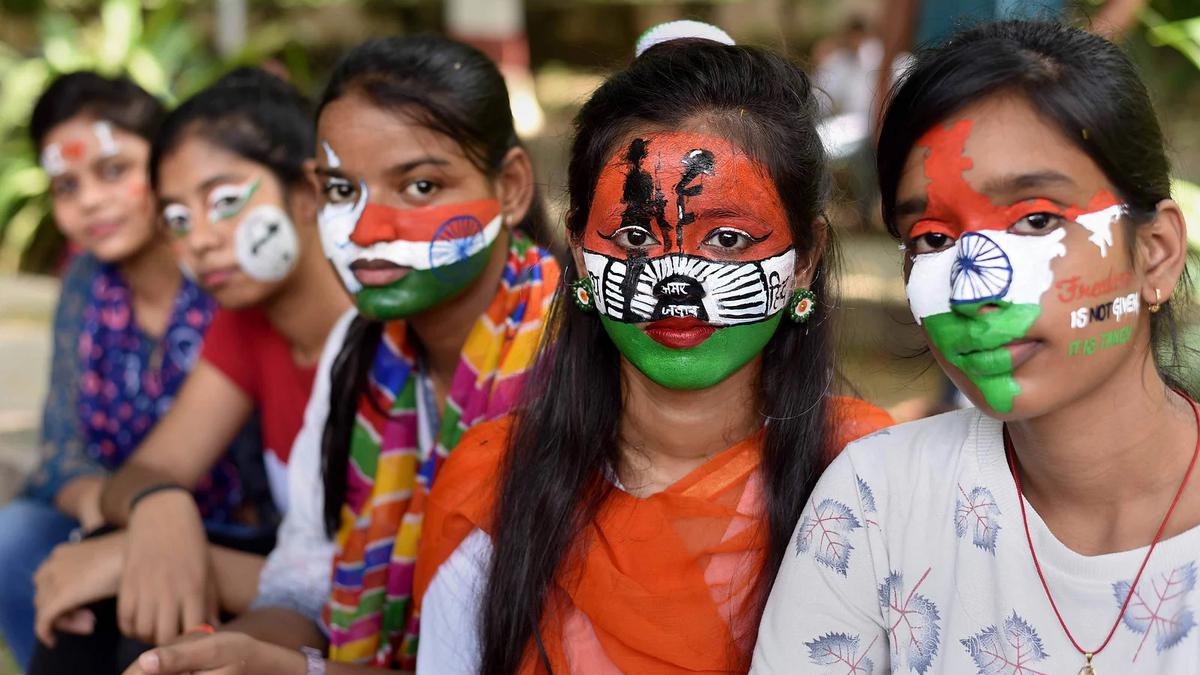 Feminism has now become a selective weapon, victim card was never tantamount to feminism, feminism is not a western concept and only applies when film stars, influencers, or pop culture icons are in danger.
Feminism needs to percolate to the lowest of the lowest strata of society. If you can raise your voice about film stars, raise your voice about common folks too. Let your feminism not be pseudo-feminism.
The same Rubikya Liyaquat who shed her tears on prime when 'Priyanka' rape case happened in Hyderabad (2019) has gone to debate about 'key' issues keeping these aside. While the world was busy trolling Karan Johar for calling Alia Alia, Bilkis Bano's hopes for justice died.