The Gujarat government has allowed the remission of 11 convicts in the Bilkis Bano case of the 2002 Godhra riots in Gujarat. The State accepted the recommendation of a local committee that decided to allow their remission after the Supreme Court directed the State authorities to decide on merit following a convict's petition in the apex court seeking premature release under the remission policy.
Godhra district Collector headed the committee since the convicts were serving their term in the Godhra sub-jail. A special CBI court in Mumbai had arrested the convicts on charges of gang rape and murder of seven members of Bilkis Bano's family during the post-Godhra communal riots in the State.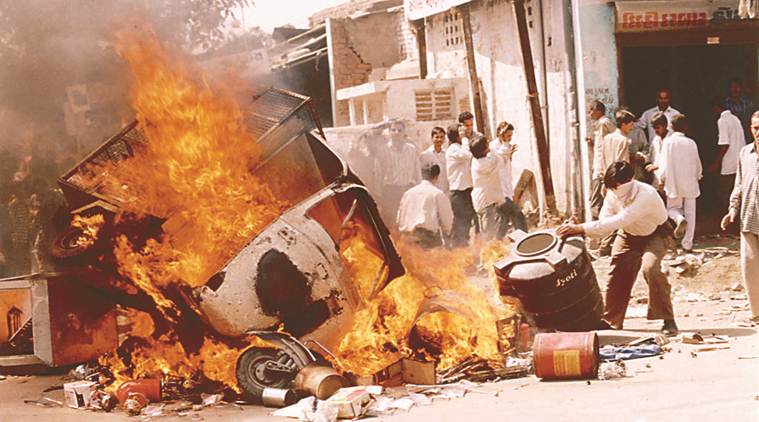 Godhra Riots
Credits: The Indian Express
---
Bilkis Bano had survived the massacre and her case was one of the most important cases with respect to the 2002 riots and its probe was handed over to the Central Bureau of Investigation (CBI) while the trial was shifted from Gujarat to Maharashtra at the instance of the Supreme Court.
The trial court's conviction was upheld by the Bombay High Court as well."The State government had formed a committee a few months ago to decide on the remission of those convicted in the case. The committee took the unanimous decision in favour of remission of all the 11 convicts," a Gujarat government official said.
Remission basically means that the convicts' jail term has been reduced, and they would now be released from jail.
Meanwhile, All India Majlis-e-Ittehadul Muslimeen (AIMIM) leader Asaduddin Owaisi on Monday attacked PM Narendra Modi saying, "This is BJP's version of AZADI KA AMRIT." He also went on to say why the BJP-Shiv Sena led Maharashtra government did not form a committee to consider remission of the 1993 blast convict Rubina Memon.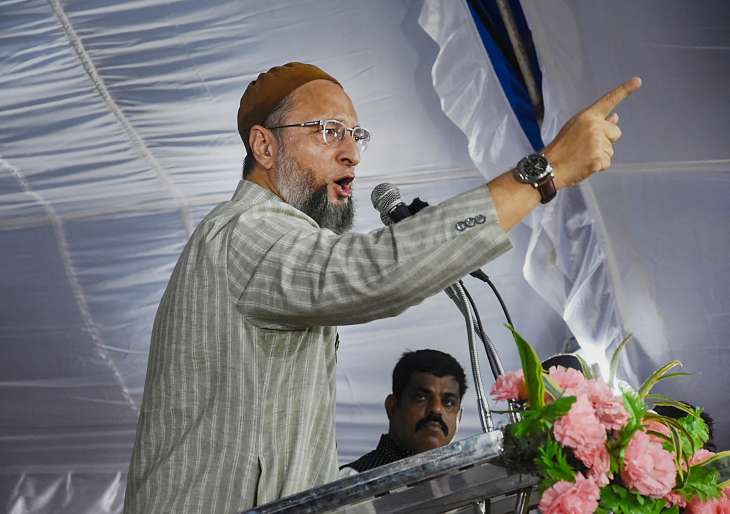 Asaduddin Owaisi
Credits: PTI
---
Right-wing organisation Popular Front of India(PFI) also took to Twitter to criticise Modi's "Gujarat Model" of development, linking it with the case.
This is Gujarat Model where even rapists are protected and pardoned if the rape was part of an anti-Muslim Genocide?https://t.co/Vf5AKhOzug

— Anis Ahmed (Gen. Secretary, PFI) (@AnisPFI) August 15, 2022
References: The Hindu, India TV
Featured Image Source: The Hindu