A gift from theatre to Bollywood, Saurabh Shukla needs no introduction. One of the most underrated gems of the Hindi film industry, his versatility would leave you in awe. From his humble beginnings in Gorakhpur, he marked for himself a spot in Bollywood not many could imitate, let alone copy. As a millennial, it is impossible to not know him!
As we delve into the life of this humble man, here are 10 lesser-known facts about the actor that you didn't know!
1. He comes from a distinguished musical background.
His father Shri Shatrughan Shukla was a vocalist from Agra Gharana, while his mother, Smt. Jogamaya Shukla was a prolific musician, famously known as the first female tabla player from India!
2. Theatre was his first love
Always inclined towards the creative field, he as a child always wished to be a theatre artist which he eventually did, beginning his long tryst with theatre in 1984. In 1986 he was cast as Arthur Miller in the play 'A view from the bridge' , and Vijay Tendulkar in 'Ghashiram kotwal' among others.
3. He had the privilege to watch 4 films a week!
Unbelievable to some, but his parents, movie buffs themselves, would encourage Saurabh and his siblings to watch 4 films every week! that's what we call legit dedication to movies!
4. In 1991 he associated himself with the NSD Repertoire Company
After a stint of limited roles, he joined the NSD Repertoire company- the professional wing of the National School of Drama. It was here that led to him being discovered by Shekar Kapoor, leading to a role in 'Bandit Queen'.
5. Satya changed the trajectory of his career
He shot into the spotlight after essaying the role of Kullu mama in the Ram Gopal Verma film Satya in 1998. Interestingly, he co-wrote the script of the highly successful movie, which won him the star screen award for best screenplay alongside Anurag Kashyap.
6. He is not just a theatre artist rather, he is much more than that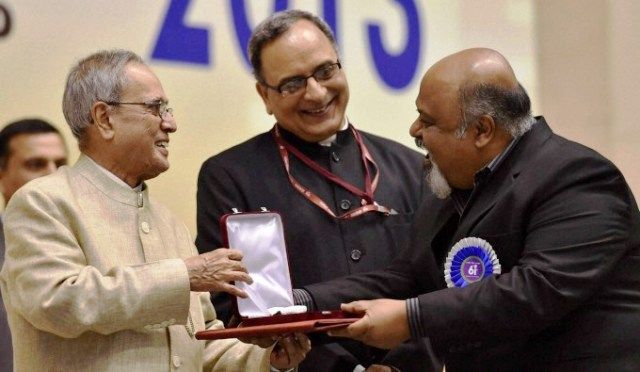 Over the years, the actor has donned many hats- that of a writer, a comedian, and also a director!
In 2003, he wrote the screenplay for 'Calcutta Mail' which won him the Zee cine award for best screenplay. He is a comedian whose impeccable timing left audiences in splits!
He also directed the movies Mudda-The issue, and Chehraa in 2005, both of which unfortunately bombed at the box office.
7. His International Debut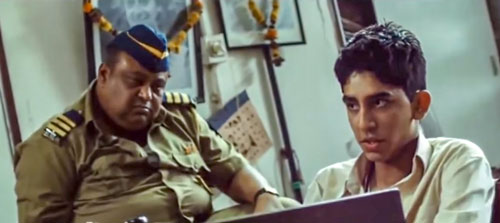 His role as constable Shrinivas in the Academy Award-winning film 'Slumdog Millionaire' was his first international debut as an actor. He was highly appreciated for his larger-than-life character.
8. Barfi pitched him back into the spotlight
In 2013, Shukla appeared on the silver screen as policeman Sudhanshu Dutta in Ranbir Kapoor's hit Barfi, which catapulted him back to fame, reviving him as an actor.
9. Our beloved Justice Sundar Lal Tripathi
His brilliant performance as Justice Sundar Lal Tripathi in Jolly LLB made him a household name. As Outlook clearly described his versatility:
"Whether peering closely into his mobile, berating a lawyer, seeking favour from an advocate, or casually asking for a cup of tea after pandemonium in the court, Shukla is spot on with the nuances"
He went on to win the National film award for the best-supporting actor for the aforementioned film.
10. On the personal front, he is married to Shukla Barnali Ray, a documentary filmmaker, and a poet.