He stole the show with his role of 'Rampa' in Kantara. He is often seen in many films but rarely recognized. Who is he and what is his story? Here's what you need to know!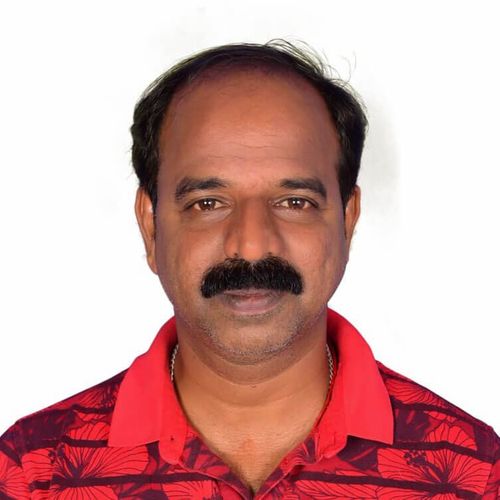 Prakash Thuminad was born in Mangalore. He has done his schooling only till the tenth std. He enrolled in college but as his father lost his job, he had to quit his studies. Later, his father passed away and most responsibility of the house came to him.
Prakash Thuminad did many odd jobs like manual labor, driving an auto, beedi making, and others before he ventured into acting.
He finally landed a secure job at his friend's company which allowed him to pursue his passion for acting.
At a young age, he and his family would often go to watch films and plays. One day when he went to watch a play, one of the actors was not available hence he was given that role to play. Prakash Thuminad played the character well and was widely appreciated.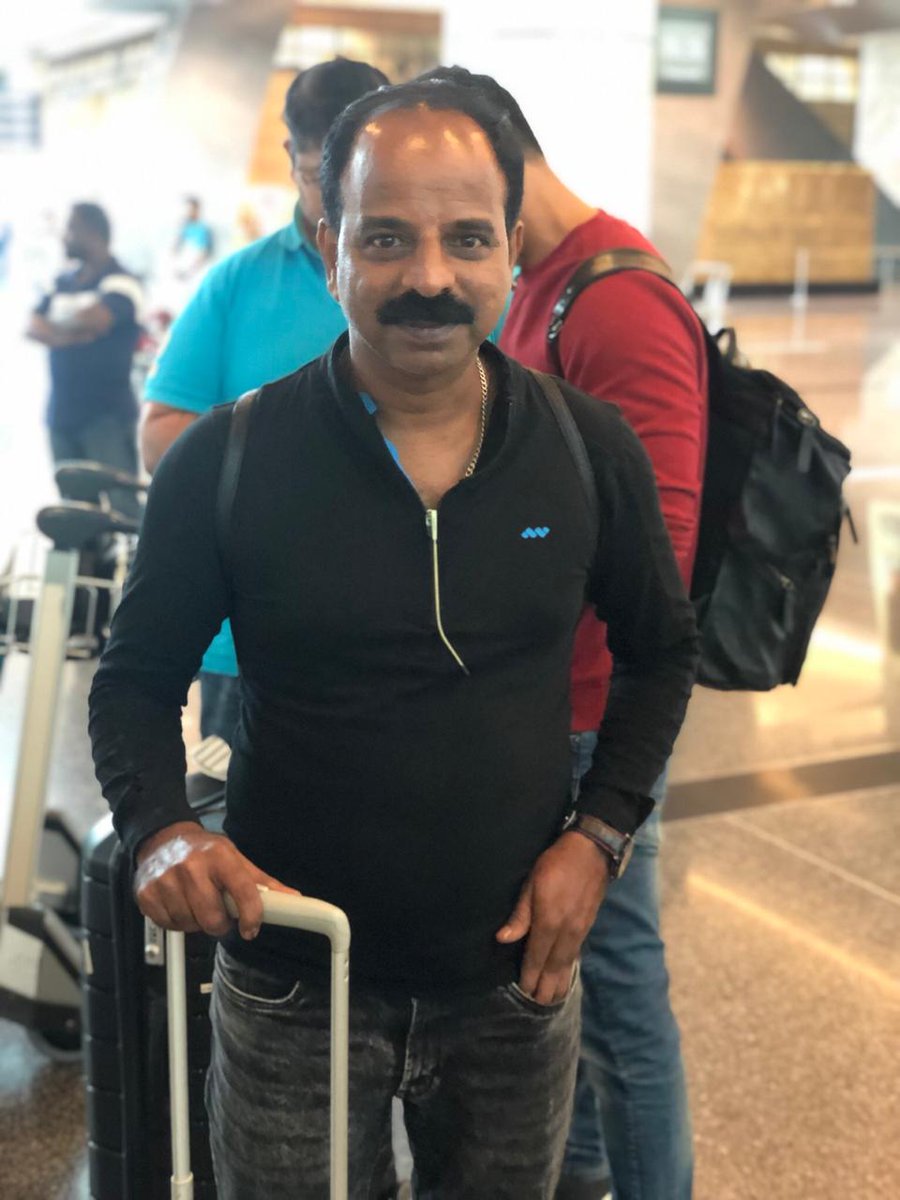 His first stint with Kannada films began with 'Ondu Motteya Kathe'. He considers Raj B Shetty his guide as he gave him this opportunity.
Prior to this Raj had offered him another film that did not see the light of day. Prior to his stint with Kannada films, he would act in Tulu films.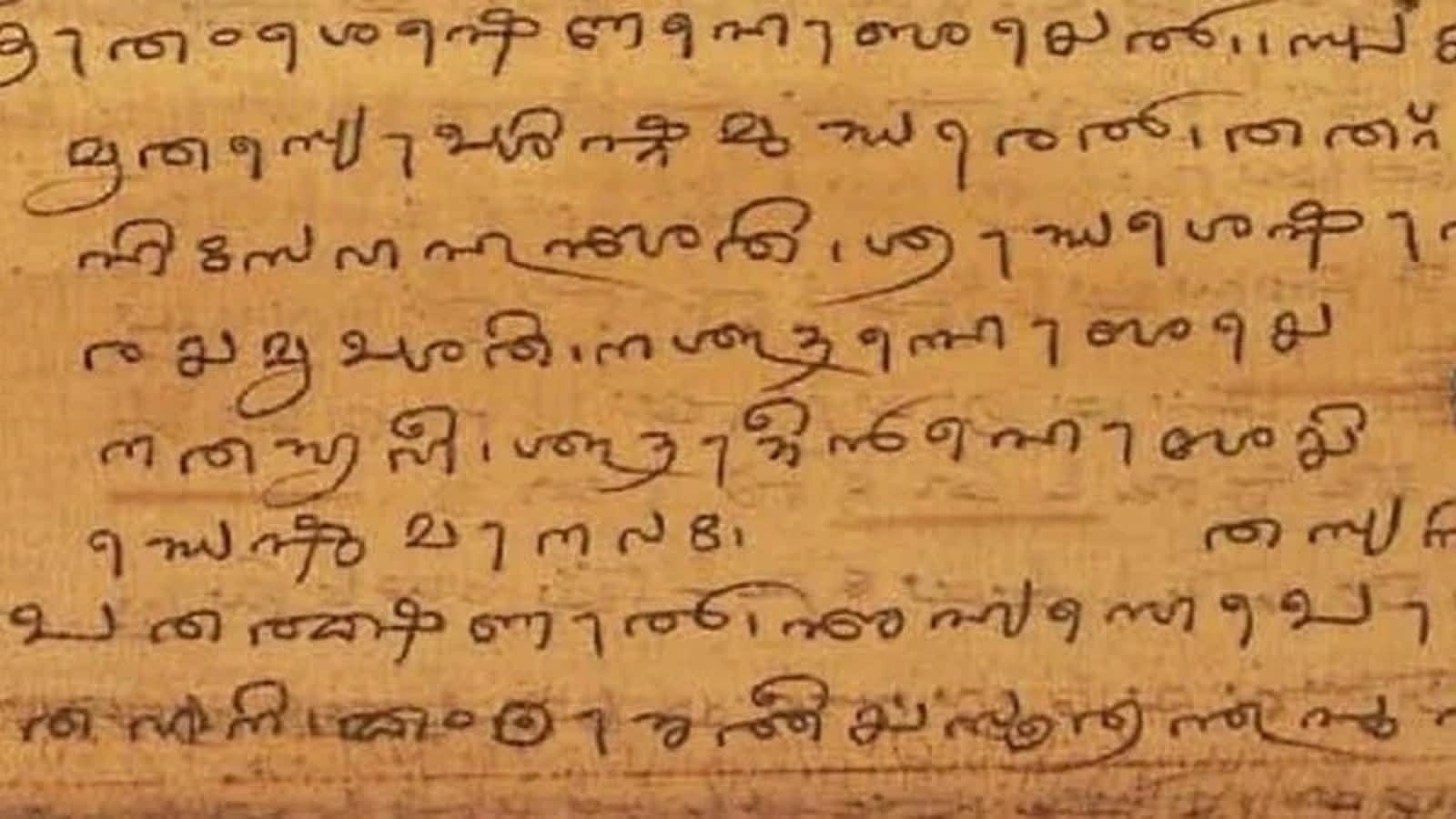 Prakash Thuminad was one of the key choices for their films. He acted in Sarkari Hi Pra., Lungi, Bajarangi 2, Garuda Gamana and others. He was widely recognised in the film 'Garuda Gamana'.
He was offered Kantara by his associates and he readily accepted it. He also was a part of the scripting team for the film
"When I saw Rishab sir perform the Daiva dance, I was overwhelmed and felt proud that I was a part of the film", said Prakash who played Rampa.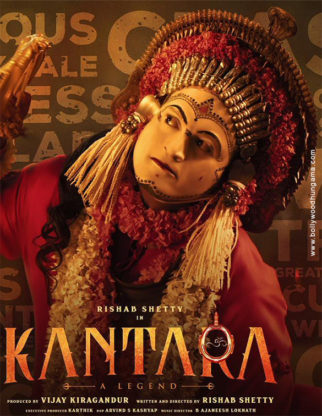 Truly, he is one of the actors rooted in  the theatre culture yet outshines on the silver screen