The tomato flu or tomato fever was first reported in May this year and several cases have been reported in Odisha and Kerala which prompted the states to have strict border vigil. As per various reports 80 cases of Tomato Flu have been identified so far in the country.
According to district officials, children from the age of 1-9 have been affected and are a cause of worry for the health administration. Although the disease is 'rare', it is quickly spreading among children.
Here is what you should know about the disease:
What is Tomato Flu?
Tomato flu or Tomato fever is a rare viral disease which causes red-coloured rashes, skin irritation and dehydration. The disease gets its name from the blisters that it causes that look like tomatoes.
It is a type of foot, mouth, and throat disease (HFMD). Until now, the majority of reported cases of Tomato Flu or Tomato Fever have been among children aged 1 to 9. Adults are less likely to get the illness because their immune systems are usually strong enough to fight off the virus.
So, what are the symptoms?
People have to look out for a few symptoms of the Tomato Flu and they are as follows:
Fever
Painful sores in the mouth 
Rash with blisters on hands, feet and buttocks
Body ache

Joint swelling 
Fatigue 
Skin irritation 
Dehydration 
Stomach ache
Diarrhoea and nausea
Vomiting
Is Covid-19 related to this disease?
A simple answer is no. The Tomato Flu is not related to Covid-19 even though the symptoms are similar. Moreover, these symptoms are seen in other viral infections as well.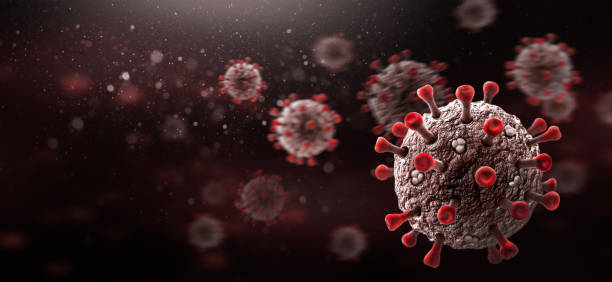 What are the treatment measures?
The Tomato Flu or Tomato Fever is self-limiting, and no drugs are available to treat it. If you have this disease, you should be isolated because it spreads quickly from person to person.
Those who have the infection are asked to stay in isolation for five to seven days. Tomato Flu or Tomato Fever treatment is similar to that of chikungunya or dengue because the symptoms are similar. To treat the rash, patients are given plenty of fluids and a hot water sponge.
How to prevent this disease?
Sanitation and sanitary conditions are essential for preventing the spread of Tomato Flu or Tomato Fever. Infected children must be isolated until all symptoms have subsided, and sharing of food, toys, clothes, and other items must be avoided. Children who are infected should avoid touching or scratching the blisters.
References: India TV News