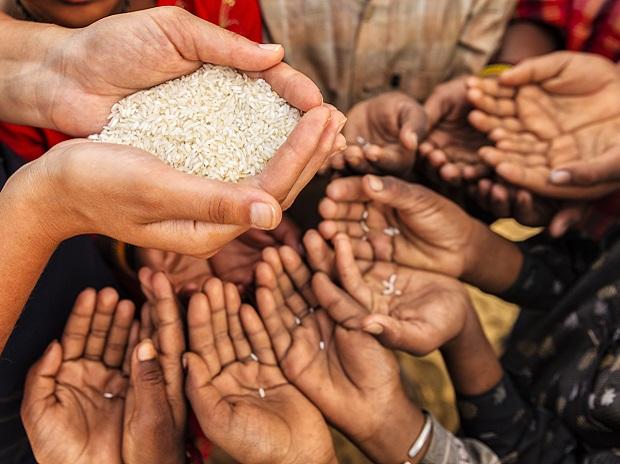 The Ministry of Health and Family Welfare has released data fact sheets for 22 States and Union Territories (UTs) based on the findings of Phase I of the National Family Health Survey-5 (#NFHS-5). According to this data, there is an increase in the prevalence of severe acute #malnutrition in 16 States/UTs. Kerala and Karnataka are the only two big States among the six States and UTs with relative decline in numbers.
The percentage of #children under five who are #underweight has also increased in 16 out of the 22 States/UTs. #Anaemia levels among children as well as adult #women have increased in most of the States with a decline in anaemia among children being seen only in four States/UTs- Lakshadweep, Andaman and Nicobar Islands, Dadra and Nagar Haveli and Daman and Diu, and Meghalaya.
The data report an increase in childhood in 13 of the 22 States/UTs compared to the data of NFHS-4. Among the remaining nine States, five see an improvement of less than 1 percentage point (pp) in this five-year period. Sikkim (7.3 pp), Manipur (5.5 pp), Bihar (5.4 pp) and Assam (1.1 pp) are the four States which see some improvement although even these are below the #goals set by the #government.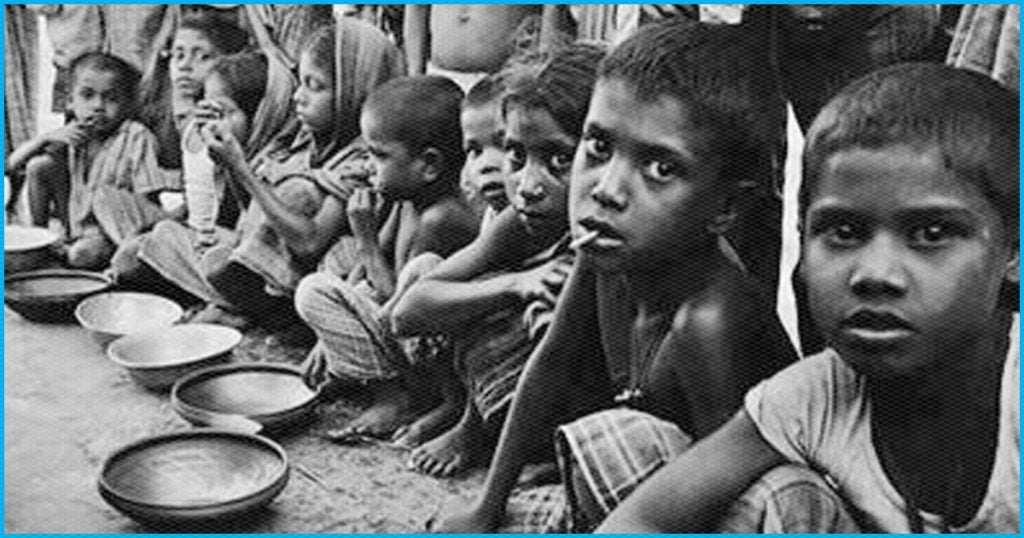 Data from the latest edition of the State of #FoodSecurity and #Nutrition in the World (SOFI) report show that #India retains the distinction of being the country with the largest population of food #insecure people. A report released by #UnitedNations show that the prevalence of food insecurity increased by 3.8 percentage points in India between 2014 and 2019, the first term of the #NarendraModi government. By 2019, 6.2 crore more people were living with food insecurity than the number in 2014.
The World Health Organization calls stunting "a marker of #inequalities in #HumanDevelopment", which is evident with the fact that India has dropped a spot to 131 in UN's Human Development Index 2020.
The effect of #COVID-19 pandemic has added to the crumbling burden of nutrition and food status in India. Among other interventions to revive demand in the #economy and create #employment, it is absolutely essential that food support in the form of free/#subsidised grains is made available to all without any disruptions.
Read more: https://www.thenewshamster.com/food-is-truth-food-is-god-fao-75/
There has been a greater demand to implement a universal Public Distribution System (#PDS) to ensure that nobody is excluded in the Government initiatives for adding nutritional value. Some expansion in social protection schemes and public programmes such as the Mahatma Gandhi National Rural Employment Guarantee Scheme, the Public Distribution System, the Integrated Child Development Scheme (ICDS), and school meals have contributed to reduction in absolute poverty as well as previous improvements in nutrition indicators. However, there are continuous attempts to weaken these mechanisms through #underfunding and general #neglect.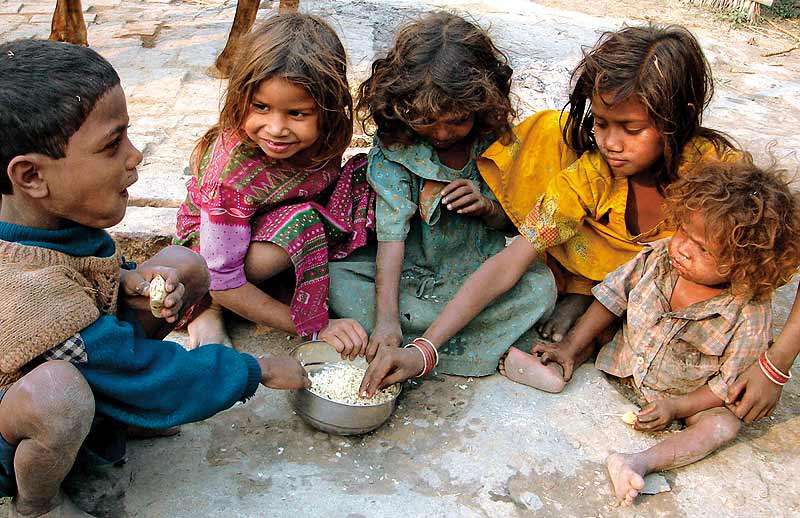 Field surveys such as the recent '#HungerWatch' are already showing massive levels of food insecurity and decline in food consumption, especially among the poor and vulnerable households. Direct interventions such as supplementary nutrition, growth monitoring, and behaviour change communication through the ICDS and school meals must be strengthened and given more resources.
At the same time, strong linkages between agriculture and nutrition, both through what foods are produced and available as well as what kinds of livelihoods are generated in farming are also important. The ongoing Farmers' Protest has necessitated the rise of MSP because of falling margins of profit for farmers. The #SwaminathanCommittee's original recommendation was to fix the #MSP at levels "at least 50 per cent more than the weighted average cost of production". However, the committee failed to define what constituted the weighted average cost of production.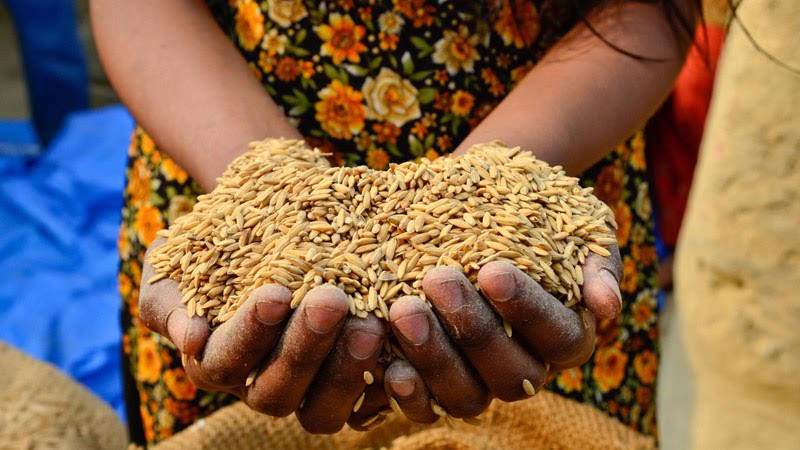 Read more: https://www.thenewshamster.com/the-swaminathan-report-if-agriculture-fails-everything-else-will-fail/
There have always been many indications in our country showing the unstable and deteriorating state of Food Security, yet not much progress has been made. Moreover, the experience of the pandemic as well as the results of #NFHS-5 serve as a wake-up call for serious need to prioritize resources and allocate combined efforts to efficient food and health security in India.
Sources:
Picture Sources:
Business Standards
Devex
Outlook Poshan
The Logical Indian