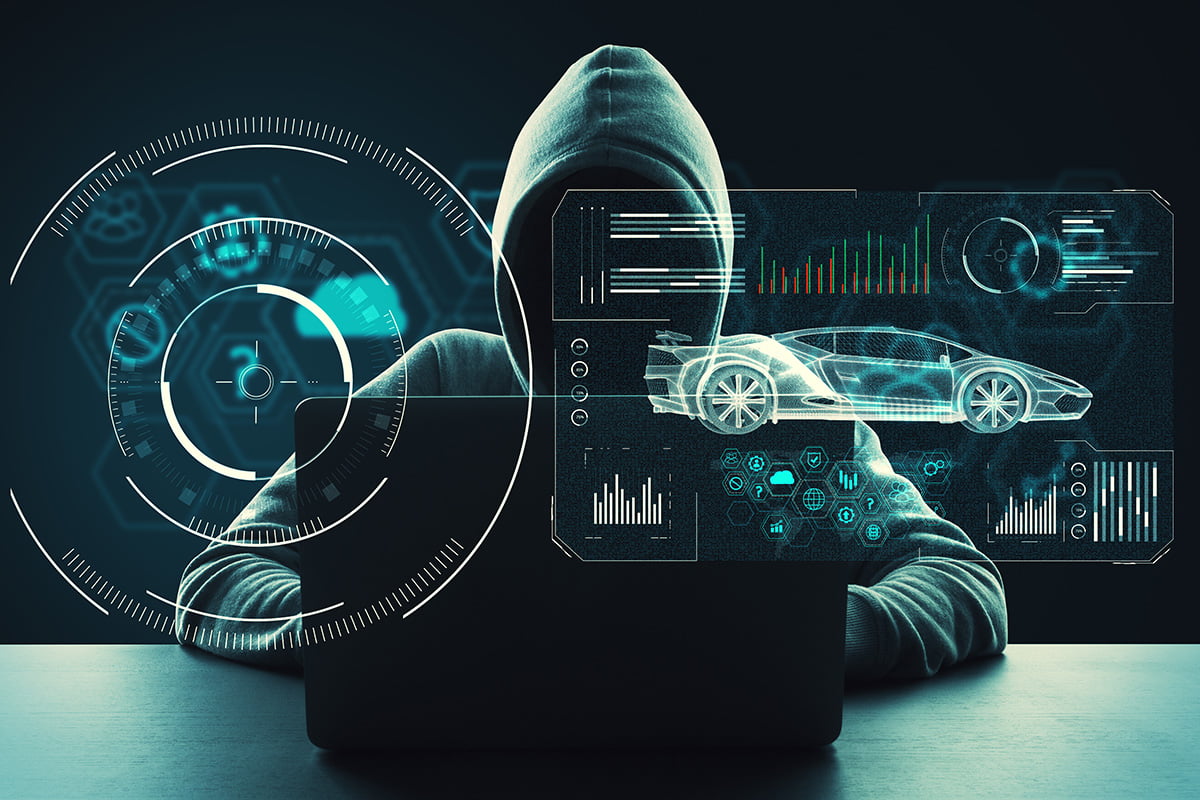 Source: Physics World
Recent years have seen a massive growth in demand and interest in cyber security. The increase attention in information as well as passion with finding vulnerabilities in our most important system has led to a vast number of resources available for everyone from the beginner to the expert. Computers have become mandatory in our life and now everything is online which makes all information's are available which leads to cyber crime. Cyber crimes cost many organizations millions of dollars every year. System hacking means using computers to commit fraud acts such as stealing corporate/personal data, fraud, privacy invasion etc. Hacking is an illegal process and the hackers usually hide their identity that's why it becomes difficult to catch them. Over the years there have been many cases of hacking.
List of Cases over the Years
In February 2020 anonymous hacked the United Nations website and created a page for Taiwan the country which did not have a seat in the UN since 1971.
In June 2020 almost 1000 fake accounts on multilayer online game Roblox were hacked and were displayed that they supported the U.S. President Donald Trump.
June 2019 in the city of River beach, Florida paid almost $600,000 ransom in Bitcoin to hackers who held their computers using ransomware. They stole 18 hours of unreleased music from the brand Radiohead demanding $150,000 ransom but Radiohead released the music to the public and did not pay the money.
In 2018 in the town of Wasaga Beach in Ontario, Canada computer systems were held by hackers with ransomware.
In October 2018 in West Haven, Connecticut USA computer systems were held by hackers with ransomware and they paid $2,000 in ransom.
In August 2017, hackers demanded $7.5 million in Bitcoin to stop the pre-releasing HBO shows and scripts which included Room 104, Games of Throne, and Ballers.
Hacktivism

U.S. agencies and thousands of companies have struggled to remove major hacking campaigns originating in Russia and China, a different kind of cyber threat is emerging. Three major hacks show the power of these waves of "Hacktivisam", the exposure of AI-driven video surveillance being conducted by the startup Verkada. U.S. government regard the return of Hacktivisam with an alarm, 21 year old Tillie Kottmann a Swiss hacker took the credit for the Verkada breach. "Wrapping oneself in an allegedly altruistic motive does not remove the criminal stench from such intrusion, theft and fraud," Seattle-based Acting U.S. Attorney Tessa Gorman said. According to the U.S. counter-intelligence strategy which was released last year declared that the ideologically motivated entities such as "Hacktivisam", "Leaktivism" and public disclosure organization are now viewed as significant threats. In early 2010 the waves of Hacktivisam were faded away under law enforcement pressure but recently new waves of youthful hackers, many are angry about how the cyber security world operates and are upset about the role of technology companies in spreading propaganda. Some former anonymous members are returning to the field like Aubery Cittle, the one who helped to revive the group's Twitter presence last year in the support of the protest regarding the Black Lives Matter.
Anonymous followers draw interest for disturbing an app that the Dallas Police department was using to field complaints about protesters by overflowing it with nonsense traffic. They also took control over the Twitter hashtags promote to support the police. "What's interesting about the current wave of the Parler archive and Gab hack and leak is that the Hacktivisam is supporting anti racist politics or anti fascism politics," said Gabriella Coleman, an anthropologist at McGill University, Montreal. A social network privileged by white nationalist and other right-wing extremist known as Gab, has also been upset by the hacktivist campaign and had to shut down for a brief period. Hactivitist have a preferred platform for putting materials that they want to make public. Distributed Denial of Secrets which is a transparency site, took up the mantle of Wiki Leaks with less geographical unfairness.
Hacking is a serious concern now days; in fact it is almost certain that at some point any one can suffer a data breach. Despite of this pressure the rapidly developing technology industry leads to carelessness in securing computer system. The computer security does not rest with the developers alone; it also depends on the users as they should be aware of updates and act promptly.
Reference
https://en.wikipedia.org/wiki/List_of_security_hacking_incidents
https://economictimes.indiatimes.com/magazines/panache/new-generation-of-angry-youthful-hackers-join-the-hacktivism-wave-adding-to-cyber-security-woes/articleshow/81707844.cms
https://www.thehindu.com/sci-tech/technology/new-wave-of-hacktivism-adds-twist-to-cybersecurity-woes/article34167873.ece
https://www.computersciencezone.org/intro-course-for-hacking-and-cyber-security/
https://www.coursehero.com/file/p1e2v2q/Conclusion-Hacking-is-a-serious-concern-for-any-business-nowadays-In-fact-it-is/
https://www.bbvaopenmind.com/en/technology/digital-world/cybersecurity-to-guard-against-brain-hacking/