We instantly think of Virginia Woolf, Simone de Beauvoir, or Toni Morrison when we talk about feminist authors. But how often do you get to hear about Indian authors? While feminism is both multi-cultural and diasporic.
Feminism is one of the most debated and misunderstood topics in the world and it elicits a variety of emotions in various people. While many people hail it as an important step toward women's liberation, others reject it as a "Western phenomenon" or "an agenda initiated by the elite, woke, metropolitan women."
It would be a mistake to compare Indian feminism with Western feminism, which is characterized by radical rules, and to blame the problems that women experience in India on western feminist critics in such a distinct context.
That being said, remember when Beauvoir said "One is not born, but rather becomes, a woman." In today's culture, there is an unquenchable need for women to be attractive, chaste, and subservient to men.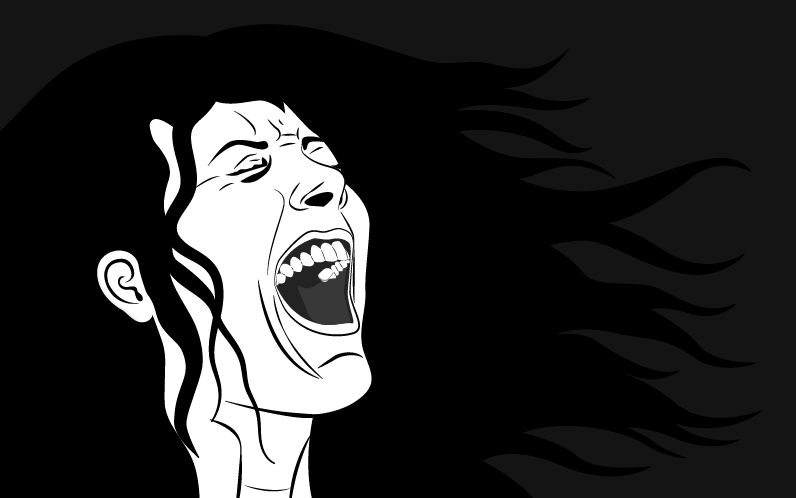 Even though today there are several internationally acclaimed Indian authors, back then a period of history treated women as well-dressed dolls living in dollhouses, whose only purpose in life was to ensure their husband's happiness. Some of the post-colonial authors opposed such hypocrisy and the journey wasn't easy and yet they continued to write and inspire several women.
Here is a list of four powerful women who stood up against patriarchal oppression.
1)Amrita Pritam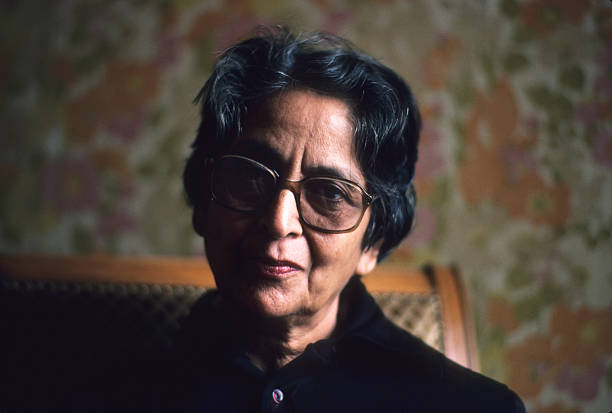 Amrita Pritam is frequently associated with heart-breaking partition stories. But what most people do not know is that Amrita Pritam's work is replete with female desires and ideas.
It was apparent from the outset, in 1935, that her writings on the body, female pleasure, and sex were an act of rebellion in itself. Her fierce individuality, which was evident in both her words and in her actions. Her feminism echoed even in the midst of partition.
Amrita Pritam's work gave voice to several women who had been silenced by the horrors of partition. You can read that in her 1970 novel Pinjar (The Skeleton), which recounts the crises of women who suffered during the partition.
Pritam's female characters were modern, rebellious, well-educated, and ambitious. Even though these characters were branded as "controversial," she never gave up and continued to write.
Amrita Pritam's stern stance on the institution of marriage baffled several people. They often questioned how could woman talk about marriage when she was born to it?
But Amrita feared none, further in her two poems 'Night' and 'The Scar' she raised questions about our society's standards and the underlying gendered violence in heteronormative relationships.
She wrote such fierce poetry at a time when writers were only idealizing wife roles and the domestic life of women. When Amrita Pritam firmly denied being a meek wife, everyone pointed a finger at her.
Her letters to Imroz and Sahir Ludhianvi, which explore boundless desire, love, and passion, paved the way for many women to believe in love.
Discovering her work is liberating in itself. We need to read Amrita Pritam's works in order to understand the narratives that disrupt the power structure and assist us in defying patriarchal social ideals.
2) Ismat Chughtai
Ismat Chughtai was born in the city of Badaun in Uttar Pradesh in 1911, Chughtai emerged as one of the most popular Muslim woman writers in India.
Her book 'Lihaaf' was charged with obscenity and yet she continued to write on issues that stirred controversy in a patriarchal culture.
It is important to read Chughtai's work for her uncompromising and riveting diction, which has continued to surprise readers to this day.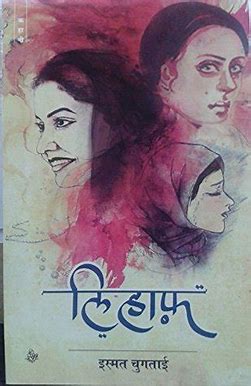 In her article titled 'Aurat,' Ismat Chughtai addressed the subject of the male gaze. Despite the fact that Laura Mulvey coined the phrase in 1975, Chughtai's findings are quite appropriate. She writes "They will make a woman a goddess or a celestial creature, but they will be afraid to call her a friend or comrade." Those lines inspired many women.
When reading Chughtai, you'll notice that her female characters are frequently trapped in the midst of the class and caste divide– Begums and spouses of decadent Nawabs, sex-workers, coy wives, and young maidservants inside a middle-class house.
The most intriguing aspect of her work is that the women characters in the novel are suffocated and unable to escape their confined environments. They are victims of their sexuality, yet they utilize it as a tool to tackle patriarchy.
In Chauthi Ka Joda (The Dress of the Fourth Day), she condemns the practice of treating sons-in-law as deities and the superstitions that surround women.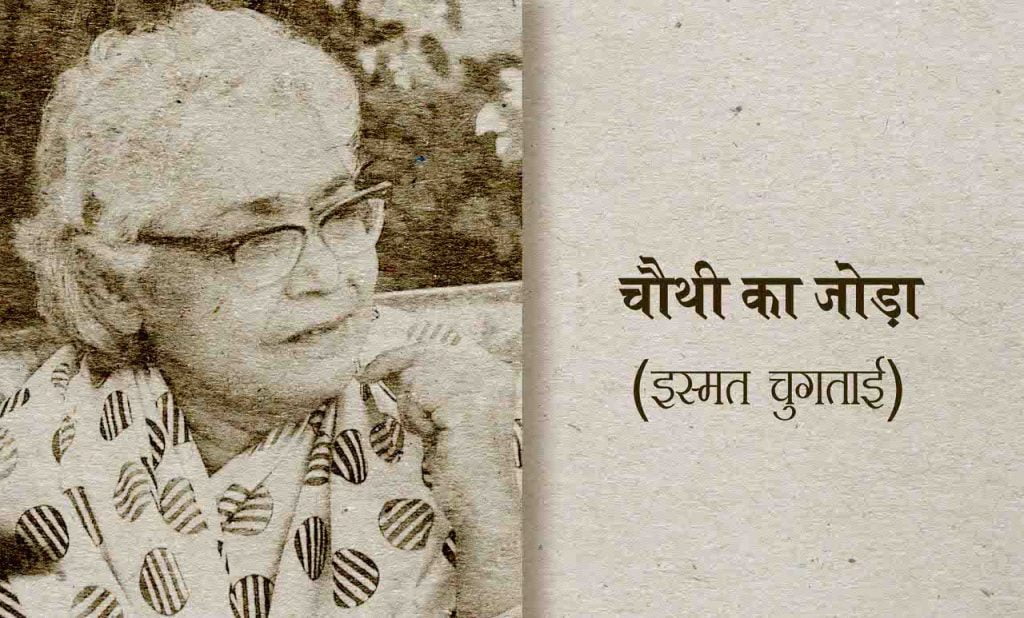 If you wish to discover about oppression and suffering of middle-class Muslim women through the eyes of an artist, do read up on the works of Ismat Chughtai.
3) Kamala Das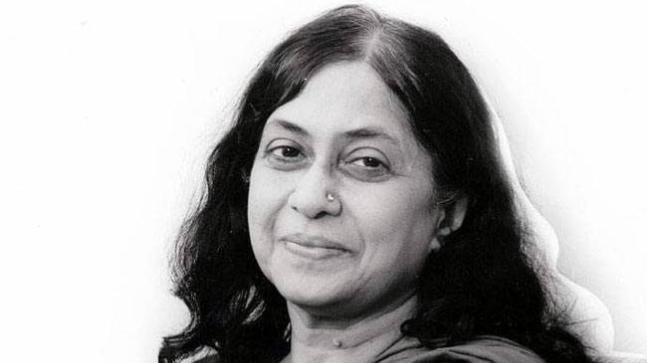 She was labeled the "firebrand feminist." Madhavikutty was the pen name she used for most of her Malayalam work. Her writing, whether in English or Malayalam, had strong feminist leanings, and she didn't shy away from confronting sex and sexuality in her stories and poetry.
Her works reflect a woman who was unafraid of honest expression and whose progressive position on sexuality was ahead of her time. She was a leading writer of the post-colonial feminist movement.
Kamala Das has often been compared to Sylvia Plath and Marguerite Duras because of her confessional writing.
Her poetry subtly resonates her ethnic identity, her Dravidian culture, and when you read her work you will understand how she was the product of her early experience of being miserable and a misfit everywhere. Her work, 'The Looking Glass' which is not only the mirror of her hurt-self but also shows her struggle to achieve identity and individualism in this society.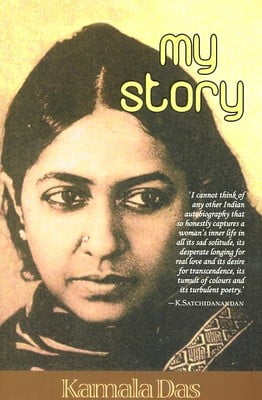 Reminiscing one of her famous lines "Dress in sarees, be girl be wife, they said. Be embroidered, be cook, Be a quarreler with categorizers. Don't sit On walls or peep in through our lace-draped windows."
Kamala Das often wondered that is marriage the gleaming trophy at the end of the tunnel? Do read her work to understand the tyranny of the regressive society.
4) Mahashweta devi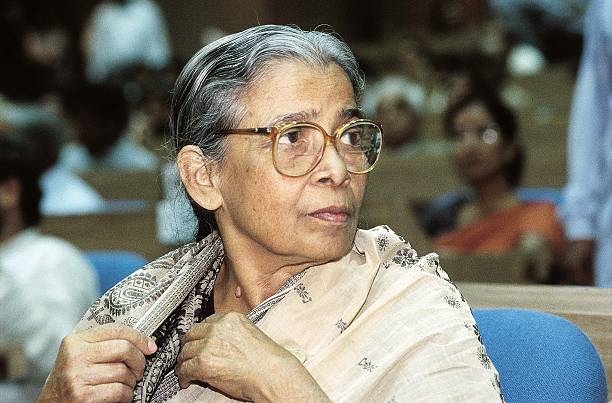 Mahasweta Devi was born on 14 January 1926 in Dhaka, Bangladesh. In her, worksMahasweta Devi addresses the issues and misery women face in a male-dominated society.
She avoids the trivial everyday idiosyncrasies of the privileged and instead her characters are from the lower socio-economic strata; they are real, multi-dimensional, and progressive.
Mahasweta Devi breaks the hush around social, political, and cultural concerns by focusing on the experience of motherhood and women's exploitation in her story "Standayini."
Mahasweta Devi highlights that just because a woman works outside to support her family does not imply she is disinterested in what transpires in her family.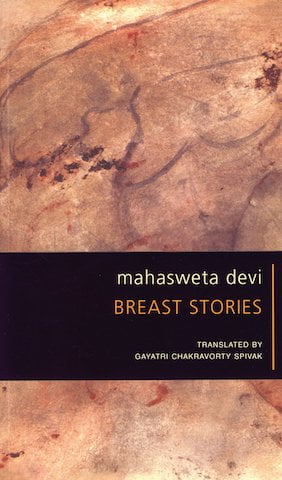 The short story "Draupadi" by Mahasweta Devi, from her book Breast Stories, is an exercise in this feminine articulation – intensely embodied, hinting to us the radical possibilities buried in our body.
Mahasweta Devi left a benchmark in feminist literature and is truly an icon of brevity whose works stand testimony to the fact that they delve into those issues that disturb and agitate us, and force us not to turn a blind eye towards them.
Nevertheless, post-colonial women poets wrote with an intention of breaking the century's old silence and crossing the patriarchal threshold. One must dig deep into Indian history and empathize with the struggles of women. This was an era when they weren't aware of the idea of feminism. These women emerged outside their traditional gender roles.
This weekend, pick up one of the books and learn about the narratives and struggles of these women. Indian history is replete with patriarchal oppression. Let's continue reading about women and their little triumphs. Do let us know your favorite post-colonial authors from the list.
Image Source:
Getty images