Faisal Malik was born in Prayagraj, UP on 3rd April 1967. He did not have interest in studies since childhood or dream of becoming an actor. However, he managed to complete B.Com and migrated to Mumbai in order to pursue MBA with his parents' money. In many interviews, he has mentioned that he 'ate away' the money.
He started working as an actor but soon realized that it is a tough job. To sustain himself in the city, he worked as a video editor and as an assistant. His work got recognition, but he was hesitant to face the camera. He had to shed blood, sweat, and tears to set up his own production company:'Humari Film Company'. The company got success with many of the projects but he turned out to be a much better actor.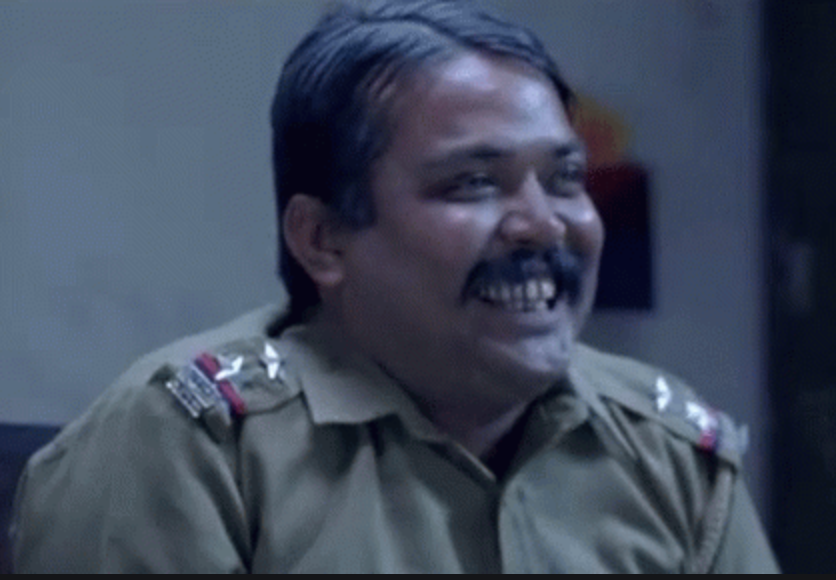 Credits: Twitter
From Gopal Singh of Gangs of Wasseypur to producers in films like 'Revolver Rani' and 'Main Aur Charles'; all turned out to be runaway successes. After this, work continued to flow to him and he also produced a web series named 'Smoke'. He also got acting roles but was too nervous to enact them.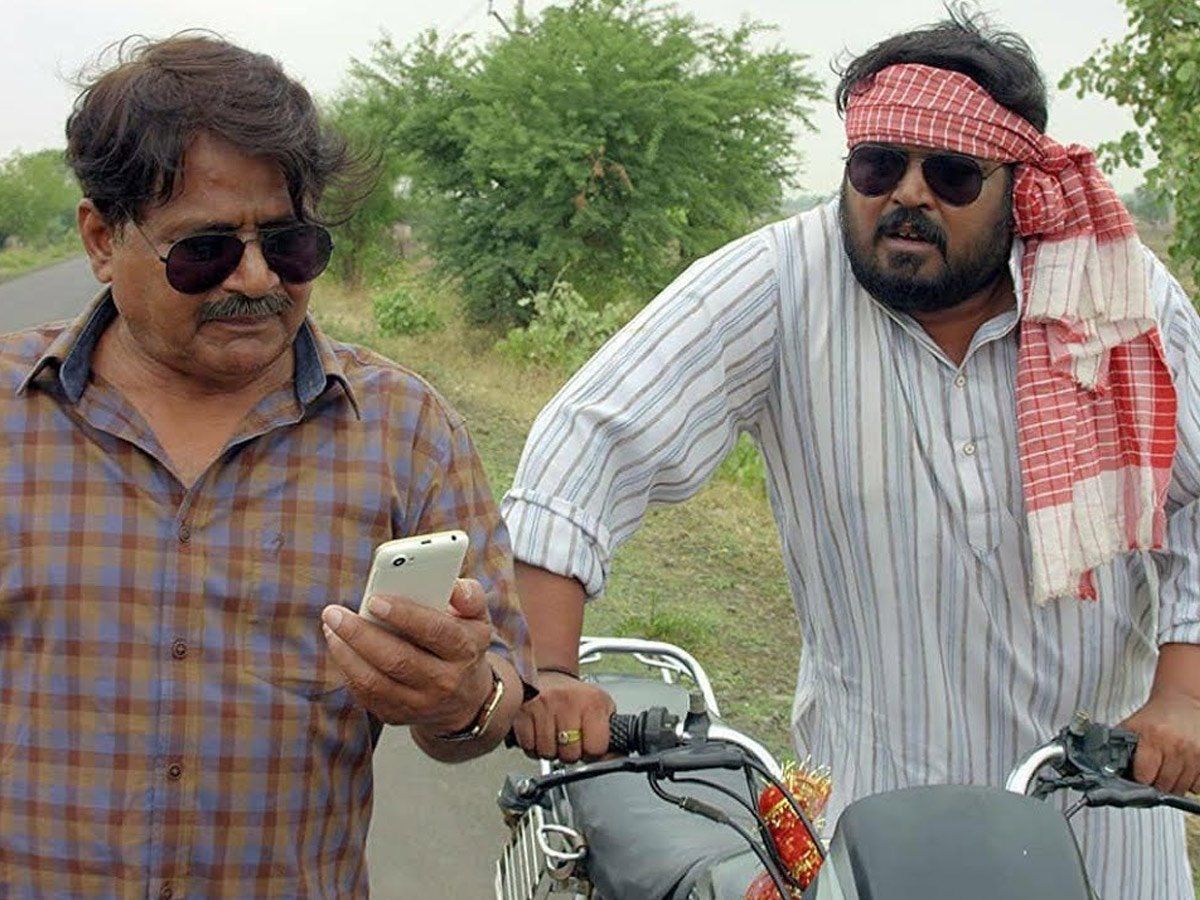 Credits: Navbharat Times
When he was offered a role in 'Panchayat' he thought that the project would not work as the OTT world is dominated by topics like crime and the underworld. Nonetheless, he played our favorite character 'Prahlad Pandey' in the film. It was filled with mixed emotions that makes us laugh and also sob at the same time. Faisal also says how challenging it is to become a producer, especially when many of his projects got canceled. Also, he lost his beloved father to the deadly disease.
Thank you @Cine_vichaar https://t.co/zqfTjER5Ej

— faisal malik (@malikfeb) May 19, 2022
The actor-producer is currently looking forward to season 2 of the web series Smoke as well as Panchyat. Malik is known for his sense of humor and would go around production houses telling them they should call him if they needed a "dark, fat man"!
Featured Image Source: Hindustan Times