The HAL Tejas is an Indian, single-engine, delta wing, light multirole fighter designed by the Aeronautical Development Agency (ADA) in collaboration with the Aircraft Research and Design Centre (ARDC) of Hindustan Aeronautics Limited (HAL) for the Indian Air Force and Indian Navy.
History
The LCA programme originated in the early 1980s. In 1983, the Government of India established the LCA project with the initial goal of developing a new light combat aircraft to replace the ageing IAF fighters, especially the MiG-21 variants which were in operation since the early 1960s.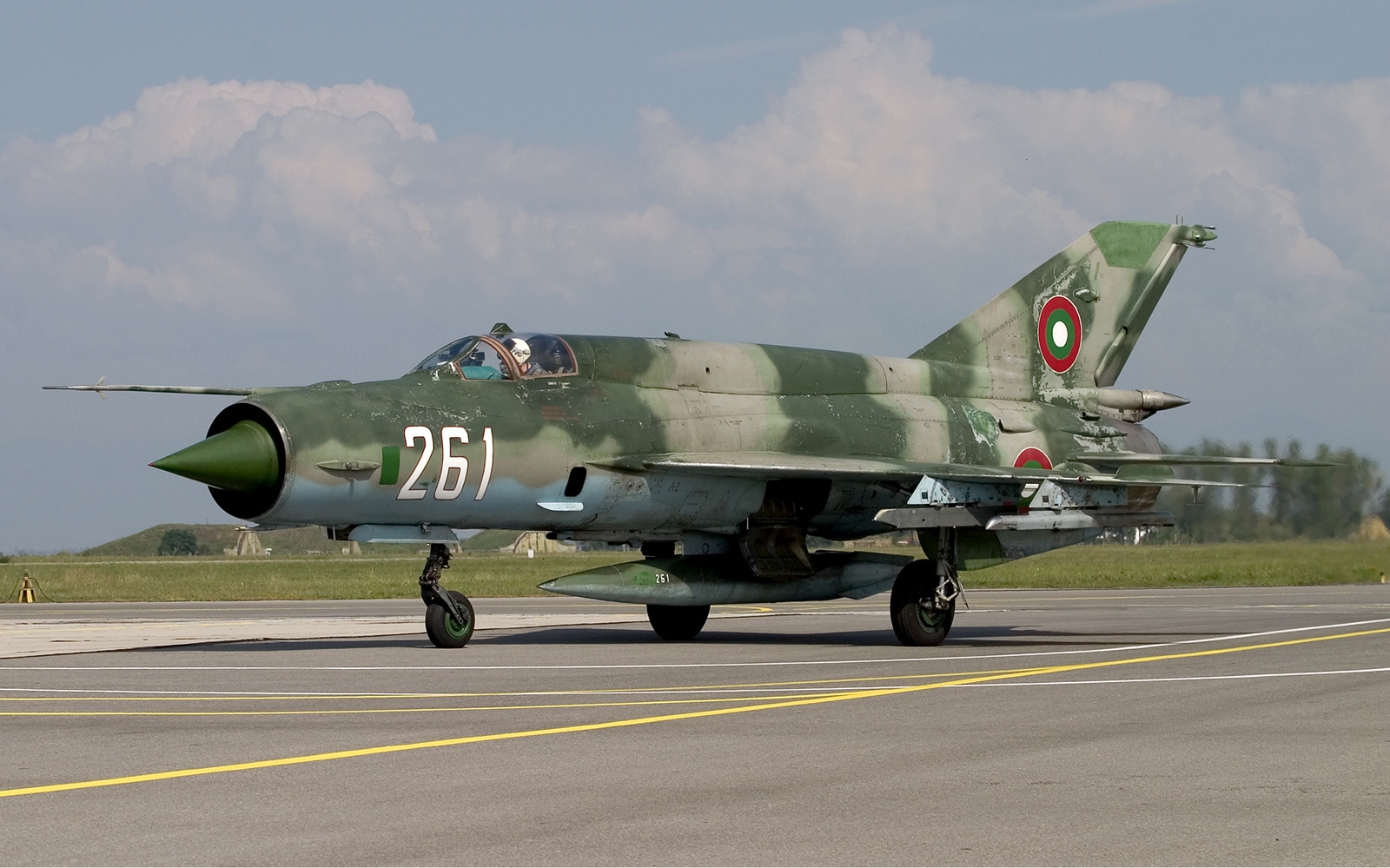 In 1984, the Government of India established Aeronautical Development Agency (ADA) under the aegis of the Defence Research and Development Organisation (DRDO) to manage the LCA programme. On 4 January 2001, on its maiden flight.
What Does The HAL Tejas Offer?
Aerospace Composites Division has successfully manufactured and produced the Primary Structural Components for Tejas (LCA) using advanced composite materials. A few examples are control surfaces using co-cured construction, fuselage doors, hatches using sandwich and monolithic construction and large wing skin panels/airbrake skins. ACD has specialized in manufacturing Carbon fibre Composite (CFC) wing assembly details parts consisting of several CFC spars, monolithic skin panels etc.
The Centre for Airborne Systems (CABS) was responsible for the MMR's test programme. A HAL-748 airborne surveillance aircraft was converted for this purpose. The development of multi-mode was not smooth, as it suffered some setbacks. By 2005, only two radar modes – the air-to-air look-up and look-down were confirmed to have been successfully tested.
ADA met with success in the development of three of the five critical technologies identified at the beginning of the LCA programme. The successful endeavours were mastery of the FBW flight control system, developing and manufacturing carbon-fibre composite structures and skins, and a modern glass cockpit.
HAL Tejas Mark 1A
The Tejas Mark 1A, which has more than 40 improvements over the Mark 1 variant, is expected to begin production in 2023–24. Upgraded Mark 1A aircraft will retain a basic Mark 1 airframe while featuring a new avionic suite centred on EL/M-2052 AESA Radar and Uttam AESA Radar, DARE Unified Electronic Warfare Suite (UEWS), an externally mounted self-protection jammer (SPJ) for enhanced survivability, instrument flight rules (IFR) capability, Onboard Oxygen Generation System (OBOGS).
On 20 June 2022, the Tejas Mark 1A prototype completed its first flight. The production variant will come equipped with dual-rack pylons with weapon systems integration. HAL is on track to deliver the first Tejas Mark 1A by February 2024. The order of 83 aircraft for the IAF will be completed by 2029.
HAL Tejas Mark 2
HAL Tejas Mark 2 also known as Medium Weight Fighter is an upgraded version of the HAL Tejas, which will be a fourth-generation fighter aircraft designed and developed by HAL in India.
The HAL Tejas 2 has several improvements over the HAL Tejas, which will feature a more powerful engine, extended range, and increased weapon-carrying capacity. It is expected to have an increased maximum takeoff weight of 17.5 tons. It will also feature an improved Active Electronically Scanned Array (AESA) radar, electronic warfare systems, and advanced avionics.
The HAL Tejas 2 is currently in the advanced stage of development and is expected to undergo its first flight in 2023. The Indian Air Force has expressed interest in purchasing over 200 HAL Tejas 2 fighters in the coming years to replace its ageing fleet of MiG-21 and MiG-27 fighter jets.
The World Eyes The Tejas's Development
South American nations such as Argentina and Malaysia, also Egypt are interested in importing the Tejas Mk 1A. According to sources, Argentina is expected to place an order for one Squadron – 15 single-seaters and three trainers. This would mark a significant milestone for the HAL LCA Tejas Mk 1A.
"Egypt has also shown interest in creating a local aerospace ecosystem. We will help facilitate that. Two teams from the Argentine Air Force have visited HAL and flown the LCA," Ananthakrishnan said.
@AeroIndiashow HAL signed a contract with Argentinian Air Force for supply of spares and engine repair of legacy two tonne class helicopters. The contract was signed by Brigadier General Xavier Issac, Chief of Air Force, AAF and Mr C B Ananthakrishnan, CMD, HAL. pic.twitter.com/X4H7lPMWNs

— HAL (@HALHQBLR) February 15, 2023
HAL's Tejas has also received praise from countries like the USA. The aircraft is widely perceived to be a more reliable, higher-performance aircraft than anything offered by China. The Tejas can boast tried-and-tested components that meet international standards, many of them being of international origin. No one will worry about flying a jet with a General Electric engine that has powered the U.S.
Drawbacks
The HAL Tejas has been subject to some criticism in recent years, particularly about its operational capabilities and development delays. The development of the HAL Tejas has been subject to significant delays, with the project taking more than three decades to reach full operational capability. The manufacturing process for the HAL Tejas has been criticized for its reliance on imported components, particularly from the United States.
HAL's LCA Tejas Division signed an MoU with Lakshmi Machine Works Limited (LMW) to manufacture 40 sets of Air Intake Assembly for LCA Tejas MK1A on October 19, 2022 during DefExpo 2022 at Gandhinagar. pic.twitter.com/jbSfc7pNcY

— HAL (@HALHQBLR) October 20, 2022
Despite these criticisms, the HAL Tejas has also been praised for its indigenous design and development, as well as its potential to support India's domestic defence industry.
ALSO READ:-
Aero India 2023, India's Biggest 'Air Might Show' Displays India's Phenomenal Military Strength