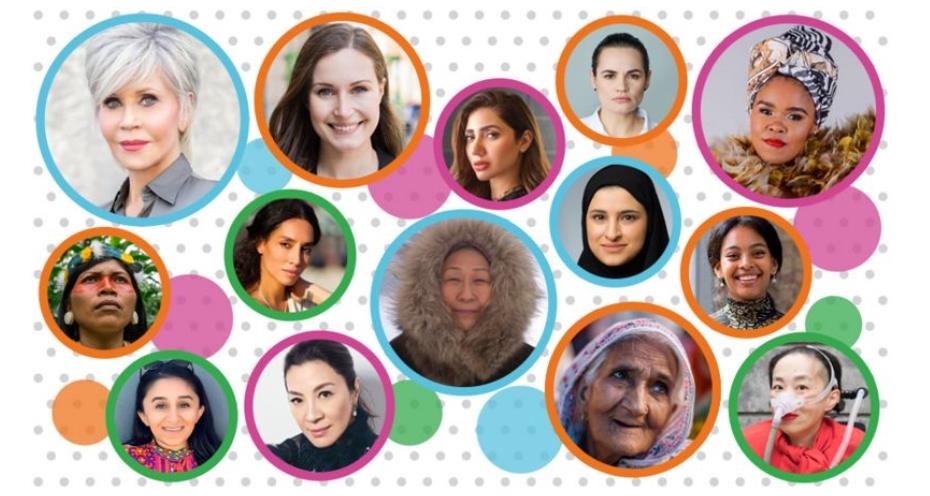 '100 women' is a BBC series that came into being in 2013. It is a multi-format series and includes podcasts, reports and debates of women after the release of the 100 women list. This year, the list was published on November 24 and included four Indian women, a huge achievement for our country.
This year specifically, '100 women' aims to highlight the women working tirelessly to bring about change during these times of uncertainty. For the first time ever, one spot on the list is left vacant to honor the plethora of women who made countless sacrifices to help others. This is also a tribute to women who lost their lives while trying to make the world a better place. BBC stated, "This space is designed to allow you to think of the people who have had an impact on you, over the course of 2020."
In recent times, we've been bombarded with news about sexual harassment and assault on women. A lot of times the only news we read about women is when they're victims of heinous crimes. This is not to say that these matters should be taken lightly, but the news must also include the women who have made a difference in the world. It is also true that news about crimes against women is bound to make us feel angry, disheartened, or even hopeless. However, here's a list of women who persevered despite all odds and are sure to leave you empowered and inspired.
Rina Akter – Former sex worker
"I am trying to make sure women in this profession are not left hungry, and their children will not have to do this work."
Rina and her team provided 400 meals a week to sex workers in Dhaka, who were struggling financially due to not having clients during the pandemic. A lot of people pass judgment and think about sex workers in a demeaning manner, here's Rina Akter, trying to change that narrative.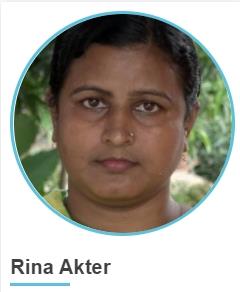 Bilkis – Protest leader
"Women should feel empowered to step out of their homes and raise their voice, especially against injustice."
Bilkis is an 82-year-old woman who was the face of the Shaheen Bagh protests in Delhi and campaigned against the Citizenship Amendment Act that was passed in December 2019. She accompanied hundreds of women for this sit-in protest for over three months.
Evelina Cabrera – Football coach and manager
"It is a difficult path, but with the collective struggle of a united world, we will be able to achieve equality."
Evelina is the founder of the Argentinian Women's Football Association. She has also formed a football team for blind women and helped prisoners through sport and education.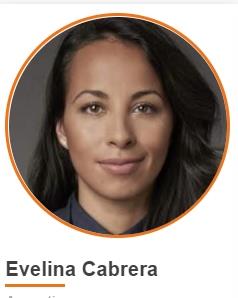 Patrisse Cullors – Human rights activist
"Demand change – not just for you – but the women who will come after you."
Artist, educator and public speaker, Patrisse is the co-Founder and executive director of the Black Lives Matter Global Network Foundation. She is currently a Faculty Director at Prescott College.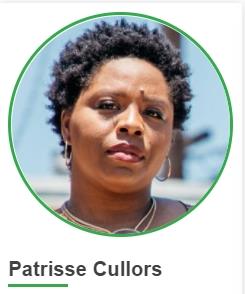 Shani Dhanda – Disability activist
"It's our collective responsibility to rebuild an inclusive and sustainable future for all."
Shani founded and leads the Diversability Card initiative, the Asian Woman Festival and the Asian Disability Network. These three platforms are interlinked with the aim of empowering under-represented communities.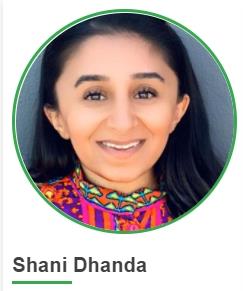 These women and many more are working tirelessly to bring about change in a world that desperately needs it. To read about 95 more women like these, click on the link below and challenge yourself to make the world a better place in any way you can.
By- Adelle Fernandes
References:
https://www.bbc.com/news/world-55042935
Picture credits: