While Ganesh Chaturthi is in full swing, the meat ban is also in place. It has impacted the revenue of many traders in and around the city.
The Meat Ban!
BBMP issued guidelines to ban the slaughter and the sale of meat in Bengaluru in the wake of the Ganesh Chaturthi celebrations. A circular was issued by the Department of Animal Husbandry citing that the ban will be applicable at all places that fall under its (BBMP's) jurisdiction. "As per the above-mentioned subject, on 31 August 2022, Wednesday on account of Ganesha Chaturthi, all slaughterhouses that come under the jurisdiction of BBMP are completely prohibited from slaughtering animals and selling meat to shops," it read.
Earlier this month, a similar ban was issued to respect the Janmashtami celebrations that fell on August 17.
Full Story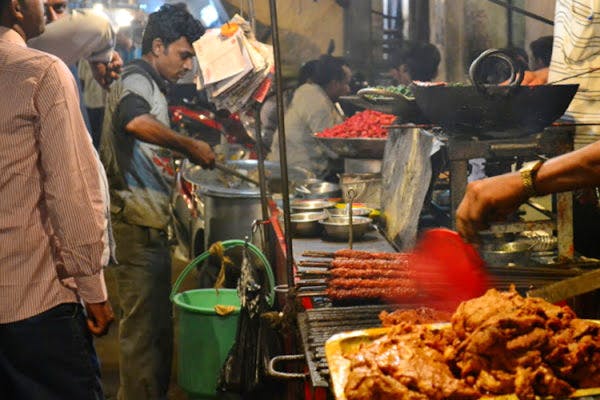 We at NewsHamster went around different areas which are selling meat and spoke to the traders about the economic losses they face. The shops were already prepping for the closing down and reported the sales had dropped considering the festivities are in full swing.
"Yes, we don't sell a lot of meat that day but we still face losses. But we cannot do anything about it. My staff will not have work for no reason. They are willing to ban meat on all festivals, why isn't liquor banned on our festivals?! Keep in mind our faith and traditions too..", said a meat shop owner in Shivaji Nagar.
"This is all a political gimmick. People are least bothered, the very next day we will have a long queue to buy chicken", he added.
While some shopkeepers were reluctant to speak, some opened up about how the ban affects not just their business but also the entire supply chain and production activities.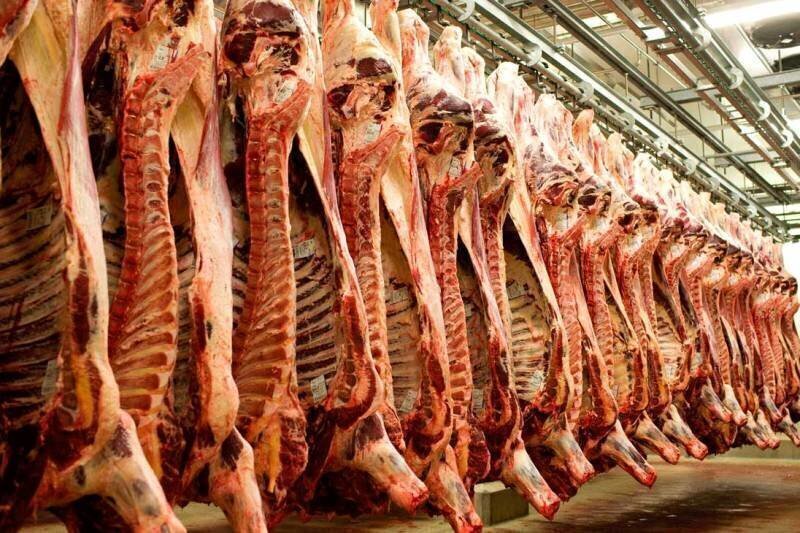 "The bans were not this frequent. It would only happen on Gandhi Jayanthi and some other festival. Now, this trend has started in the last 6-7 years. We have to stall the sale at least two days a week and this is a big loss for us", Shamsheer, a chicken shop owner in RT Nagar.
The question that arises here is whether the Govt is actually trying to decide what people eat, or is playing politics with the habits of the people assuming that a majority of people in the city are vegetarians.
But one factor cannot be denied most of the meat sellers are Muslims and face massive economic losses due to the frequent meat bans on different festivities.
Report by Saqlain and Anuj.