Kite strings are quite the visual during festivities in India. But, a large bunch of people, especially children, are unaware of the fatal accidents the string can cause. 
One of the most dangerous of these kite strings remains the "Chinese" manjha. 
In recent multiple incidents, a 13-year-old succumbed to his injuries in Punjab after a manjha got entangled in his neck. The incident was so gruesome that the AAP (Aam Aadmi Party) had to step in to look into the matter. 
Chief Minister Bhagwant Mann has threatened serious consequences for those who fail to comply with government norms. 
What is the Chinese Manjha?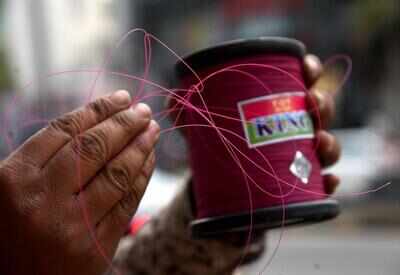 The Chinese manjha is not the usual cotton string used to fly kites but is a completely different variety. 
It is made of nylon or synthetic thread and is treated with glass to make it sharper. To make the strings even more concrete, monofilament fishing lines are made used of. Monofilament lines are created by melting polymers, which are hard to break. 
An application filed with the National Green Tribunal (NGT)-about some sample strings states that the string "take more than 19,000 abrasions to break and the deadly nylon would not break but take the heads from the shoulders", reports The Indian Express.
The Chinese counterpart of kite strings can kill both humans and animals. 
Where is it Manufactured? 
Contrary to its name, Chinese manjha is not manufactured in China nor is it imported from the country. But it is made in and around Bareilly in Uttar Pradesh and parts of Madhya Pradesh.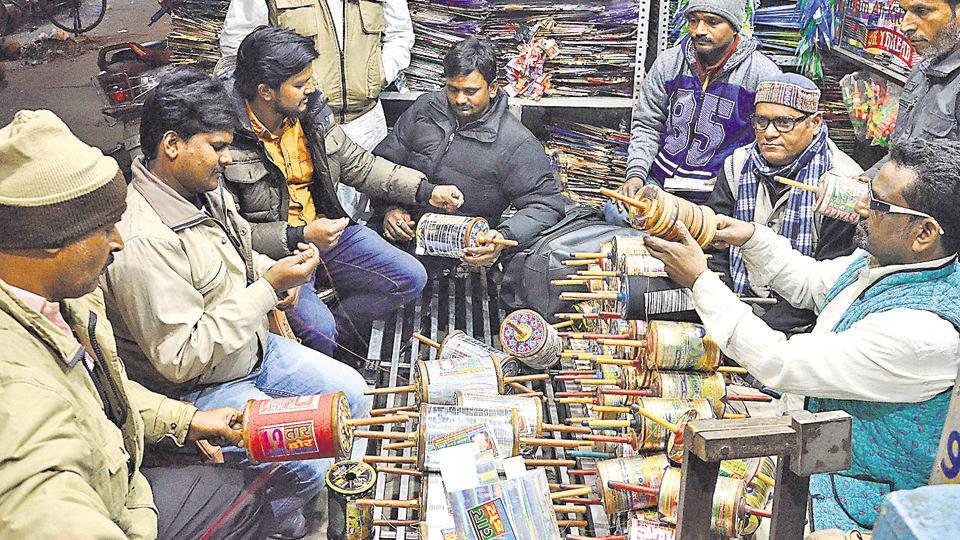 The manjha from Bareilly is one of the highest-quality manjhas in the country. They are made of cotton and wrapped in rice flour to make them sharp. 
Nevertheless, the Chinese manjha beats the Bareilly manjha in strength and sharpness. It is also cheaper than the latter. 
Deaths Due to the Manjha
In 2016, two children died in different accidents when a manjha slit their throats while they were looking out of a car's sunroof.  
This year, at least two motorists died in the Capital city as their throats were cut open to manjha while riding their bikes.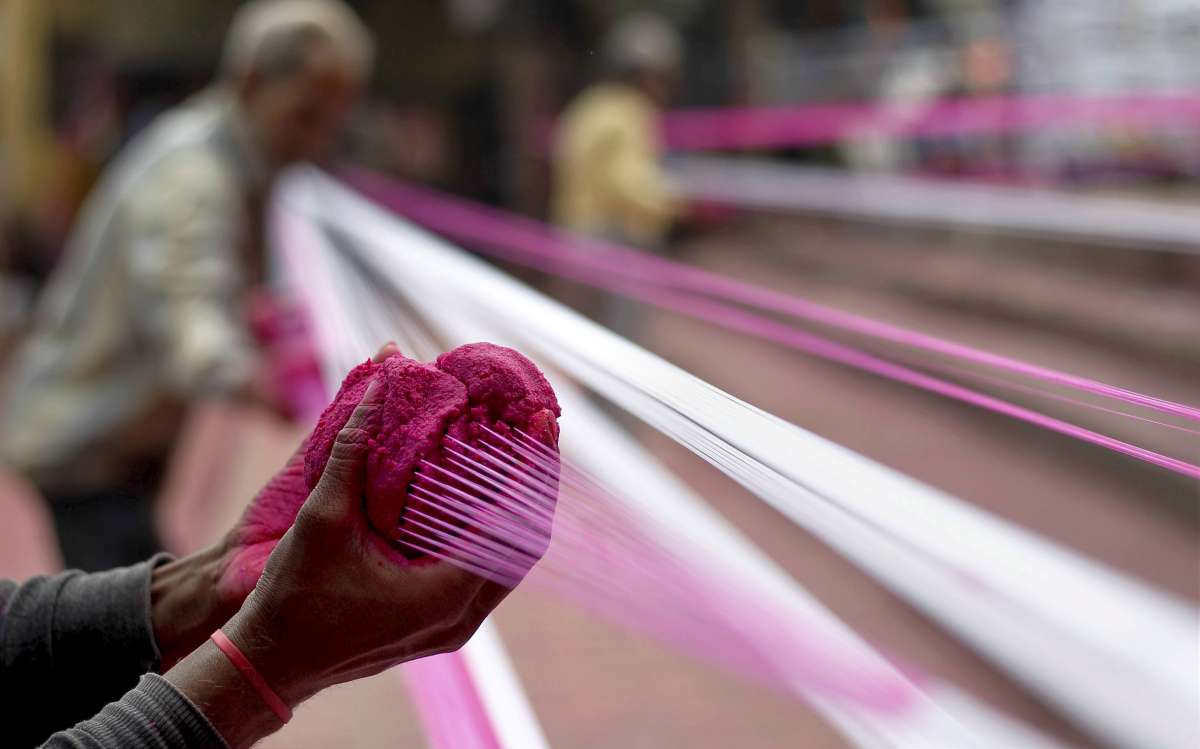 These deaths seem to increase around festivals like Makar Sankranti and Independence Day as kites are used in abundance on these occasions. 
Other than humans, animals and birds have also fallen prey to the Chinese manjha. 
In 2016, Ahmedabad reported more than 2000 injured birds and 490 dead due to the manjha. Furthermore, in 2019, 4500 birds were hurt in the span of two days around Makar Sankranti in Gujarat. 
Government and NGT Protocol 
In 2017, the NGT implemented a nationwide ban on lethal Chinese manjha. "There shall be a total ban on the manjha or thread for kite-flying which is made of nylon or any synthetic material and or is coated with synthetic substance and is non-biodegradable," it said in a 113-page order, directing state governments to enforce the directive.
A violation of the ban can end with a jail term of five years or a fine up to Rs.1 Lakh or both. 
Moreover, in 2022, the Delhi High Court asked the state government to comply with the guidelines provided by the court and NGT. 
Nevertheless, a shortage of members in the enforcement team of the environment department makes it easy for traders to slide through the string variety and sell them.