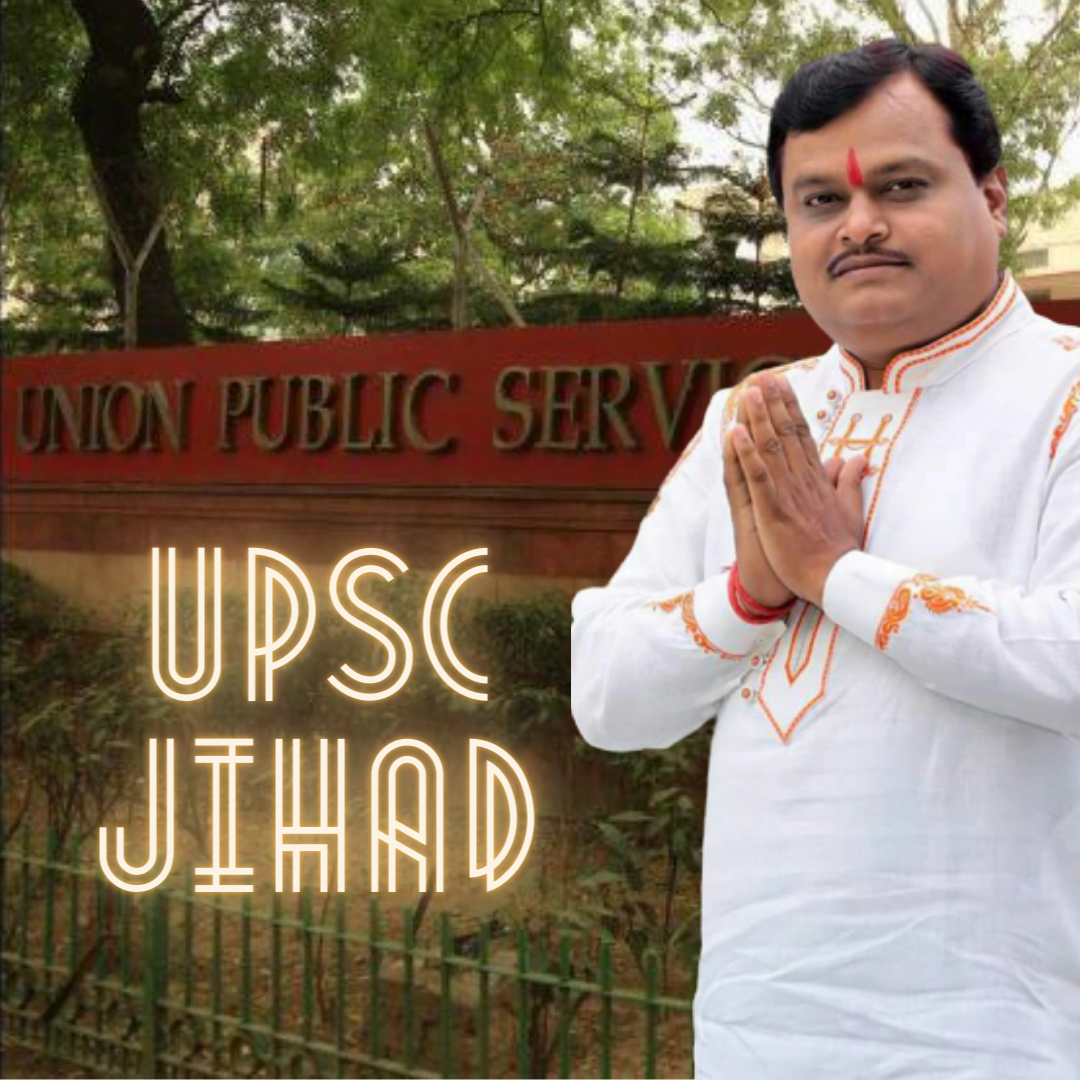 UPSC Jihad was instituted as a new kind of Jihad by Sudarshan News and its editor in chief, Suresh Chavhanke. It was widely resented by the people of the nation while some bought it as well. While the resentment resulted in students of Jamia Milia going to the High court and bringing down a stay order to the broadcast of this ostensibly 'unbiased' show, the High court later left the decision to allow its broadcast or to not allow its broadcast on the Ministry of Information and Broadcasting and the Supreme court refused to grant pre-broadcast injunction against the show. Thus, the show was aired two weeks after it was supposed to be broadcasted.
It should be noted that the Ministry of I&B issued a notice to the channel and the channel assured that it would not violate the 'code of conduct' that they were bound by and if anything of this sorts occurs, action will be taken.
Let us breakdown the points that he put forth and if they make sense as facts or news or if they violated code of conduct.
Primarily, he sought the blessings of Lord Ganesha, called himself a student of Dr. BR Ambedkar and a bhakt of Veer Savarkar and said this show's intensity and the weightage it carries is 'historic'
He claimed that the scoring method of the UPSC exam was biased in such a way that Muslim candidates crack the exam.
If this is the case, then why aren't Muslims the maximum rank holders in the list of final ranking? The Muslim candidates in the final list of over 900 and odd are just 40-60 in numbers and has Mr. Chavhanke forgotten about the policy of reservation that our country follows and how various sections and sub sections get representation due to the same?
He brought out a mock interview from a random social media handle where the interviewer says to the interviewee that "Your interview will not be the same as everyone else's, you should already have that in your mind. There are multiple reasons for that. One being your age and the other is your community."
This video was of a 'mock interview' that hundreds of coaching institutes in the country undertake to prepare the aspirants for their final showdown but no, Mr. Chavhanke made a final claim that is the way Muslims are partially treated in the interviews even though he had no access or record of any final actual UPSC interview that candidates appear in.
He claimed this was all the doing of former PM Manmohan Singh as this was the idea of 'his nation' and not of PM Modi. He put forth an infographic that showed Mr. Singh's OSD (Officer on Special Duty) while he was the PM was Syed Zafar Mahmood who started the Zakat foundation of India and 'allegedly' had links with Madeena Trust which was 'allegedly' responsible for the protests at the Indian high commissioner office at UK last week along with several other such outfits, 'allegedly' has connections with Islamic Foundation (details of which were not provided) and this organization has 'alleged' connections with Al Qaeda and ISIS!
The proof for all these allegations and dodgy links were just the infographics he gave, for example. Please note that it says direct/indirect link which clearly points out that he himself isn't sure.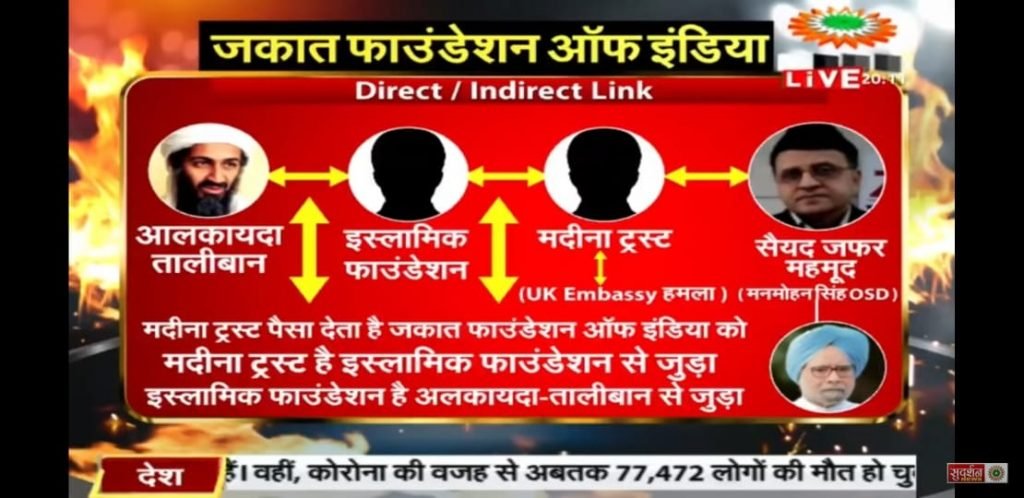 He brought out another allegation that linked Zakir Naik along with Syed Zafar Mehmood and were responsible for the establishment and were directors of Zakat foundation of India that trains Muslim UPSC aspirants free of cost. The foundation 'ostensibly' receives donations from the ISIS and Al Qaeda for this very purpose.
This foundation was established in 1997 for philanthropic activities and one among them was training of UPSC aspirants. Yes, Zakir Naik was a part of this trust but if it has received funding from terrorist organizations is not proven. RTI can be easily filed to avail the details of the same if need be.
It must be noted that only 119 from Zakat foundation of India have made their way into the steel frame of India since 2009 to till date (2019).
He displayed slides from the website that were this way.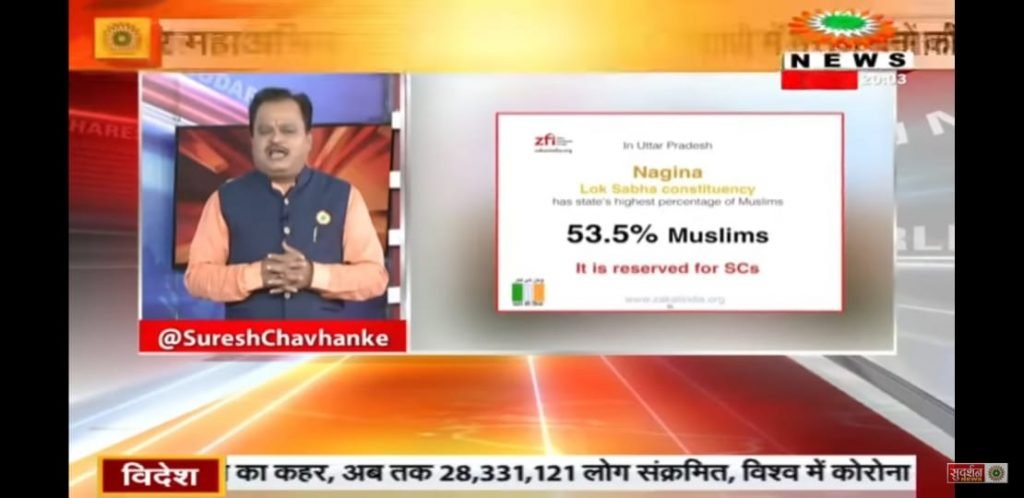 Mr. Chavhanke claimed that this is way that Zakat foundation influences the Muslims or instigates them to join the service and get rid of the idea of universal brotherhood whereas this slide just shows the percentage of Muslim population and how there has been a lack of representation.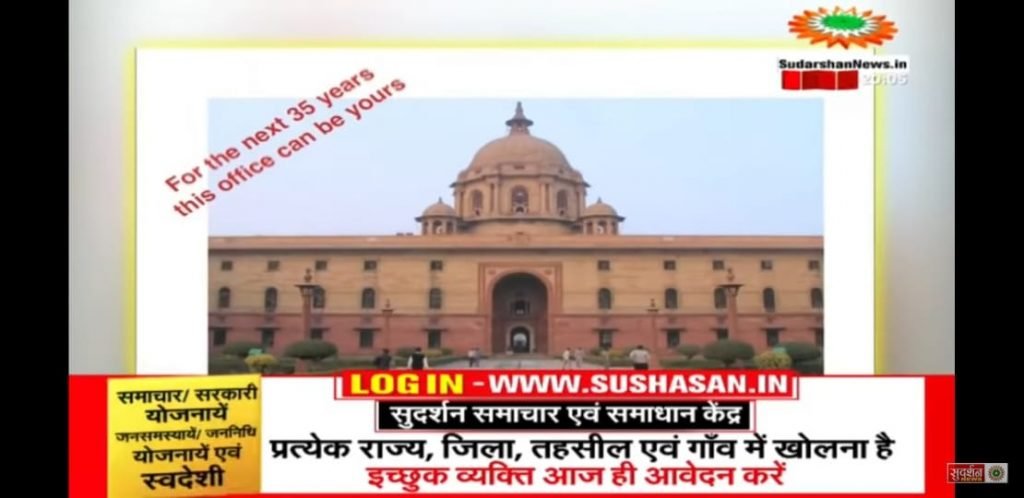 As it says 'you can sit here' or 'for the next 35 years this office can be yours', it is apparently an outright challenge to the unity and integrity of India as Muslims have planned to conquer the nation through this. How outrageous.
He also claimed that Muslims are enjoying benefits of reservation as others have to suffer because of this, again he forgets how structured the policy of reservation in India is. He gave an example of how this kind of free coaching propels Muslims in the right direction and one of his friends who was preparing for the exam had to sell his 'maa ka mangalsutra' to afford the coaching fees.
He also alleged with a generalization that all Muslims write their optional in Urdu and those who evaluate are also Muslims because of Urdu and hence due to the bias they push the Muslim candidates which is another 'big conspiracy'.
Not all Muslims choose Urdu literature as their optional subject and Urdu as a language has been learnt and understood by various other communities in the country.
Concluding remarks?
This whole idea and the show were just fueling an irrational discourse and has no relation to news or promoting national integrity. It is clearly challenging constitutional bodies and values.
– Md Saqlain Jameel
– Bengaluru