The term Bharat has made it to the headlines after it was abuzz that the India would soon be renamed as Bharat. This came after the official invite of the President of India for dinner to the G20 members caught the attention of many dignitaries where it was officially supposed to be by the President of India. While this has made many happy that India is embracing its ancient cultural roots, many are questioning this move and if the name India will entirely get rid of.
What is more specific is how many are asking what is the source of term originally?
Here is all you need to know…
The name Bhārat or Bhārat-varṣa (Bharat-varsh) is derived from the name of the Vedic tribe Bharatas who are mentioned in the Rigveda as one of the original tribes of the Aryavarta and notably participating in The Battle of the Ten Kings.
The name is derived from the ancient Hindu Puranas, which refer to the land that comprises India as Bhāratvarṣa and uses this term to distinguish it from other varṣas or continents. For example, the Vayu Purana says "he who conquers the whole of Bhāratvarṣa is celebrated as a samrāt (Vayu Purana 45, 86).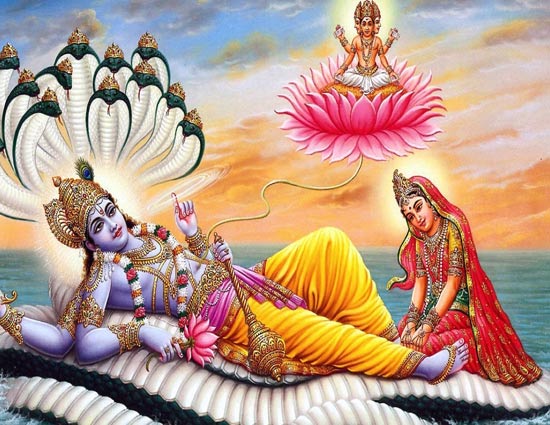 The Vishnu Purana also mentions Bharat."This country is known as Bharatavarsha since the times the father entrusted the kingdom to the son Bharata and he himself went to the forest for ascetic practice." "The country (varṣam) that lies north of the ocean and south of the snowy mountains is called Bhāratam; there dwell the descendants of Bharata."
These are the verses from the Vishnu Purana.
Other Key Sources
Bharata Khanda (or Bharat Ksetra) is a term used in Hindu texts, including the Mahabharata, Ramayana and the Puranic, to describe the geographic region that encompassed the modern countries of Afghanistan, Bangladesh, India, Pakistan, Nepal, Bhutan, Maldives, and Sri Lanka — that is, South Asia at the term's furthest extent.
The Srimad Bhagavat Purana mentions – "He (Rishabha) begot a hundred sons that were exactly like him… He (Bharata) had the best qualities and it was because of him that this land by the people is called Bhârata-varsha"
The realm of Bharat is known as Bharātavarṣh in the Mahabharata (the core portion of which is itself known as Bhārat) and later texts. According to the text, the term Bharat is from the king Bharat, who was the son of Dushyanta and Shakuntala and the term varsa means a division of the earth or a continent.
The earliest recorded use of Bhāratvarṣha in a geographical sense is in the Hathigumpha inscription of King Kharavela (first century BCE), where it applies only to a restrained area of northern India, namely the part of the Ganges west of Magadha.
Note: This article is originally written by Saqlain Jameel
Also Read: 
Will India Be Renamed As Bharat ? Parliament's Special Session Scheduled