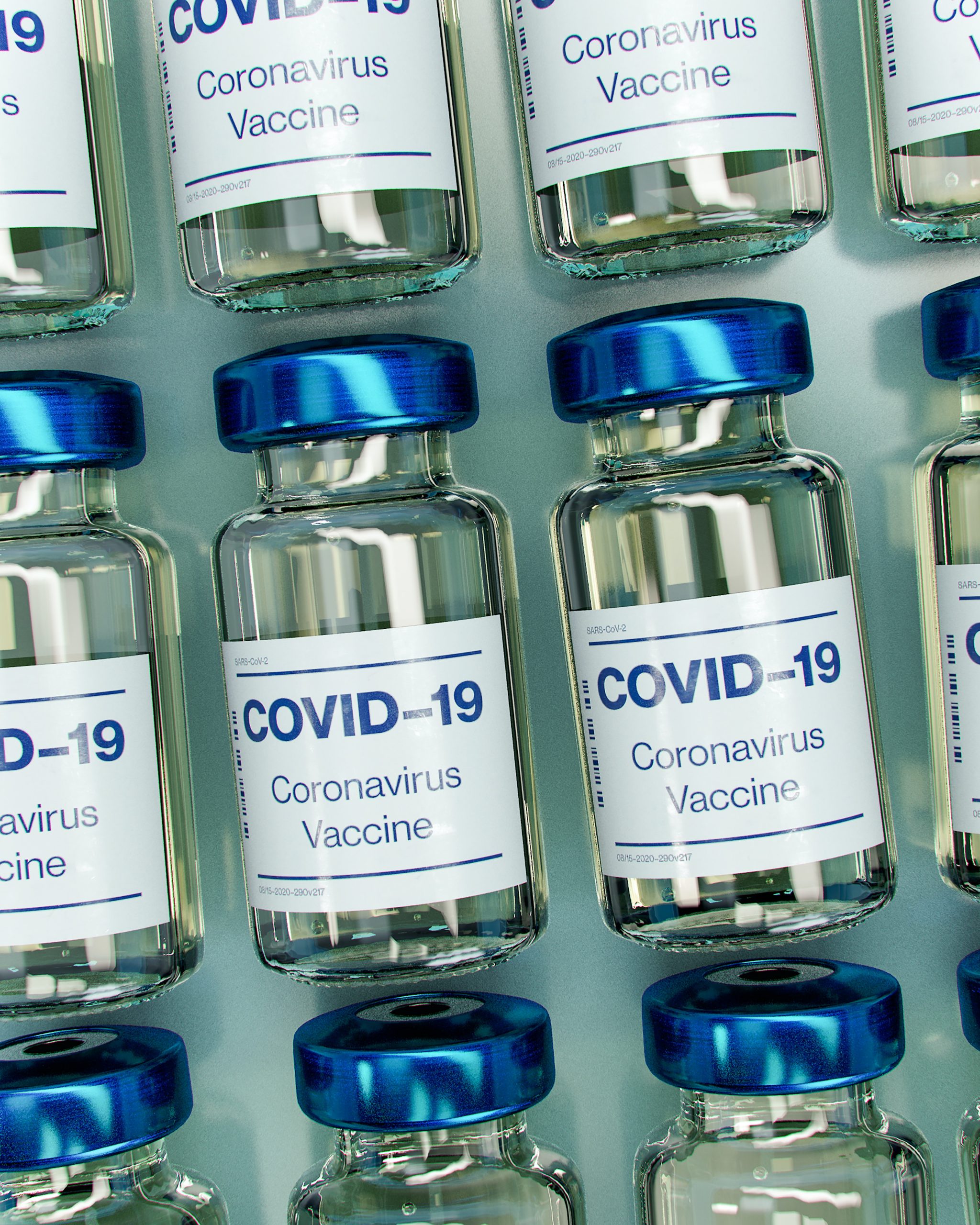 Andrea D'souza | January 24, 2021
The Immunisation program in India has been a big hit across the globe. With over 16 Lakh people being vaccinated since January 16, India's mass inoculation drive stands ahead of the U.K and the U.S. But, that's not it, Modiji cares not just for his citizens but for his foreign mitron. 
As the global demand for medicines soars, India holds the trump card and emerges as a game-changer. Modi's #VaccineMaitri appears to be a machiavellian move in building foreign relations while the world's stuck in a rut. 
How has India developed its international relationships during COVID?
Besides the recent buzz of Vaccine Maitri, India has lent a helping hand to many countries for quite some time now. When the world was gripped by Covid 19 between March and April last year, India offered help to the Maldives in evacuating its citizens from the Covid epicenter, Wuhan. Back then, India deployed a 14-member Rapid Response team that consisted of health professionals including doctors and paramedics to combat Covid 19. 
Later on, when Hydroxychloroquine allegedly emerged as the rescue drug, India being the pharmaceutical capital of the world, sent many shipments of the Hydroxychloroquine under the operation 'Sanjeevani' to many countries including the United States, South Africa, and Brazil. Additionally, over 140 countries have received essential medical supplies through India during the pandemic.
Let's talk about #VaccineMaitri
The entire world has been invoking the gods unceasingly for an efficacious vaccine. Well, that prayer was answered as the Serum Institute of India gave its seal of approval in combating the relentless Covid-19 earlier this month. However, besides this being a boon for the country, it even supports the entire theme of Atma Nirbhar. Through this, the Modi government sees it as an absolute way in shielding its foreign relations through Covishield. 
PM Modi, through his Twitter account, announced that India would be contributing to the healthcare needs of the global community by supplying the vaccine. The hashtag VaccineMaitri was coined which literally signaled friendships through the vaccine. The tweet was further supported by an official press release by the Ministry of Health.

The vaccine diplomacy appears to be a well-planned strategy. With the anti-sino sentiments bubbling internationally, India very well acknowledges the value of its trump card. First it was Hydroxychloroquine and now it's the vaccine.
And of course, the Serum Institute of India has left no stone unturned in making this move successful. Presently, the Serum Institute of India in collaboration with Oxford University has announced an annual capacity of 150 crore doses and aims to raise the bar by 250 crores by the end of 2021. 
So far India has been providing vaccines to its neighbours under the 'Neighbourhood first' policy. Since Wednesday, India has gifted more than 3.2 Million free vaccines to its neighbours including Nepal, Bhutan, Maldives, and Bangladesh. Myanmar and Seychelles are next in line to receive India's token of goodwill. However, what's crackling is that India's rival and next door neighbour, Pakistan, seems to be nowhere in that list. Although Pakistan did approve the AstraZeneca vaccine, Covishield, it has certainly not approached India regarding the shipment according to official sources.
On the other hand, China aims to polish its geopolitical ambitions by supporting its ally Pakistan. China offered Pakistan 500,000 doses of Sinopharm Covid Vaccine. The offer was later announced on Thursday by Pakistani Foreign Minister, Shah Mahmood Qureshi.

A similar offer was made to Bangladesh as well by SinoVac Biotech, however, Bangladesh declined in a blink of an eye as it refused to contribute towards the development cost of the vaccine. Later, Bangladesh received over 2 Million free doses of vaccine from India. 
Sources
Image Courtesy