Roberto Rossellini would have turned 115 years old today. Roberto Gastone Zeffiro Rossellini was an Italian film director and screenwriter who was born on May 8, 1906. Rossellini was a visionary of Italian neorealism. A movement that revolutionized the way filmmakers captured the essence of everyday life and grappled with the most serious social issues of the day.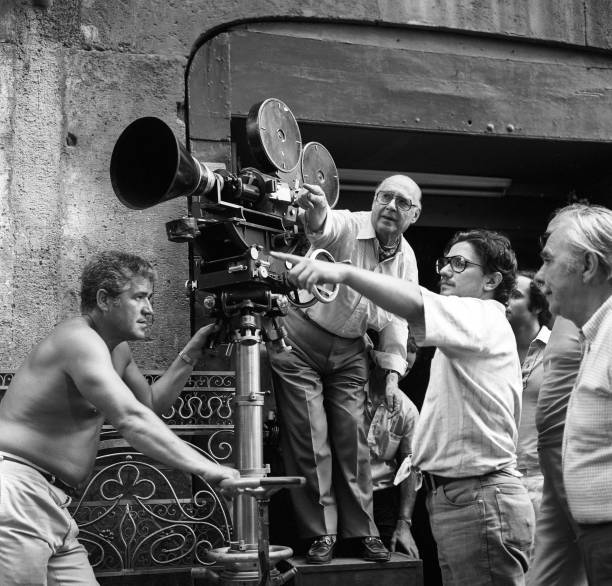 Rossellini began his career as a documentarian before becoming a full-fledged filmmaker. However, he is best known for his war trilogy films. 'Rome, Open City' (1945), 'Paisan' (1946), and 'Germany, Year Zero' (1948).
Rossellini's films presented a template for a post-war renewal of Italy and Italian cinema. In his neorealist films, Roberto Rossellini looked at Italian society from a humanist lens, making socially progressive films that emphasized reverence and appreciation for humanity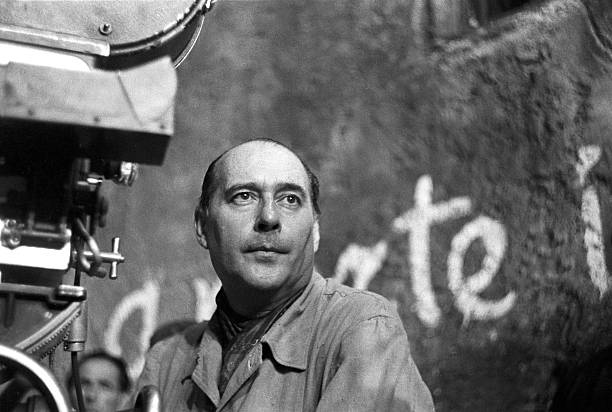 I recall watching the film Rome Open City and being moved to tears by the film's climax. Rome Open City was a breakthrough film in Italian cinema and, along with De Sica's Bicycle Thieves, one of its most prominent and symbolic films. A film about "reality" that has left an indelible mark on every subsequent film movement.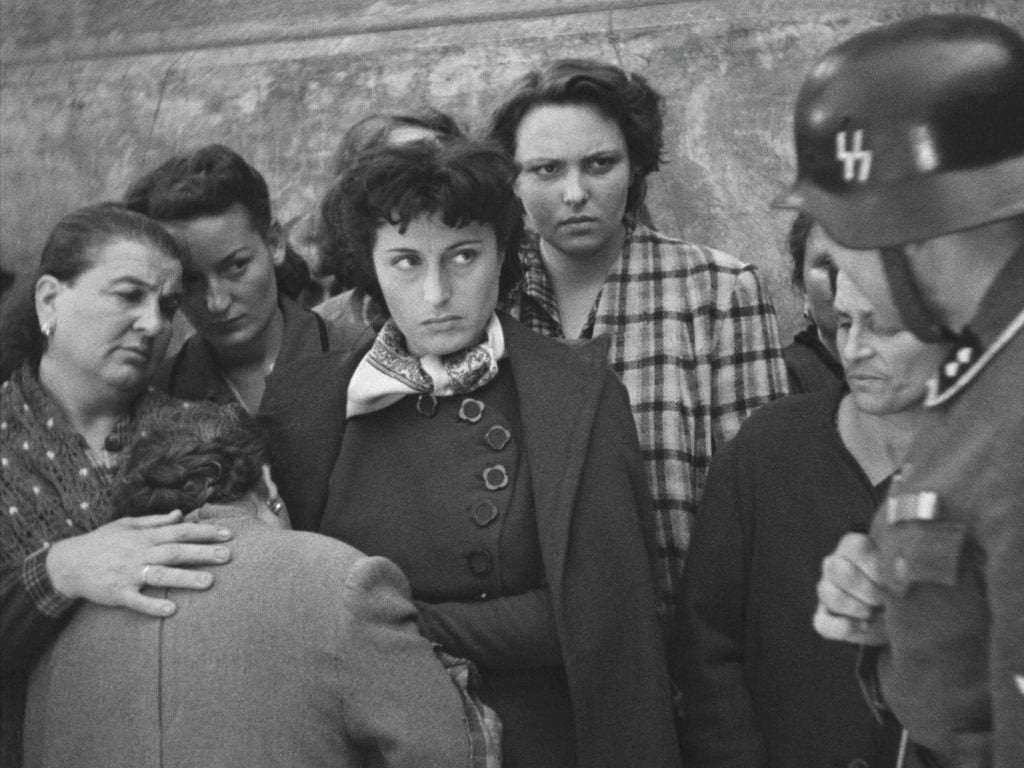 I believe that Rossellini's realism should be viewed as a dichotomy of elements that become real as the camera captures them, rather than as a mere transcription of reality. This is evident throughout his trilogy films as he places his fictional material in real-life settings.
Above all, the people of Italy loved the film, as it had a strong sense of reality in it. In the years of a horrific, suicidal war during Benito Mussolini's fascist dictatorship, they recognized their own experiences. The film portrays men and women in desperate times, tormented, wounded, scorned, and humiliated.
It was the beginning of "neorealism," a window of reality and humanity's plight, which Rossellini would continue with Paisan and Germany Year Zero. While, each narrative, on the other hand, is complete in itself, vividly portraying the nebulous hardships in a war-torn society.
Rossellini's dedication to the realistic details of everyday life, as well as his on-spot improvisation with the gritty documentary aesthetic, turns the film into a sincere account of war's barbarities. His films have influenced a generation of filmmakers, from Martin Scorsese to Satyajit Ray.
While watching his second trilogy film Paisan, I feel any superficial description of Paisan would make it sound both miserable and sad. The genius narratives and the perspective of the camera unveiling realities that haven't been seen before, making it one of the most inspirational films ever made. I would call this Rossellini's brilliance.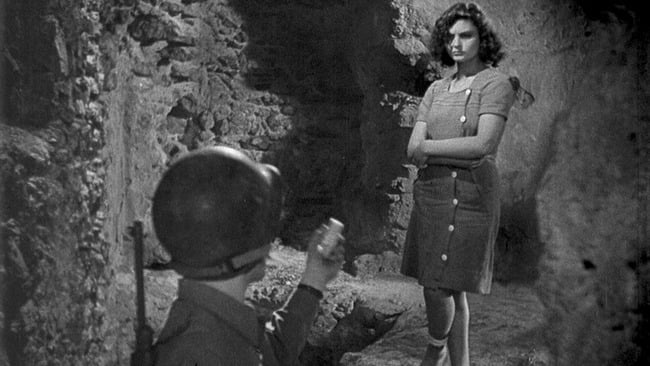 However, realism finds a specific shift here, as it pertains to work that significantly changed not just the way films were made, but also the role and meaning of cinema in Western society as a whole.
Rossellini seeks a renaissance concept of filmmaking, one which reveals the miseries of man's world and which is dedicated to serving the needs of human progress.
Germany year zero is a daring, gut-wrenching critique of fascism's implications on society and the individual. The most horrific chapter of Roberto Rossellini's War Trilogy is a portrait of a devastated Berlin seen through the eyes of a twelve-year-old boy.
Rossellini's intense, gruesome, film elicits a realism cantered on a vision that brings ideas to life rather than on its quasi-documentary form. Handheld cameras trembled with the urgency of open wounds and violent emotion of war-torn society. It's also the story of a fascinating and unusual cinematic journey, a masterpiece in its self, a one-of-a-kind work of art born out of serendipity.
His films are one of the remarkable works of art that emerged from the muddle of human experience without smoothing out the rough edges or compromising what most movies lose—the feeling of perplexity and uncertainty in human relations.
Despite being known as the "Father of Italian Neo-Realism," much of Rossellini's ambitious projects were panned by critics and were commercially unsuccessful. Nonetheless, Rossellini's legendary cinematic masterpiece, produced in the rubble of post-war Italy, will live on in perpetuity.
Image sources:
Getty images