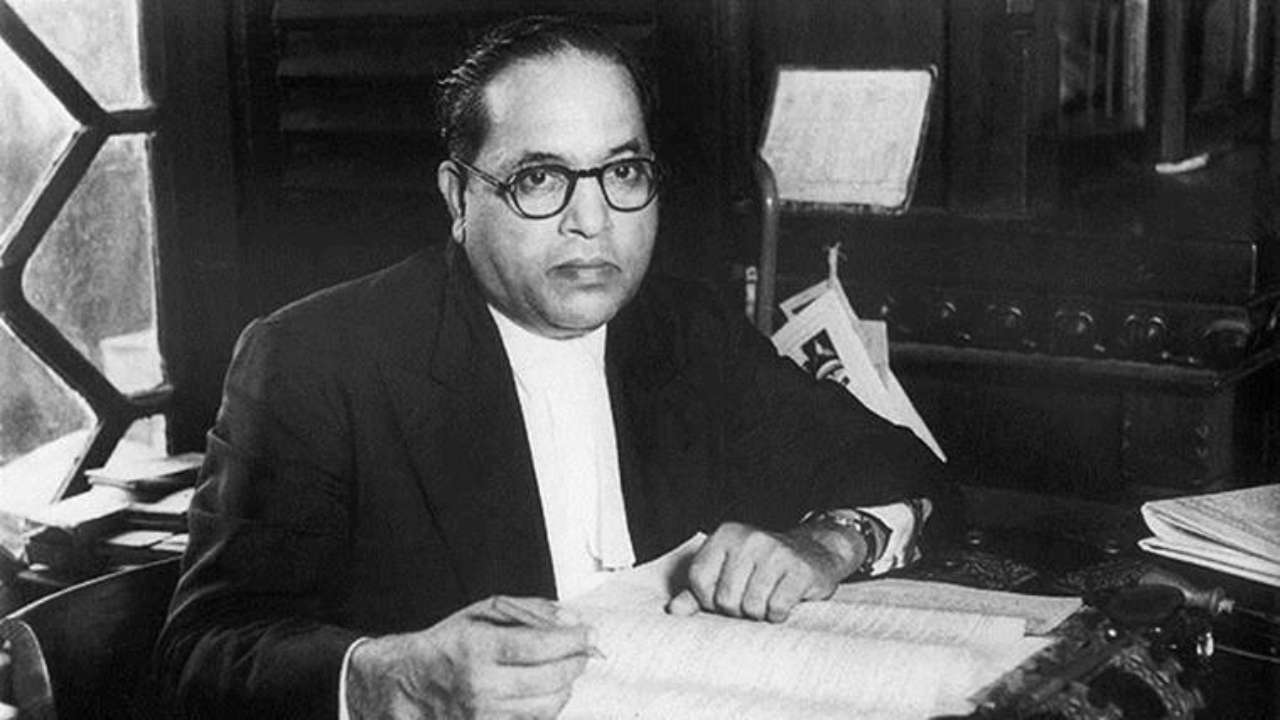 Ambedkar Jayanti or Bhim Jayanti falls on April 14 – the birth anniversary of Bhimrao Ambedkar or BR Ambedkar, who is known as the 'Father of The Indian Constitution.' Ambedkar Jayanti is celebrated as a public holiday across India since 2015.
Ambedkar led a crusade for the upliftment and empowerment of Dalits in the country. BR Ambedkar was conferred the country's highest civilian honor, Bharat Ratna, posthumously in 1990.
Dr. Ambedkar was a professional economist. He was the first minister of Law and Justice of India from August 29, 1947, to January 24, 1950, and the principal architect of the Constitution of India, the biggest and most complex constitution in the world. Due to which he is also known as the Father of the Indian Constitution. He established the Finance Commission of India. The Reserve Bank of India runs on guidelines and ideas formed by Ambedkar.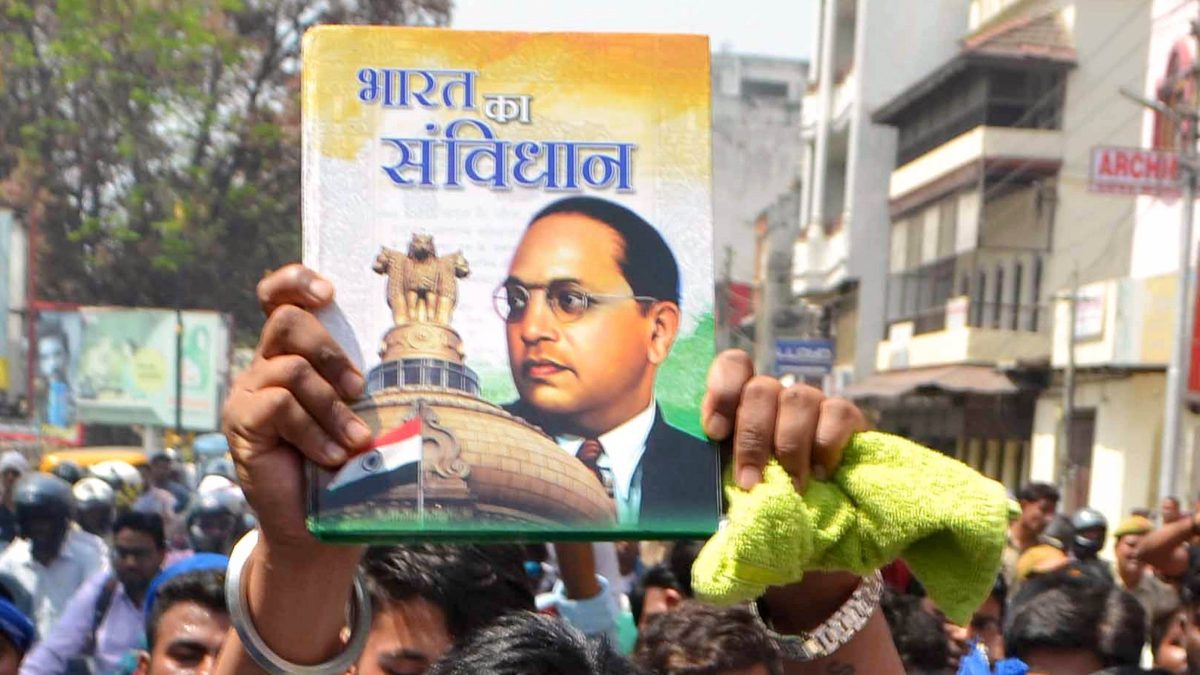 On the occasion of 130th birth anniversary of B R Ambedkar, here are some of the most inspiring quotes by him that teach us what real education and freedom mean.
• "Democracy is not merely a form of government. It is primarily a mode of associated living, of conjoint communicated experience. It is essentially an attitude of respect and reverence towards fellow men." -BR Ambedkar
• "I measure the progress of a community by the degree of progress which women have achieved. Constitution is not a mere lawyers document, it is a vehicle of life, and its spirit is always the spirit of age." -BR Ambedkar
• "The basic idea underlying religion is to create an atmosphere for the spiritual development of the individual." -BR Ambedkar
•"Cultivation of mind should be the ultimate aim of human existence." -BR Ambedkar
• "We are Indians, firstly and lastly." -BR Ambedkar
"I measure the progress of a community by the degree of progress which women have achieved."
Dr. BR Ambedkar made this statement in a gathering of over 3, 000 women in 1927. In another speech in 1936, to communities of Joginis and Devadasis — who typically belonged to the Dalit community — Ambedkar urged these women to fight the regressive religious practice of offering pubescent girls to gods in temples and become "sexually available for community members".
He said: "You will ask me how to make your living. I am not going to tell you that. There are hundreds of ways of doing it. But I insist that you give up this degraded life…. And do not live under conditions which inevitably drag you into prostitution."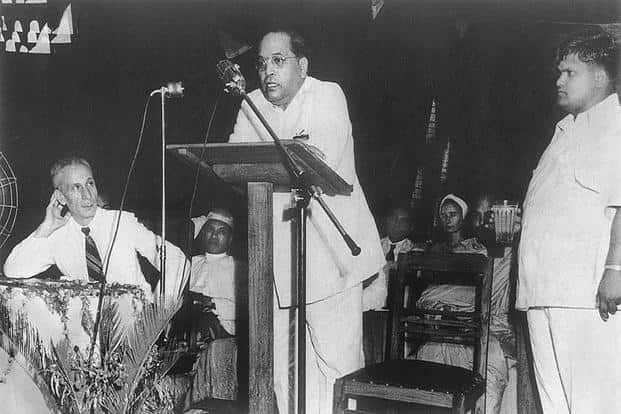 He wanted women to have greater participation in all walks of life, especially in the political arena. To empower that, as a legislator under the British regime, he was one of the first people to root for the rights of working women.
To that effect, he wrote extensively on women's oppression and set up newspapers like 'Mook Nayak' and 'Bahishkrit Bharat' with sections that exclusively covered women-centric issues.
Moreover, as British India's first Indian Law Minister, Ambedkar pushed for family planning measures for women, and ensured the enactment of universal adult franchise, thereby legalizing voting rights (earlier reserved only for the privileged) for women and several other minorities and marginalized people.
Apart from reforming property rights, he also introduced two ground-breaking clauses — namely, the restitution of conjugal rights, and judicial separation. These allowed women the personal choice and freedom to file for legal divorce. Today, when women continue to be subjected to sexual abuse, assault, emotional abuse, etc. it becomes even more important to remember Ambedkar's principles.
India is observing the 130th birth anniversary of Babasaheb Ambedkar. The first Law and Justice minister of India, Dr. Ambedkar's birth anniversary is marked as Equality Day in India. Prime Minister Narendra Modi paid rich tribute to Babasaheb Ambedkar on his birth anniversary today. PM Modi took to Twitter and wrote: "I bow to BR Ambedkar on Ambedkar Jayanti".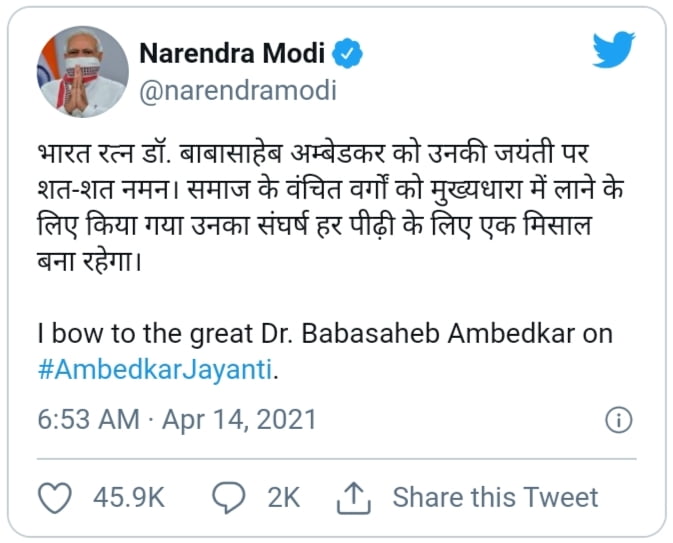 President Ram Nath Kovind asked people to imbibe Dr. Bhimrao Ramji Ambedkar's ideals in their lives and contribute towards building a strong and prosperous India. He greeted citizens on the eve of the birth anniversary of Dr. Ambedkar, the architect of the Constitution of India. "All through his inspiring life, Dr Ambedkar charted his unique path in the midst of extreme adversity and earned commendations for his extraordinary and multi-faceted achievements," President Kovind said.
References:
Image Sources:
• The Print
• Mint
• DNA India
• Twitter