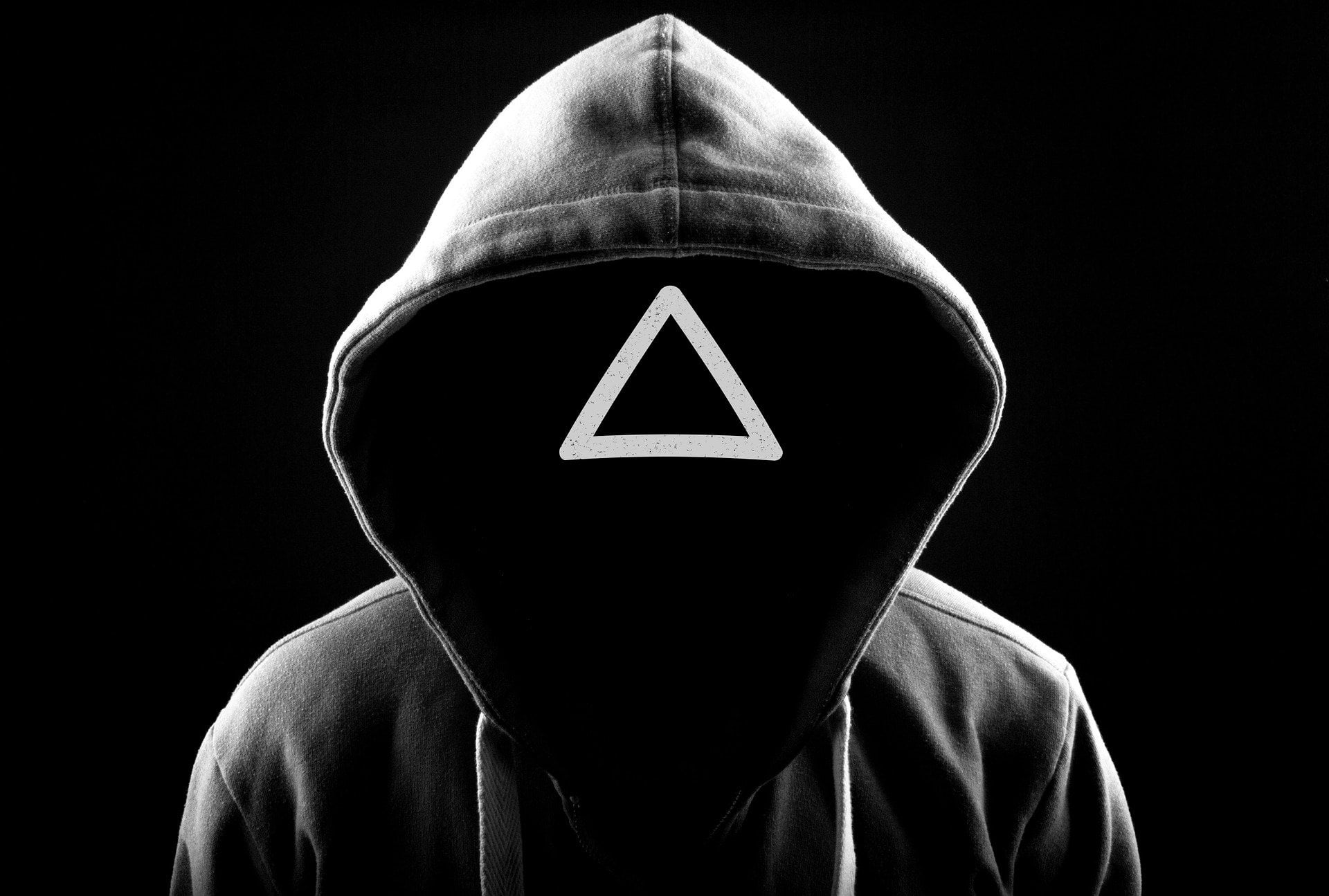 Image Source: Pixabay

Less than two months ago, a Netflix show called 'Squid Game' had been released and it instantly
became a blockbuster. This show portrayed a dystopian side of the capitalist world wherein
competitors had to complete games to win the prize money worth billions. If the participants
failed to complete a task they were killed and eliminated. With this craze, a cryptocurrency was
launched and gave astronomical returns in a matter of a few hours.

For the readers who do not know what a cryptocurrency is, it is a collection of binary digits
which is created by algorithms and data. It can be used as a medium of exchange; moreover, it is
not issued by any central authority. Some examples of cryptocurrencies are; Bitcoin, Ethreuem,
Litecoin, Polkadot, Dogecoin and so on.

Many users believe that crypto is one way to get rich. While this is not entirely false, this belief
has dangerous implications and one of them is the creation of pump and dump coins. These coins
are created to scam buyers and when the creator reaches a target price level they dump their
holdings. This dump causes a massive price drop and the buyers lose out money.
There is another concept in crypto linked to pump and dump called rug pull. Under this, the
creators of the crypto quickly cash out their holding for real money once it reaches the creator's
target price. This drains the liquidity pool (it means that it is a crowdsourced pool of
cryptocurrency that is used to felicitate trades) in the exchange.

Consequently, a rug pull coin called Squid Game had emerged a few days back. This coin had
surged astronomically and gave amazing returns to the buyers. However, there was a catch to this
coin: you couldn't sell it! This was due to the anti-dumping mechanism that was kept in place by
the creator(s).

This coin proved to be a rug pull coin when it had reached an all-time high of $2800 but
immediately dropped to $0.002 in a matter of minutes. The rug pull can be seen on a website
called Crypto.com. The coin had reached a market capitalization of a staggering $2.2 million
before the rug pull. Fox Business further reported that the white paper (it is a detailed report on
why a person should invest in the coin over other coins) of the coin has been taken down from
their official website and their Twitter handle has been temporarily restricted for unusual activity.
Just like the games, the creator(s) was the winner in this case when they dumped their holdings
and the buyers were the eliminated players.
References: Foxnews Finance, Crytpo.com and Netflix