By: Adelle Fernandes
With the aim to curb crimes against women and children in the state, the Maharashtra cabinet approved a draft Bill on December 9. This Bill contains provisions for punishments including life sentence, death penalty, hefty fines and speedy trials for perpetrators of violence against women and children. The draft Bill also seeks to amend Section 376 (rape) of the Indian Penal Code to increase the quantum of punishment to life term or death penalty in heinous cases where adequate evidence is available or exemplary punishment is warranted. This draft Bill will now be tabled in the state legislature at the upcoming winter session, which begins on December 14, said Anil Deshmukh, the Home Minister.
Two interconnected bills will be tabled in the winter session; they are the Maharashtra Shakti Criminal Law (Maharashtra Amendment) Act 2020 and the Special Court and Machinery for Implementation of Maharashtra Shakti Criminal Law 2020.
This draft Bill is called the Shakti Act and in addition to proposing the death penalty for rape instead of current prison terms, "It provides for completing probe in a case within 15 days and trial within 30 days," Deshmukh said. The bill also proposes that acid attack be a non-bailable offence and convicts pay 10 Lakhs for the survivor's rehabilitation. Maharashtra's Women and Child Development Minister, Yashomati Thakur said it is a "historic decision". "This law will help us protect women and children of our state."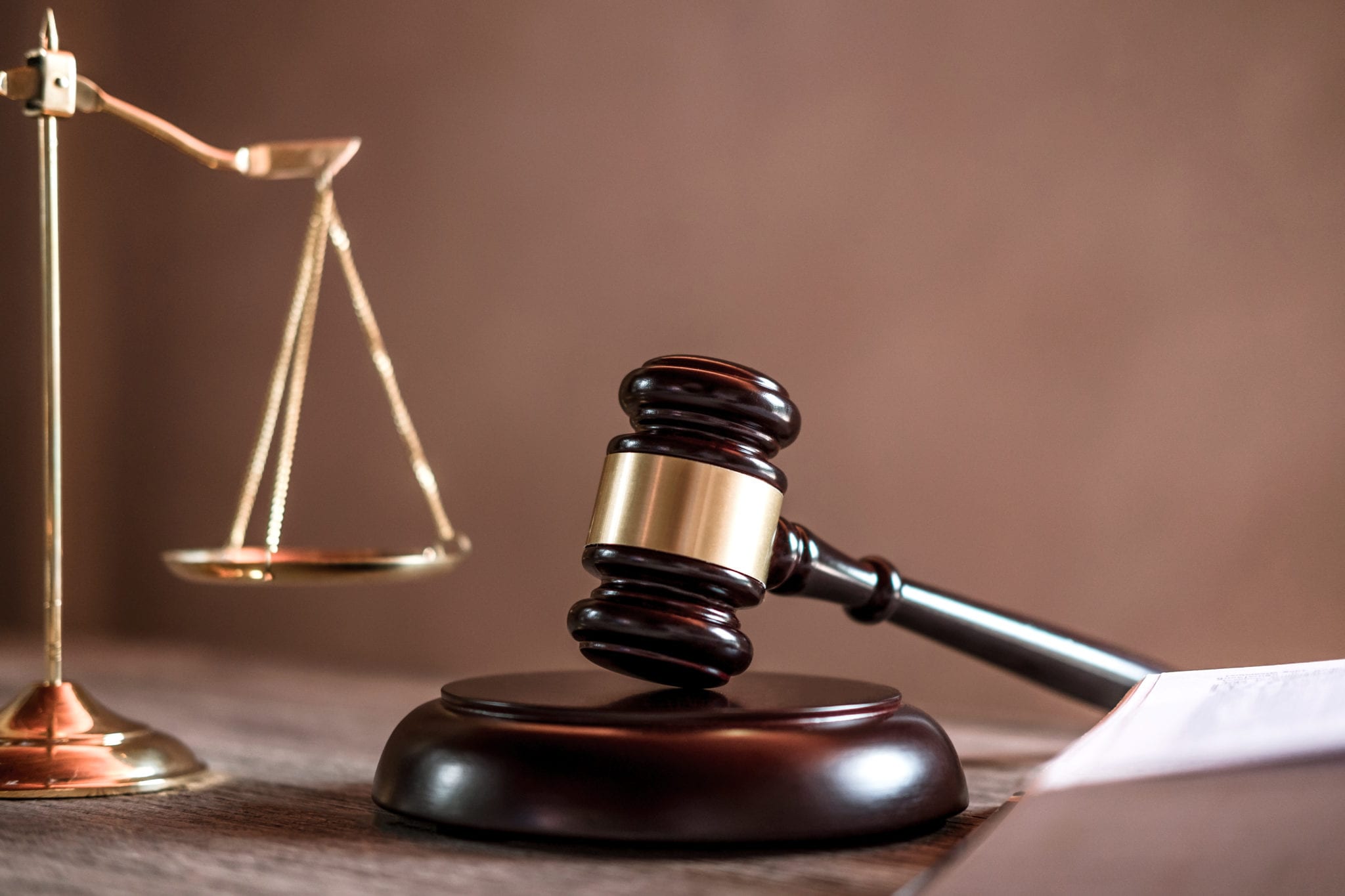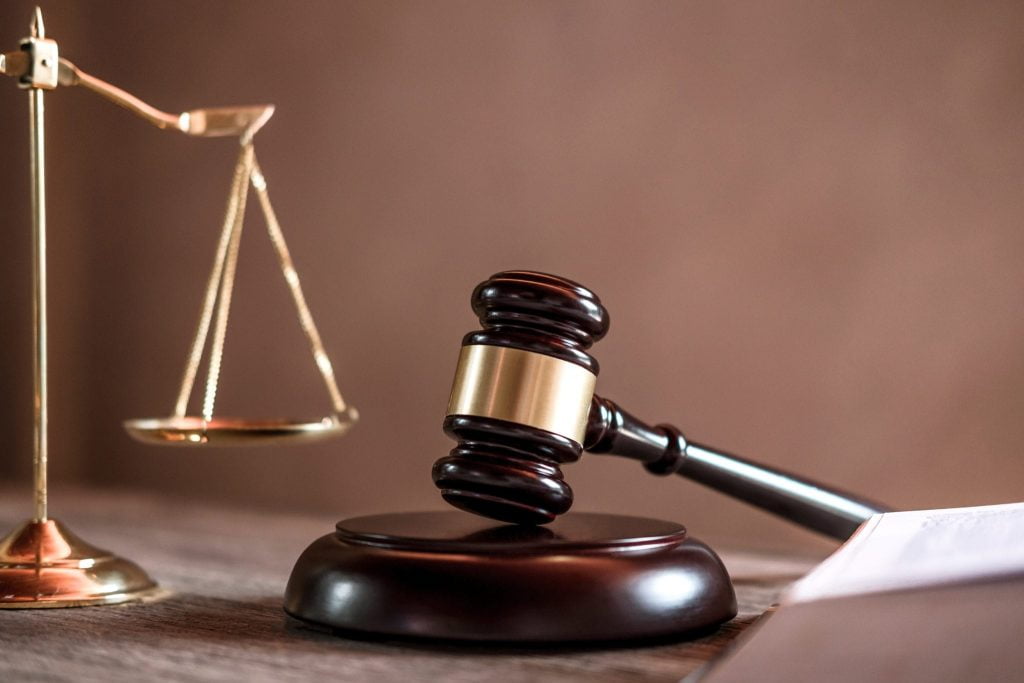 The Disha Act
The Shakti Act is modeled on the basis of Andhra Pradesh's Disha Act, which came into being last year to curb crime against women and children after a veterinarian was assaulted and murdered in Hyderabad. Deshmukh had led a team of government officials early this year to Andhra Pradesh, where he held discussions with Chief Minister Y.S. Jagan Mohan Reddy, home minister M. Sucharita, and others on the Disha Act. Later, a committee headed by Ashwini Dorje, director of the Maharashtra Police Academy, was set up to study Andhra Pradesh's Act and prepare a similar law for the state. Subsequently, a cabinet sub-committee headed by the public works department  (PWD) minister Ashok Chavan was set up to approve the draft Act and put it before the cabinet for clearance.
New categories of crime under the Shakti Act
The bills have defined new categories of crime which include threatening and defaming through any channel of communication, including social media, which will attract imprisonment of up to two years or a fine of 1 lakh under a section under section 354 E of the Indian Penal Code. With the rise in women receiving inappropriate and threating messages via social media, the Shakti Act aims to curb this as well. Penalty and jail term have also been proposed for mobile service providers who do not cooperate in probes.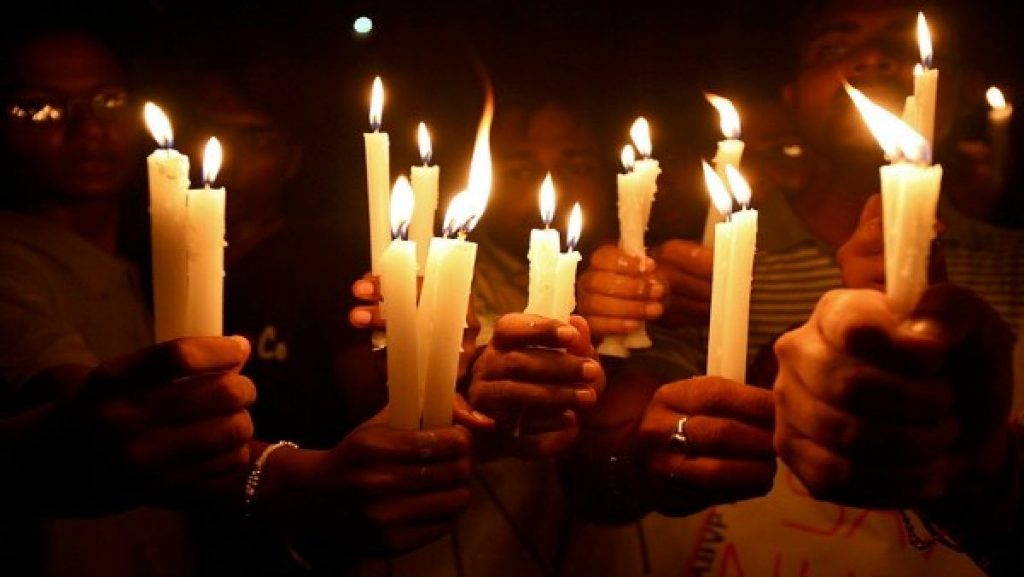 What do some activists have to say?
Although the proposal of the Shakti Act seems like a step in the right direction, activists like Nirja Bhatnagar wonder if the death penalty is the right way to go. When the nation witnessed the death of the Nirbhaya gang rape convicts; they breathed a sigh of relief. However, did crime against women and children slow down post their punishment? What appears to be the need to the hour for India is education. Activists state that educating people about respect for women and equality are the stepping stones to building a country that is safe for its citizens. Which side of the fence do you fall on? Let us know in the comments below.
References:
https://thewire.in/women/maharashtra-bill-proposes-death-penalty-for-heinous-crimes-against-women-children
https://www.indiatoday.in/india/story/maharashtra-cabinet-approves-draft-on-shakti-act-that-awards-death-penalty-for-rape-1748142-2020-12-09
https://m.timesofindia.com/city/mumbai/maharashtra-cabinet-oks-death-for-serious-crimes-against-women-and-kids/amp_articleshow/79653926.cms
https://scroll.in/latest/980814/maharashtra-cabinet-okays-2-bills-with-death-penalty-provisions-for-rape-acid-attack-child-abuse
Picture Sources:
1. Lens
2. Oneindia