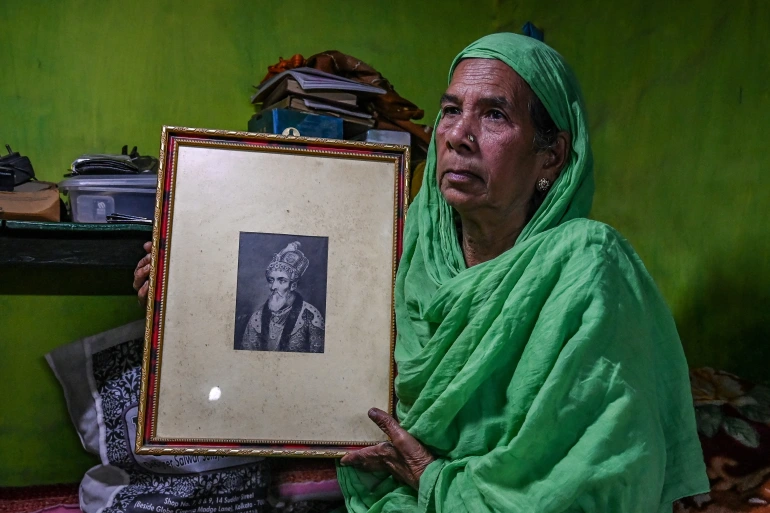 by Divyakshee K.
An Indian woman living in the slums of Kolkata claims to be the heir to the Mughal empire and has requested possession of the majestic palace where the Mughal emperors once resided.
Sultana Begum, who survives on a little pension in a small two-room home tucked amid a slum on the outskirts of Kolkata possesses records of her marriage to Mirza Mohammad Bedar Bakht, purportedly the great-grandson of India's last Mughal monarch.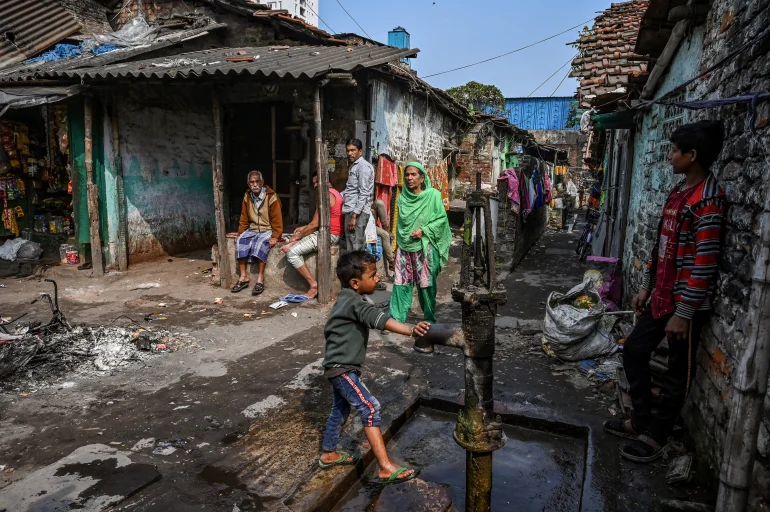 Begum has filed a lawsuit in court to prove that she is the legal owner of the majestic 17th-century Red Fort in New Delhi, a huge stronghold that was once the seat of Mughal rule.
"I hope the government will definitely give me justice," she said. "When something belongs to someone, it should be returned."
She has spent most of the past ten years asking authorities to recognise her royal position and reward her in accordance with it, after his death in 1980, post which she has been struggling to survive.
"Can you imagine that the descendant of the emperors who built the Taj Mahal now lives in desperate poverty?" the 68-year-old asked.
Her claim that her late husband's bloodline can be traced back to Bahadur Shah Zafar, the last Mughal emperor to reign, is backed up by sympathetic advocates of her case.
After the conquest of India by the commercial enterprise of British merchants known as the East India Company, the Mughal empire had shrunk to the capital's borders by the time of Zafar's coronation in 1837.
Mutinous warriors declared the weak 82-year-old Zafar as the commander of their insurgency 20 years later, in what is now known as India's first battle of independence.
The monarch, who was also a well-known Urdu poet, was a hesitant leader who realised the insurrection was hopeless.
Within a month, British soldiers had encircled Delhi and destroyed the insurrection, murdering Zafar's surviving sons despite the royal family's surrender.
Zafar was exiled to Myanmar, where he died impoverished in captivity five years later, travelling in a bullock wagon under surveillance.
Begum's life had always been difficult, even before she was widowed and forced to migrate into the slum where she currently lives.
Her husband, whom she married when she was 14 years old in 1965, was 32 years her senior and worked as a soothsayer, but was unable to support their family.
Begum shares a modest shack with one of her grandkids, sharing a kitchen with their neighbours and doing their laundry at a common tap down the street.
She owned a tiny tea shop near her house for a few years, but it was demolished to make way for a road, and she now depends on a monthly pension of 6,000 rupees.
But she has not given up hope that authorities will recognise her as the rightful beneficiary of India's imperial legacy, and of the Red Fort. "I hope that today, tomorrow or in 10 years, I will get what I'm entitled to," she said. "God willing, I will get it back … I'm certain justice will happen." she says hopefully.