As Ola, Uber, and Rapido auto apps have come under the scanner and are inching a ban, the troubled Bengaluru auto drivers have resolved to rebel, and this time it's through "Namma Yatri".
Full Story
Auto unions in Bengaluru will launch their own mobile app, called "Namma Yatri", starting on November 1. The app which will be launched by Autorickshaw Drivers Union (ARDU), will be in partnership with the Beckn Foundation. Notably, this entity is backed by Infosys co-founder Nandan Nilekani.
The "Namma Yatri" app will put an end to the troubles faced by cab drivers face, which include high fuel costs, high commissions paid to the aggregator per ride, EMI repayments on their vehicles, harsh working conditions with impossible targets, and capitalistic exploitation.
A further competition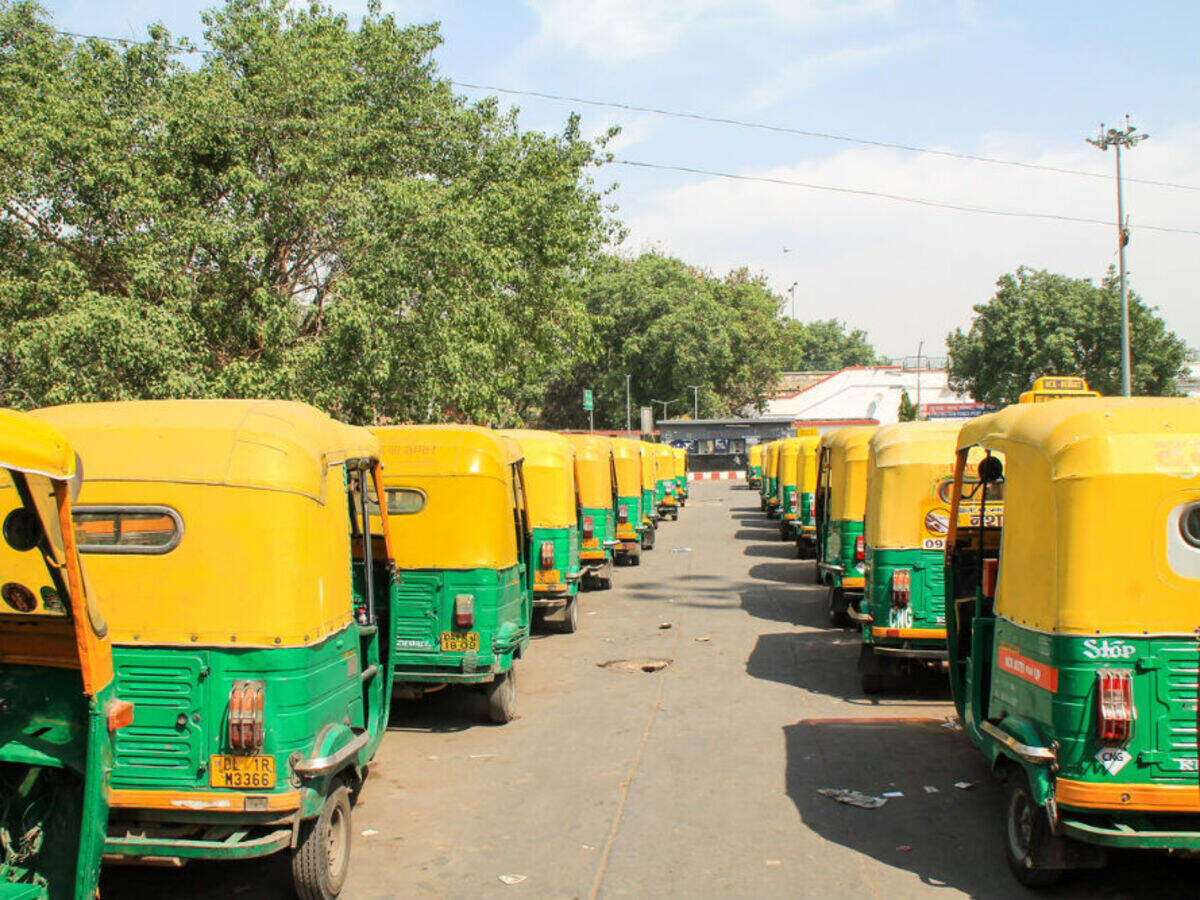 The president of the Autorickshaw Drivers Union, D Rudramurthy said that fares for the Namma Yatri app will be as per the government-fixed rate. He said that "We will collect an additional ₹10 as pick-up charges. We also plan to launch a flat ₹40 fare in a 2 km radius between Metro stations and residences or offices".
There is another auto union, which goes by the name Peace Auto, which has plans to launch a similar app called 'Rook' in partnership with a Bengaluru-based mobility firm on Gandhi Jayanti. However, the date got postponed. The auto drivers who were set to lose fares as a result of the app ban have now got a breath of fresh air.