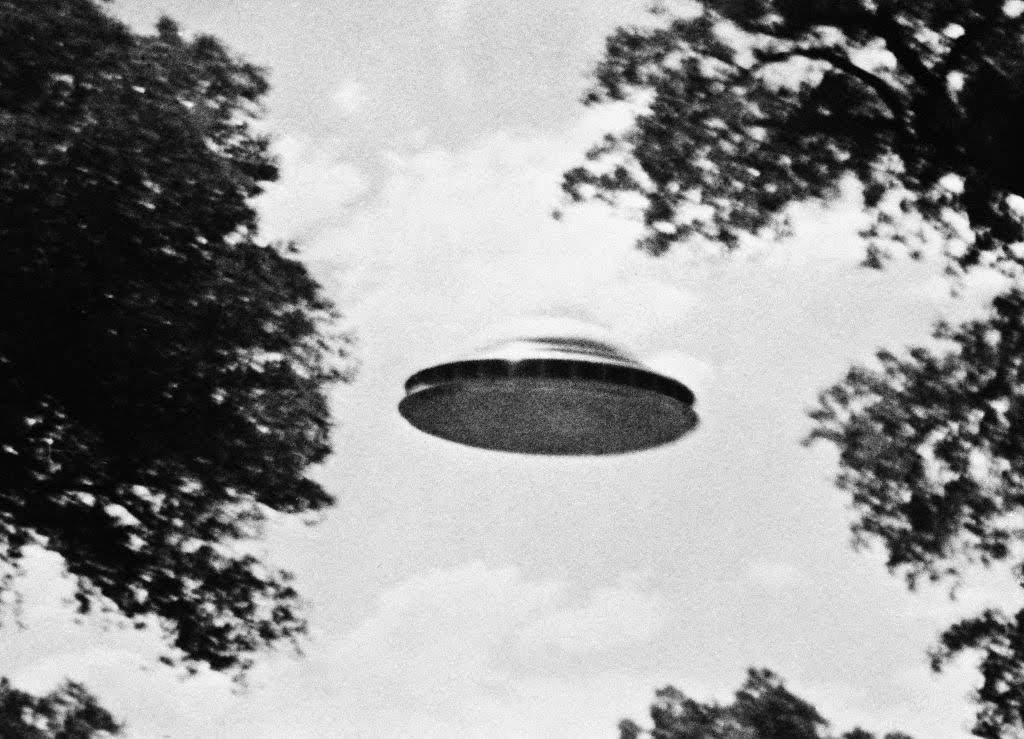 There's a long history of US and the UFO sightings, from 1942 to till now, nothing has changed. Before getting into detail, let us know about UFO and what it is, actually? So, UFO or Unidentified Flying Object is any aerial phenomenon that cannot be immediately identified or explained, as the name suggests. The governments have conducted several studies and investigations worldwide, and according to the reports, sighting of unidentified lights and flying objects has been observed and reported in the skies for a long time in human history. Various skeptics including scientists and organizations explained these unidentified objects as conventional objects while some suggest several unproven theories related to them. But, most people contemplate that the higher authorities are withholding information regarding this.
There is a historical list of such incidents in the USA for a long time now. Starting from 1942 in California, when there was a fictional enemy attack or as known as, "The Great Los Angeles Air Raid." But after some time, they considered it a false alarm. Then, a few years down the lane, in 1947 several such events have been encountered, like the one in Roswell. Since then, it has been a topic of intense research and argument. The United States Military believed that a top-secret research balloon had crashed. Condemning that, the UFO proponents think of it as a crashed alien craft.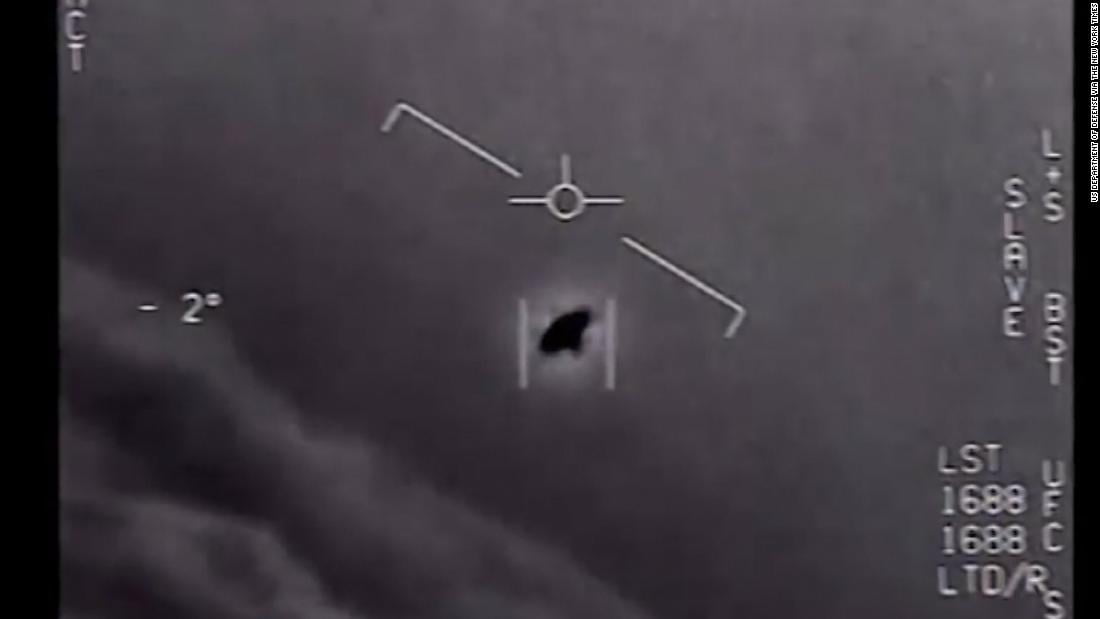 Just after that, in January 1948 a similar episode happened in which Captain Thomas F. Mantell, pilot of Kentucky Air National Guard died. Before this time, neither media nor the people used to take such happenings seriously. But after this, where a pilot lost his life in an encounter with a UFO, it made big news in the media and a topic of concern as well. This built extreme fear among the public from the concept of UFO. In this same year, some surprising events occurred in Montgomery, Alabama where the UFO was sighted too close than before. Some pilots said that they encountered a torpedo-like thing revolving around them for a long time. Again such unidentified objects were witnessed but no one could confirm anything about it.
Coming to an occurrence of 1950, wherein Lubbock, Texas a v-shaped formation of lights was seen over the town. Such events became frequent as well as common for the public of the US, but in the end, no one confirms anything. But the statements made by highly experienced pilots cannot be ignored.
In a book named The Secret of the Saucers by Angelucci, where he mentioned human-looking pilots in the flying saucers or UFO. After, such stories and the frequent encounter of such events made it simple and uninteresting for the public. Even a COA program was introduced to spy on the UFO Organizations.
After some time, the citizens of the country claimed about the sighting of an unidentified flying object, with lights on it. With such stories, there are some proofs as well, some videos or pictures that have been captured. Reports also suggest that there is a massive data of about 2700 pages, collected by the US government over the years.
Continuation of such events became basic now, but recently Pentagon, the USA's Defence Department's headquarters have admitted to testing wreckage they gathered from UFO crashes. Though this research will not be new, as such a secret multi-million dollar program has been done before for the 'extra-terrestrial sightings.' In February 2021, a pilot reported that a "cruise missile type of thing" was moving really fast on top of them.
Recently on a late-night TV show, former US President Barack Obama said that he had asked for information about aliens during his time at the White House. However, he refused to share whatever information he had received.
Everyone is still waiting for some confirmed news from the authorities, so they can get to know about the UFO's and not be indulged in made up stories.
References:
Image Sources:
Getty Images
CNN