The Lions Club Sarjapura Town completed its District Governor Visit on Sunday, with several prominent guests in attendance. District Governor Vinutha Prakash, 2nd Vice District Governor Lion Chandra H Reddy, District Cabinet Secretary Lion Jyoti Raman, and District Cabinet Treasurer Lion Sudha Reddy were all present, as was Special Guest Mr. Krishnan on behalf of Nitin Garg, Founder of ISME Institute, and SCF President Bharath Gowda.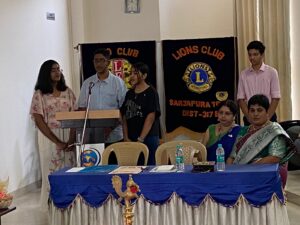 Also present were members of the LC Sarjapura Town Club, Leo Advisor & 1st VP Lion Suparna Chatterjee, Treasurer Rupesh Chandra, 2nd VP Lion Pradeep Khuman, Club Directors, Club Chairpersons, Leo PST, and other Leo Members. The program was hosted by President of Lion's Club Sarjapura town Puja Chandra, who welcomed the gathering and shared her own journey in Lionism. The Secretary and Treasurer also shared their reports.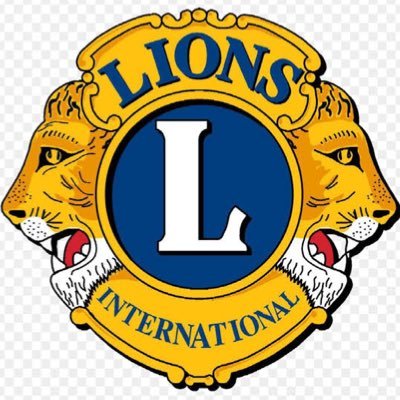 Governor Vinutha Prakash addressed the Club members and felicitations were done. Certificates and Mementos were distributed to all Lions & Leo Club members, and Governor Vinutha Prakash also distributed some International pins and certificates.
In addition to the various ceremonies and speeches, a service activity was conducted on this day. Three physically challenged arm wrestlers were given train ticket fares to travel to Jammu and Kashmir to participate in the 45th National Arm Wrestling Tournament.
The Lions Club Sarjapura Town has a long history of community service and charity work. This visit by the District Governor was an opportunity to celebrate these achievements and to encourage continued dedication to the cause. The Club members expressed their gratitude to all those who attended and supported the event, and they look forward to continuing their work in the community.