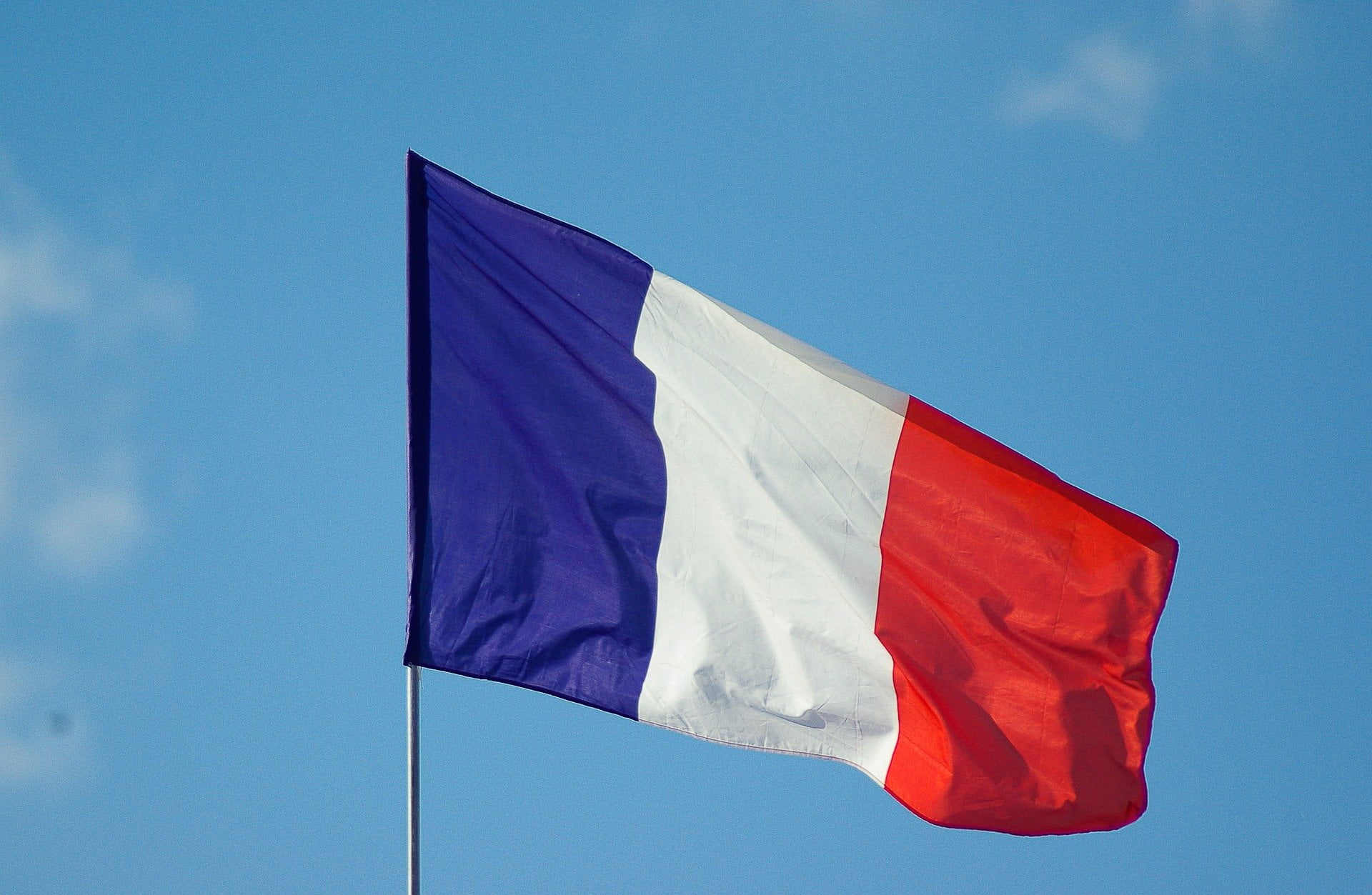 Image Source: Jacqueline Macou from Pixabay
Tensions hit a new high between Australia and France when Australian Prime Minister Scott Morrison leaked private and informal chats between him and French President Emmanuel Macron. Tensions were already at an all-time high when the Australian government scrapped a submarine deal with France without any prior announcement.

Under the submarine deal, it was decided that France would provide diesel class attack submarines to Australia for $65.9 billion. However, for Australia, it seemed that they would get a better deal from the USA, hence they signed the AUKUS (Australia-United Kingdom-United States) deal. Under this deal, the USA would provide Australia with nuclear-powered submarines and it would strategically deepen its ties with the USA. Under this deal the Australian Royal Navy would get 8 nuclear-powered submarines; moreover, the submarines would be built by Lockheed Martin Australia. Along with this announcement, Lockheed Martin Australia has given a grant of almost AUD 900,000 to various academics and Australian industries to develop novel and emerging technologies supporting Australia's attack class submarine project.

Coming a few days ago, the French Ambassador to Canberra Jean-Pierre had said that the relations between Australia and France reached a new low. Furthermore, he stated that Australia shouldn't be backstabbing its own allies by releasing personal texts and it clearly showed that Australia doesn't see France as an ally. Additionally, the Ambassador stated that it was very
risky to text Australia informally as it could be weaponised in the future. He further stated that Australia is sending the message that allies cannot trust them and it would lead to leaks.
There were other reports which stated that this leak could have been engineered when Prime Minister Scott Morison was called a liar by French President Emmanuel Macron over the submarine deal. Politico reported that there were some doubts that France knew Australia would ditch a decades-old billion dollar pact. Both the French and the Australians made claims that were contradictory to each other. While the French officials repeatedly claimed that they knew nothing; the Australian officials claimed it was right in front of them the entire time.

When we look into the public reaction, Reddit can be a great place to look into the minds of the common people. This is mainly because all the comments are anonymous in nature. In the subreddit (similar to Facebook pages) called r/worldnews, people were clearly outraged at Prime Minister Morrison. One Reddit user stated that this clearly shows that world leaders won't trust PM Morrison with informal communication. The same user further stated that Morrison is a bully and a charlatan. Another Reddit user compared PM Morrison to 'Diet Coke Trump' and was ashamed of him deeply. A different Reddit user pointed out that French President Macron had only criticized PM Morrison and not the entire country of Australia over this.

PM Morrison's unprofessional behavior has clearly sent a message across Australia's allies: That PM Morrison cannot be trusted. Not only this has damaged Australia's credibility it has further increased the rift between its West European ally. If PM Morrison were to reduce the tensions, he ought to correct them by apologizing first. Lastly, this tension might put France in such a position that it would hesitate to help Australia in an event where Australia has a confrontation with China.
References: NDTV, Reddit, Politico and The Times of India.