A transgender couple from Kerala has been in the news since they announced becoming parents. The pictures shared by the couple made global news as it took netizens by a pleasant surprise. 
Ziya Paval confirmed that her partner delivered a baby on Wednesday. Sharing the pictures on social media, she also stated that the baby was born a month before the expected date. 
Paval and Zahad have said that they always wanted to become parents. The couple stopped their hormone therapy during their pregnancy.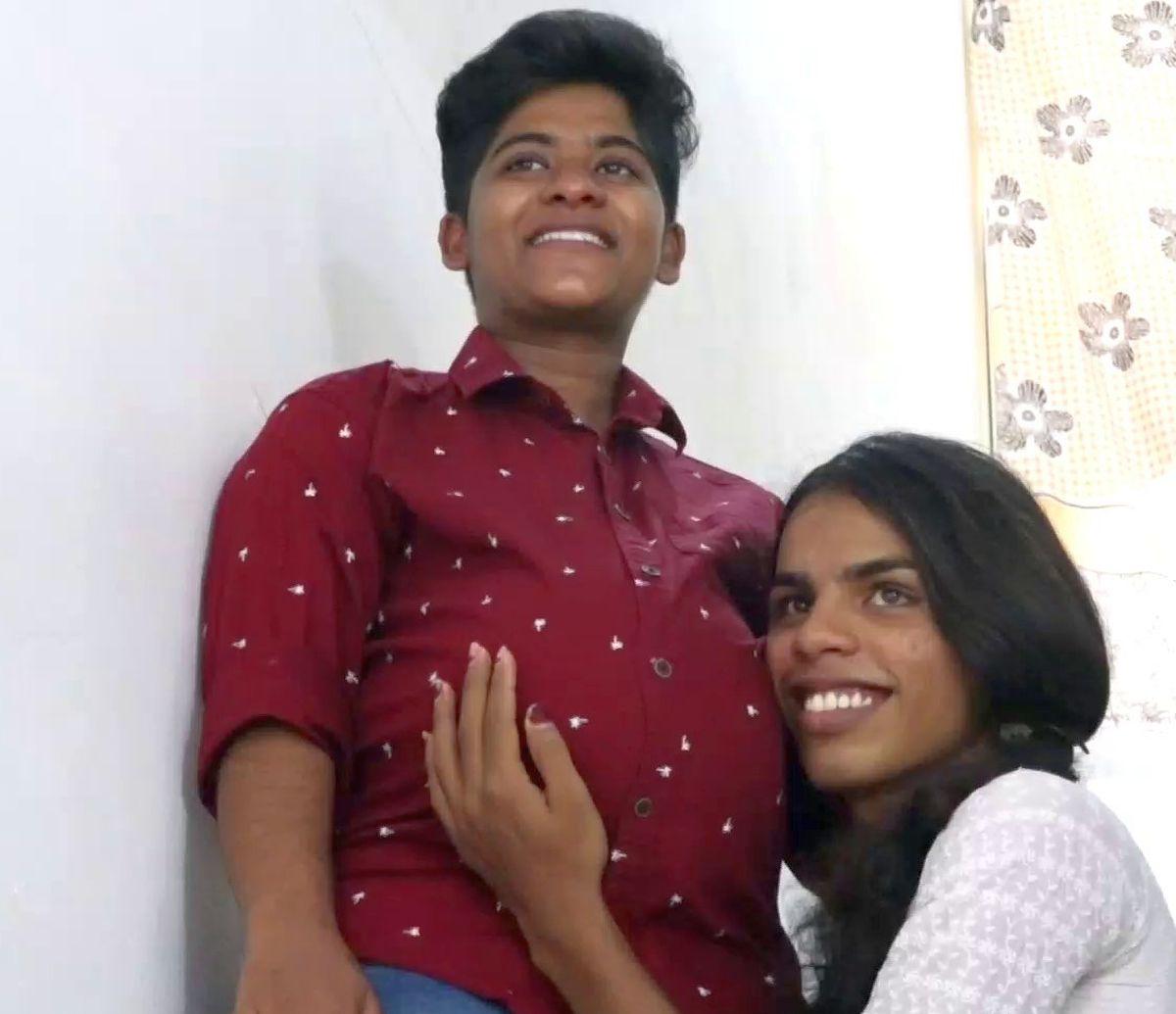 The name and gender of the baby have not been revealed yet. "No one else has called themselves a biological parent in the transgender community as far as we know", the couple said in an interview with the BBC. 
Kerala Health Minister Veena George congratulated the Kozhikode couple on a phone call. She also assured them she would meet the couple when in Kozhikode. 
The Health Minister's office stated that George spoke to the Medical College superintendent and ensured that the couple is provided the necessary treatment for free. 
It's heartening to hear that trans couple Ziya Paval and Zahad Fazil are now biological parents. Let the birth of their child – whose very existence subverts society's obsolete and rigid cisgender dichotomies – open doors to a new, more inclusive, gender-aware world. pic.twitter.com/GEJrBtAL5C

— Dr R Bindu (@rbinducpm) February 8, 2023
The statement also added that a caesarean section was required for the couple due to the shooting up of diabetes. 
The transgender community welcomes the baby
Key members of the transgender community took to their social media to express their joy at the safe delivery of the baby. 
India's first transgender pilot, Adam Harry stated that he has never been happier. "The baby came…both Zahhad and the baby are healthy. Ziya is waiting outside excitedly," the trans man said in a Facebook post soon after the baby's birth." said Harry through his Facebook post. 
A transgender activist took to social media to share her happiness. "That child is born", wrote Sheethal Shyam on her Whatsapp status.