Women across the world are making their mark by breaking stereotypes. They cut the turf to societal norms by paving their way. One such individual who inspires Indian women to make life their own story is Suhasini Mulay.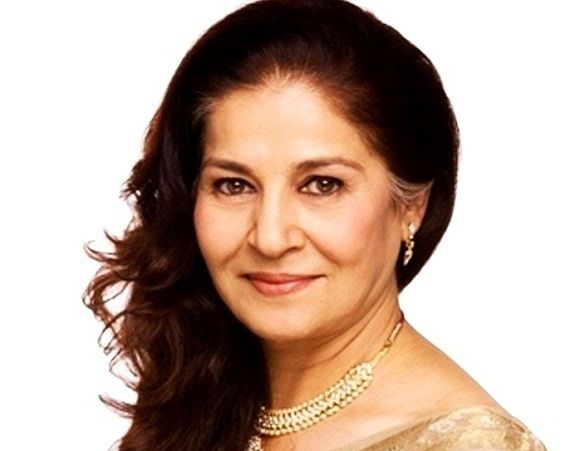 She assisted film directors like Satyajit Ray and Mrinal Sen. She then went on to win a national award for Hu Tu Tu (1999) and took part in popular films In Dil Chahta Hai and Jodha Akbar.
She continued to do roles on the big screen as an established actress. Subsequently, she made a turn by switching to OTT platforms at an older age.
Mulay stunned her Indian audience when she tied the knot at the age of 60. Exceptionally, society accepted her with open hands regards of their usual compliance to the "rulebook".
To make the story more interesting, Mulay met her husband on the social media platform, Facebook, which she downloaded on the recommendation of a colleague.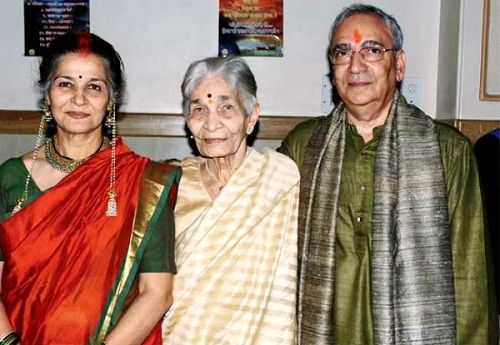 She married a 65-year-old physicist, Atul Gurtu despite the age difference and dissimilarity in professions.
"When we told the pandit that we were the "to-be-married bride and groom", he was stunned and stammered, 'Ji, aap dono? Very good, very good. We cracked up laughing? We got a similar reaction at the court too. But who cared… We were happy!" she told Brunch Magazine
What seemed to impress her about Gurtu was an article he wrote about his first wife, who lost her life to cancer.
The optimism in his veins about the fatal disease had stirred an ounce of love in her. "I can live alone, and Suhasini surely can as well. But if we have a chance of happiness, why not?"- he told Mulay's mother.
Moreover, she had an arya samaj wedding and settled in Bombay.
To boost her presence in the film industry, Mulay was also well- acquainted with legendary French filmmaker Louis Malle.
"When Louis had come to our country to shoot Phantom India, which later got banned here, he met several people including my mother Mrs. Vijaya Mulay (director, writer, film historian). She was a Censor Officer in Kolkata back then and was also one of the founding members of the Federation of Film Societies of India. When Louis met my mother, he was very suspicious of her as he believed that government servants especially the Censor Officers would know nothing about films and cinema. But he was really taken aback not only by the fact that she knew a lot about international cinema but also that she was one of the founding members of the Federation," She said about Malle.
Women like Mulay make a statement by deciding to disobey society to lead the way and inspire women to not live by the book. While her love life is one instance of the same, her acting career is no less. Her prominent roles in decades worth of movies speak volumes about her determination and excellence.