In efforts to become the world's first 100 percent organic food producer, Sri Lanka fears damage of its prized tea industry. The tea plantation owners in the country have been triggered with the fear of withdrawal from the use of agricultural chemicals which can significantly affect crop yield.
According to Agence France- Presse (AFP), President Gotabaya Rajapaksha banned chemical fertilizers this year to set off his organic race but tea plantation owners are predicting crops could fail as soon as October, with cinnamown, pepper and staples such as rice also facing trouble.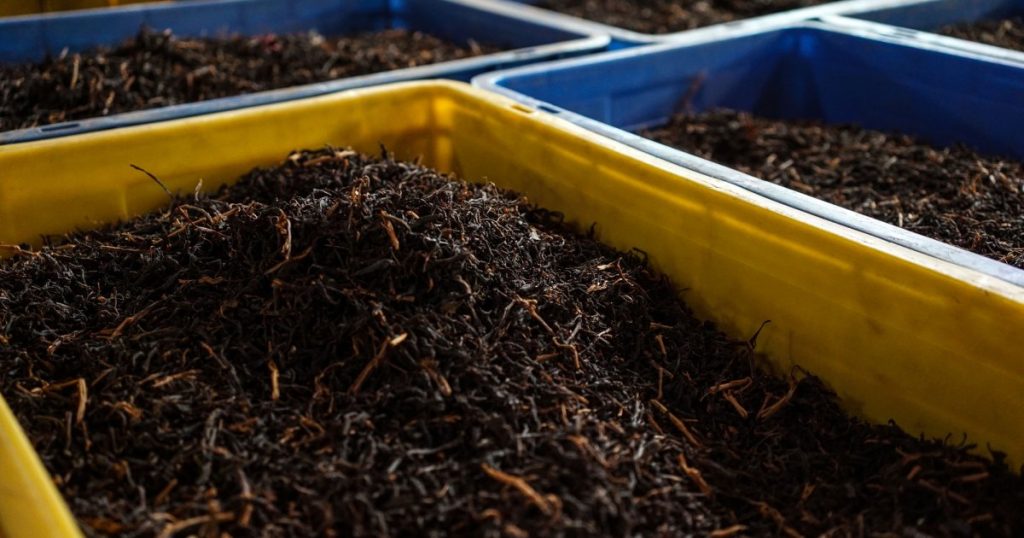 The news agency quoted the 46 year old master tea maker, Herman Gunaratne who has been picked by the President, Rajapaksha to guide the organic revolution said, "The ban has drawn the tea industry into complete disarray. The consequences for the country are unimaginable."
A producer who grows one of the world's most expensive teas, fears that Sri Lanka's average annual crop of 300 million kilogrammes will be slashed by half unless the government change course. The Gross Domestic Product (GDP) of Sri Lanka has contracted more than three percent than last year. Meanwhile, the government hopes of a return to growth have been hit by a new coronavirus wave.
Tea is Sri Lanka's biggest single export that brings in more than $1.25 billion a year. This accounts for about 10 percent of the country's export income. In 2019, when Rajapaksha came into power he had promised subsidized foreign fertilizer but did a U-turn and argued that agro chemicals were poisoning people.
According to the experts, the problem for rice is also acute while vegetable growers are staging near daily protests over reduced harvests and pest- affected crops. "If we go completely organic, we will lose 50percent of the crop, (but) we are not going to get 50 percent higher prices," Gunaratne said.
Owners of tea plantation say that a crop failure would cause huge unemployment as tea leaves are still picked by hand.
Reference:
Picture Credit: