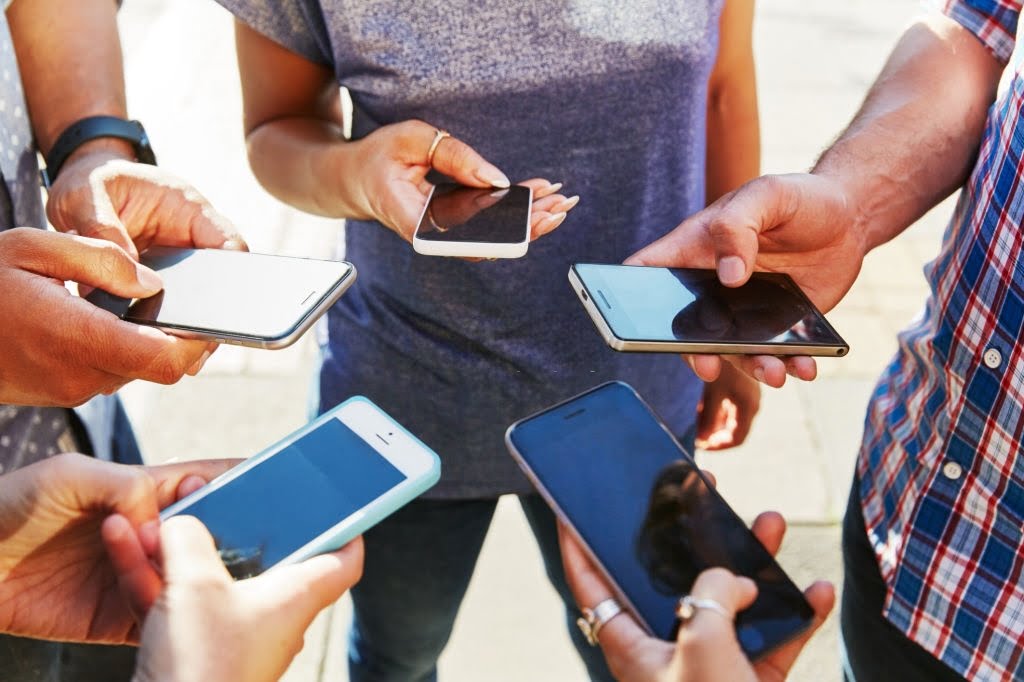 We are already well aware of the engagement of youth with the rising social media. In recent times, almost every individual seems to be arrested by social media platforms. These public platforms have connected people to a large scale but occupied them exceedingly. Mostly in a day of a "millennial" goes behind using these applications or websites. Be it a platform connecting millions or an application that helps one to pass their leisure time by giving unending recommendations for things to watch. It lays a global network in front of us to be interconnected with each other or to someone strange just by using these platforms. Over the last two decades, it has gained growth to an unimaginable level with almost every individual being a part of it. Everyone seems to be connected virtually nowadays, but the youth look like the primary aim of such public network platforms. As they can be easily drawn to such sites and get seized by these platforms. It can be a gaming platform that makes one addicted to it or an application that lets you make videos and get social reach.
According to some researchers, this obsession of youngsters with social media is impacting their basic life to a great extent. These platforms have almost become an inseparable part of youth's life. It impacts their morals, behavior, and even their education. These days youngsters are more connected to each other through these platforms than in reality. It looks like they are living inside a virtual or pseudo world created by programmers or app developers. A world created to rescue oneself from reality and its real issues. People are captured in this virtual world and there appears to be no way out.
Positive Impacts of the Social Media Platforms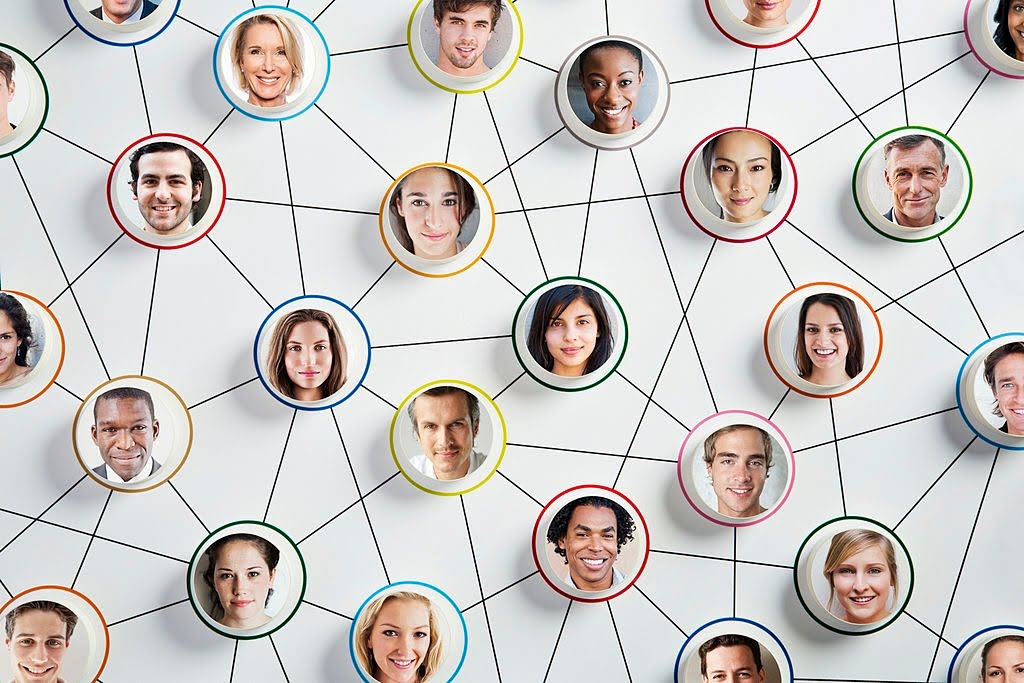 There are always two sides to a coin, similarly, there are positive as well as negative impacts of these social media platforms. The positive impacts include the accessibility of gaining knowledge on any topic and the up-to-date information about the global happenings. It obviously is a boon when it comes to connecting with someone known or unknown. As "social media" by its name suggests the engagement of people from all over the globe. This attraction of all towards a media platform makes it a community for everyone. A virtual group that enables millions of people to interact and stay connected without the need for a physical meeting. This mechanized connection also helps to strengthen the relationship between one another. In addition, these platforms have given the youth, a stage to showcase their talent and even to turn it into their source of income. Recently, it has been observed that the reach of social media has given increased the number of "independent" youngsters. This reflects the productivity of social platforms that helps the younger generation in building their independent identity. As a result of a survey, one of the primary sources of enjoyment and relaxation in the lives of youths is social media platforms.
Negative Effects of the Social Networks
After going through the positive impacts, let us focus on the negative ones that are creating a lot of issues in the current world. Despite the connectivity that this social network provides, it leads to social isolation as per a BBC report. Several studies have been conducted that reflected a result, that social isolation can lead to serious disturbance in the physical, emotional, mental and psychological well-being of an individual. These issues are more commonly found in youths as they are more caught up in these networks. Adding to that, the youngsters are more vulnerable which makes it easy for the algorithm of these platforms to impact them. This can in turn lead to depression, anxiety, and many other problems, which has currently the reasons behind the suicides of many youngsters. Apart from affecting their studies, this platform also exposes them to content not suitable as per their age which eventually leads to sexual misconduct. Further, it affects their self-confidence, as everyone shows their best on social media making each other conscious about their reality. This competition of looking superior to the other even leads to an existential crisis for the majority of people. Besides this, the newly emerged form of theft, or as we know it, cyber theft which increases the chances of identity theft and further serious problems.
However, the positive impacts can also be turned into some dangerous issues like the involvement of the youngsters with terrorist groups, as everyone is easily reachable through social media platforms.
All these arguments are just the reality which we ignore in our daily lives. These impacts must be our concern as neglecting them won't make any change. But rectifying the misuses and turning these platforms into our most useful source can make a difference. Practically, one cannot just restrict themselves from using these applications or websites as it has become a part of our life. Still, we can change our pattern of using it and can see the change in its impact on our life.
References:
Image Sources:
Getty Images