The 63rd edition of the Grammy ® Awards 2021 took place on 14th March and fans cannot contain their excitement. With all eyes on BTS, with their nomination for Best Pop/Group competing against his from Taylor Swift, Justin Beiber, Ariana Grande, and Lady Gaga. They have their first nomination for the song, Dynamite. While BTS built their fan base recording music in their native tongue of Korean. The vast majority of their discography is performed in that language and is classified as K-pop by most, "Dynamite" doesn't fit those descriptions. The tune is pure pop, through and through, and it doesn't feature any Korean. And it's not a typical K-pop smash. The fact that it was sung entirely in English helped it become a huge hit in the US. But American radio is still hesitant to play anything in other languages. BTS is one of the best deserving Grammy candidates, they always outperform the western artists in terms of album sales, streams, video views, and concerts.
"Rain on Me" by Ariana Grande and Lady Gaga won the category leaving BTS fans are upset after the group did not win for the Best Pop Duo/Group. Arguably BTS made history with the 'Dynamite' performance. The fans were upset, "Who said BTS lost Grammy? It's Grammy's who lost BTS" a fan tweeted after the results. Despite not winning BTS still made history as they are the first K-pop act to perform their own song at the Grammys. The leader of the group RM said in a previous interview, "so please don't forget that, whether we get the Grammys or not, we already got what we wanted(nomination), and we got you, so that means we got everything."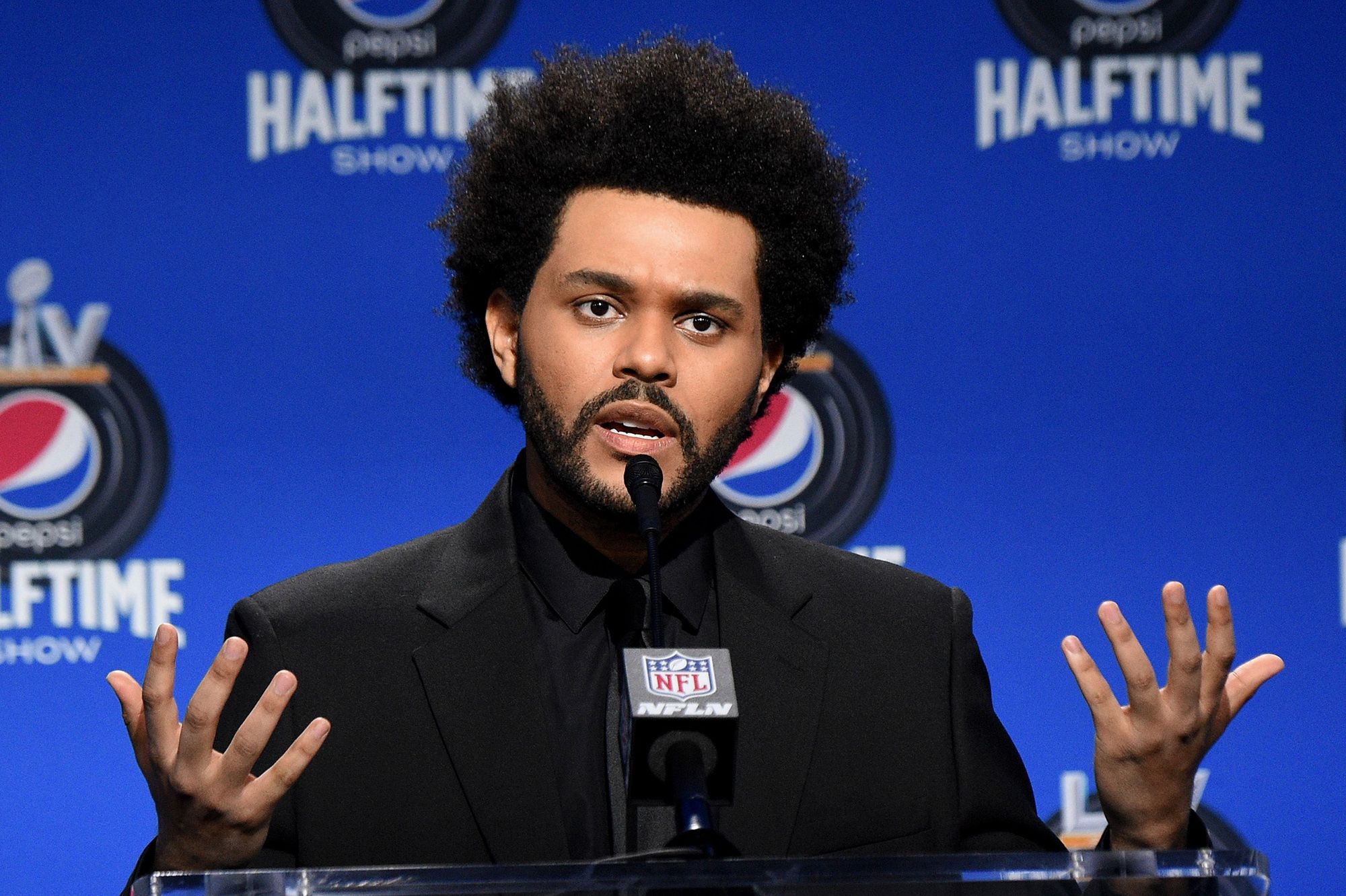 BTS aside, other black artists have also criticized the award show in recent years including Frank Ocean, Drake, Kanye West saying "Grammy may no longer matter" after The Weeknd's snub. Despite having the biggest song of 2020, Blinding Lights, and a double Platinum album in After Hours, The Weeknd did not receive a single nomination for this year's Grammys. "Grammy remain corrupt. You owe me, my fans, and the industry transparency" he tweeted when the shortlist was revealed in November 2020.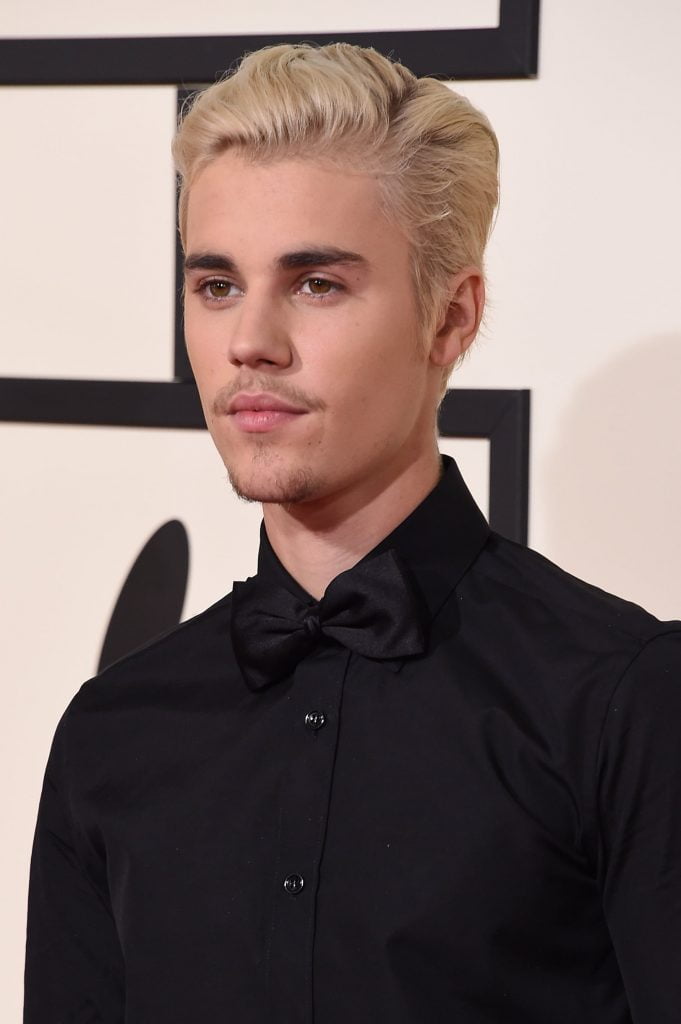 Justin Beiber did not attend the award show. His album Changes, an R&B record that had been nominated in the Pop Category. Justin Bieber would go on to comment "I am flattered to be acknowledged and appreciated for my artistry. I am very meticulous and intentional about my music. With that being said, I set out to make an R&B album. Changes was and is an R&B album. It not being acknowledged as an R&B album, which is very strange to me."
Zayn was snubbed as well, he did bother to be polite and tweeted, "F*** the Grammys and everyone associated.Unless you shake hands and send gifts, there are no nomination considerations. Next year I'll send you a basket of confectionary." on Tuesday night.
Many notable artists did not receive nominations this year which include Halsey, Selena Gomez and The 1975.
Source:
Feature Image: Bighit Entertainment
References:
Forbes
The India Today
The Guardian