By 5: 30 Pm #counting day the #election #commission had counted roughly 2.7crore votes out 4.11 crore votes polled. Under normal circumstances we would have a clear winner by now but not this time.
As per #EC #statistics only 1000 voters were allowed in a booth as opposed 1500 in 2015
In 2020 more than 1,60,526 #polling stations had to be set up owing to special circumstances as opposed to 65,637 stations in 2015 hence more stations meant more time to organize and verify the number of #votes.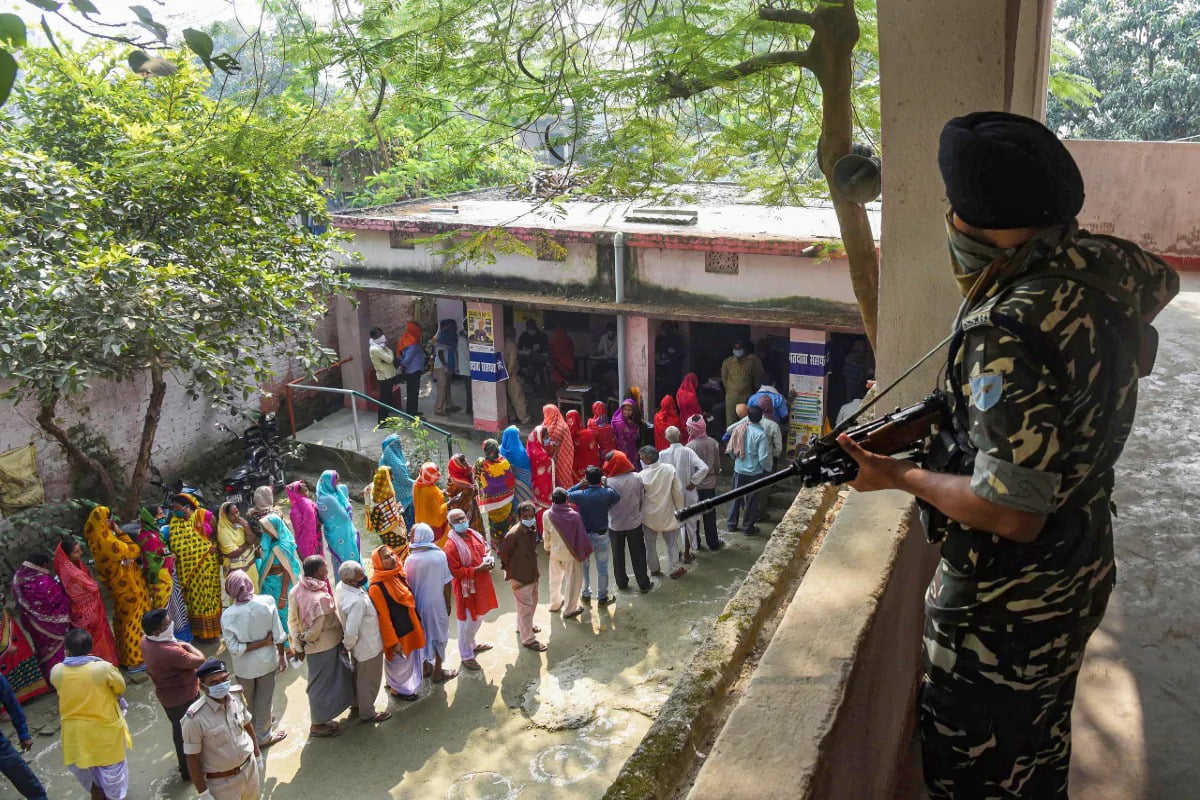 If everything is electronic then why does it take so long?
Despite the introduction of #electronic #voting machines the Election Commission is obligated to also include Voter Verified Paper Audit Trail (#VVPAT) system as On April 8, 2019 the Supreme Court instructed the ECI that printed VVPAT slips from randomly selected five polling stations in each assembly segment of a parliamentary constituency should be matched.
Not just this here is how vote counting takes place
Counting is performed by counting supervisors appointed by the Returning #Officer. #Counting #staff is appointed through a three stage randomisation process to ensure impartiality. Candidates along with their counting agents and election agents are also present in the counting hall. Owing to the #pandemic the election commission had to ensure that all of the above guidelines were followed along with smaller shifts and less manpower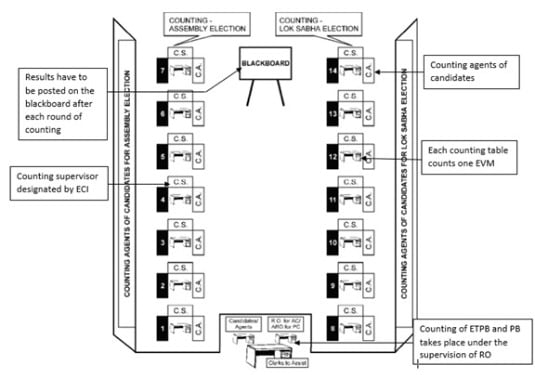 Counting of votes begins with Electronically Transmitted Postal Ballots (#ETPB) and Postal Ballots (#PB). These votes are counted under the direct supervision of the RO. Counting of EVMs can start 30 minutes after the commencement of PB counting, even if all PBs have not been counted. At the end of each round of counting, the results from 14 #EVMs are declared.
However this time due to social distancing only 7 EVM machines were allocated in 1 hall.
However 55 halls were booked to compensate the loss during normal times
The election commission with has always managed to conduct elections even in remote areas where there are no proper roads or settlements and this the first time in history that they have had a record of slow vote counting.
As per 2011 census Bihar has an estimated population of 9.9 crores and this was 8 years ago.
The election commission is one of the most overworked organizations even in times of a #global #pandemic they have managed to successfully conduct an election and have counted almost half the votes against the number of votes registered.
– Bhargav BV
– Bengaluru
References
PRS
Indian Express Explained (Instagram)