Jugaadu Kamlesh, who's real name is Kamlesh Nanasaheb Ghumare, featured in the reality show Shark Tank India and immediately went viral when his episode aired. Shark Peyush Bansal gave him ₹10,00,000 in exchange for 40% equity and a flexible no-interest loan of ₹20,00,000.
In addition, he received an award at Zee Hindustan's RISE – Startup To Unicorn.
Kamlesh's life has radically transformed since his appearance on Shark Tank India. He recently presented a Josh Talk to debunk this misconception about him becoming successful overnight, explaining how it took him ten years to become an "overnight sensation". Peyush Bansal then mentioned in an interview that he had spoken with Kamlesh multiple times ever since.
Peyush took to instagram live to reveal that Kamlesh had arrived in Delhi on Sunday and that they had lunch together. He also provided information about Kamlesh's pesticide trolley cart. They've hired a designer from NID to help them fine-tune the cart's look. It will take 8-12 weeks for the refining to be completed.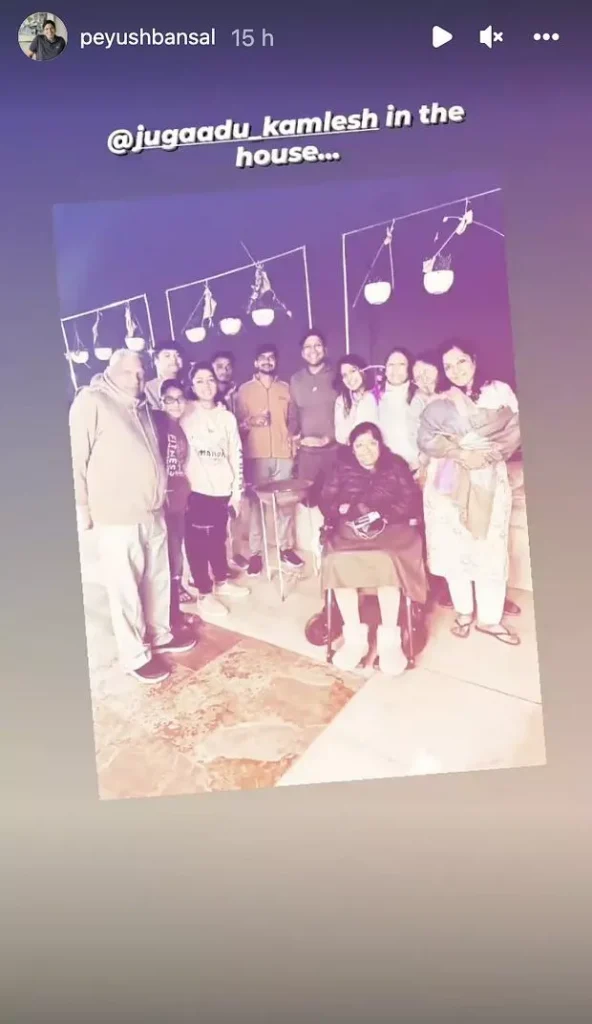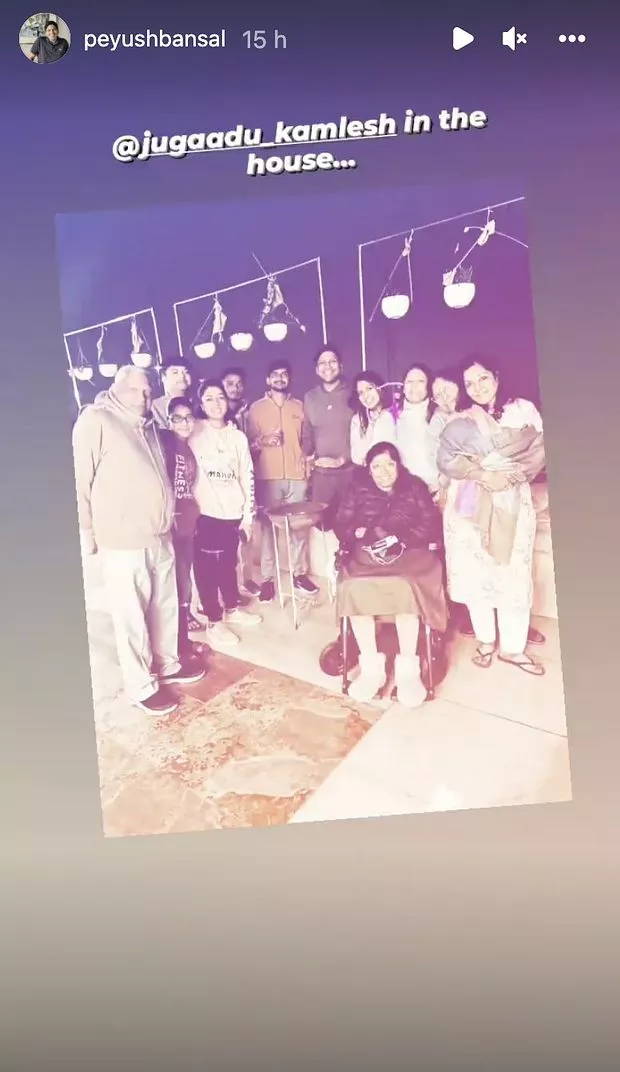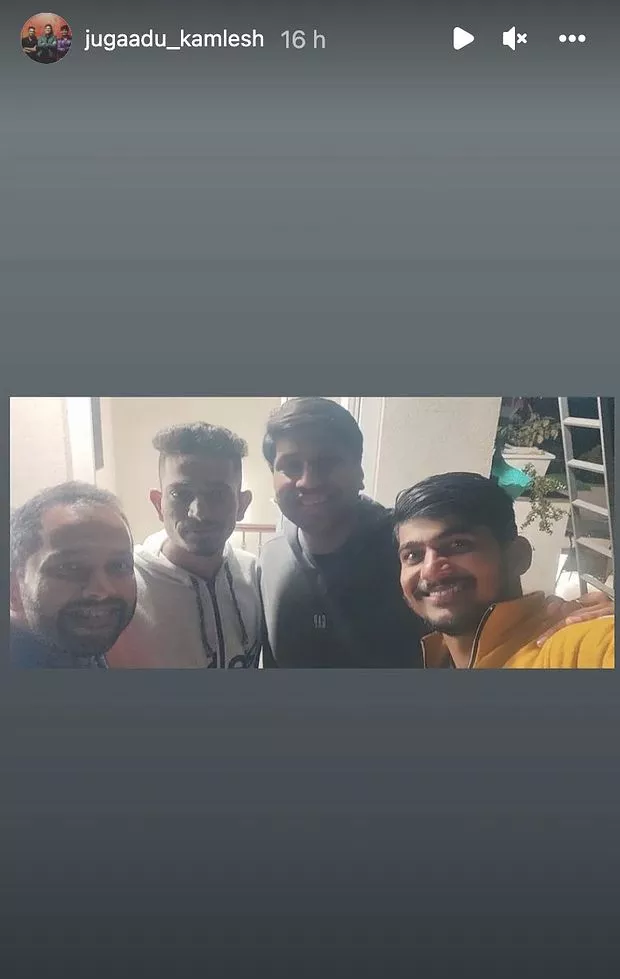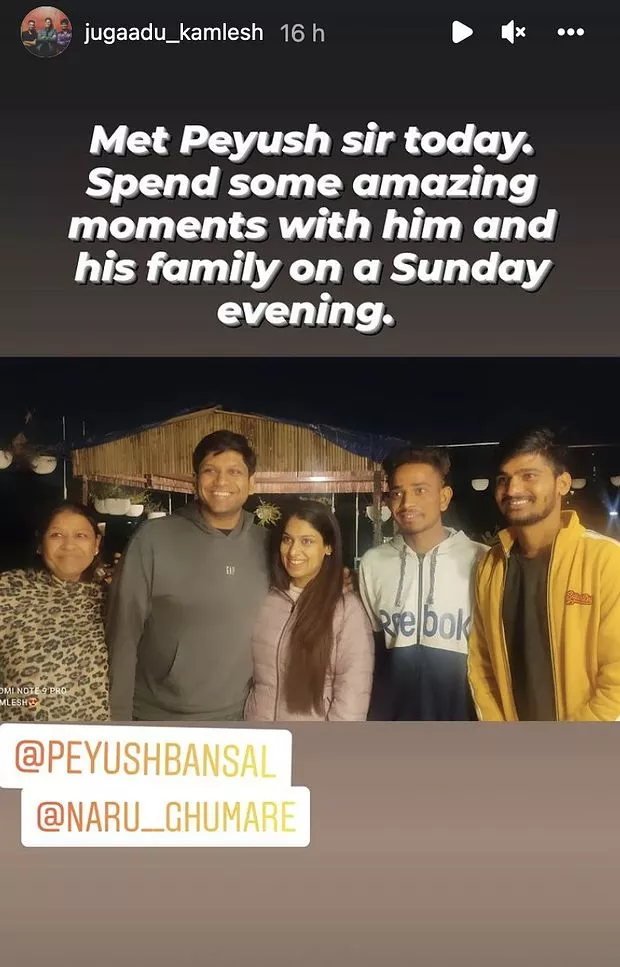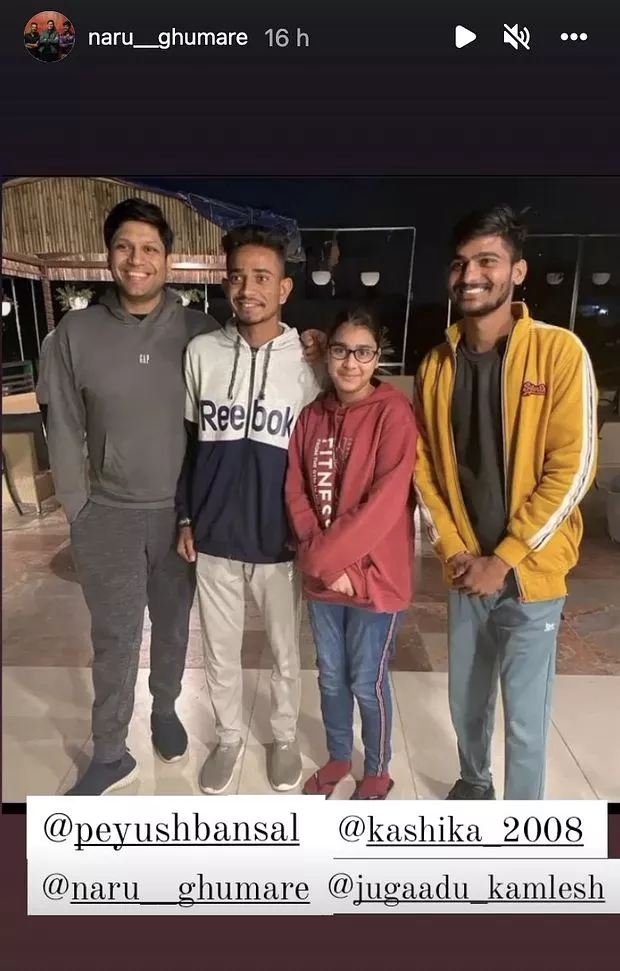 Peyush further stated that while the design is being finished, they would begin trading and selling things that are beneficial to farmers.
Kamelsh's firm, K.G. Agrotech has officially been registered as a company. In three months, the first prototype of the pesticide cart will be released.