Human skeletons were discovered buried while excavating a well in Punjab in 2014. The discovery marked an intense debate between various historians and scientists. One group believed the skeletal remains belonged to people killed during the partition, while the other believed they were killed during the 1857 revolt.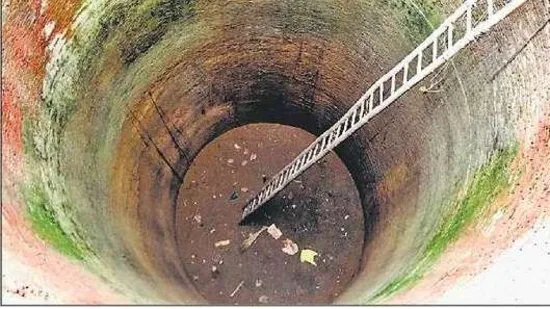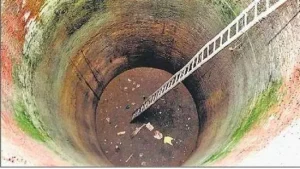 The first group's theory was widely accepted, as the second group's claim lacked scientific evidence. However, on Thursday, a study was published in the journal Frontiers in Genetics. The study showed that the skeletons were a group of soldiers belonging to the Gangetic Plains, belonging to the parts of Bengal, Odisha, Bihar and Uttar Pradesh.
Professor Gyaneshwer Chubey, one of the lead researchers from the Zoology Department, Banaras Hindu University (BHU), stated that the discovery was a significant chapter in India's first war of independence. He adds, "This study confirms two things: First the Indian soldiers were killed during the 1857 revolt and second that they are from Ganga plain, and not from Punjab."
He further adds, "There was a debate about their origin. Many said they had been killed during the India Pakistan partition. And there were two groups in 1857 theory: one considered them local (Punjabi) soldiers and the other group considered them as 26th Native infantry regiment soldiers stationed at the Mian Mir cantonment Lahore."
Another lead researcher, Niraj Raj, stated that the scientific experiments enabled the team to look at history empirically.
J.S. Sehrawat, another lead researcher and anthropologist from Panjab University in Chandigarh, collaborated with BHU, the Centre for Cellular and Molecular Biology in Hyderabad, and the Birbal Sahni Institute in Lucknow to trace the martyrs' ancestors using DNA and isotope analysis.
He said, "The results from this research are consistent with the historical evidence that the 26th Native Bengal Infantry Battalion consisted of people from the eastern part of Bengal, Odisha, Bihar and Uttar Pradesh."
The team used 50 samples for the DNA analysis and 85 specimens for the isotope analysis.
According to K Thangaraj, senior team member and Chief Scientist at CCMB, said, "DNA analysis helps understand people's ancestry, and isotope analysis sheds light on food habits." He further adds, "Both the research methods supported that the human skeletons found in the well were not of people living in Punjab or Pakistan. Rather, DNA sequences matched with the people from UP, Bihar, and West Bengal."
References: The Hindustan Times
Featured image source: Newsbuzz.live