Sanjay Leela Bhansali has this innate ability of writing amazing characters for his female protagonists. Despite working with some of the biggest names in the Bollywood industry in his movies such as Deepika Padukone, Priyanka Chopra and Alia Bhatt, he manages to weave the story so masterfully that the characters leave an impression on us and shine through rather than getting lost behind the famous face playing them. Bhansali excels in the depiction his female protagonists. They play significant characters in all of his films. We're yet to see any other director provide female characters such incredible screen presence, character development, and prominence.
In light of his film Gangubai Kathiawadi, where Alia Bhatt plays a fierce and fearless leader, here are 4 more powerful women from Sanjay Leela Bhansali's films that have us awestruck.
Leela – Goliyon Ki Raasleela Ram Leela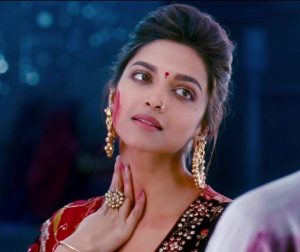 Deepika Padukone's character in this film was created and delivered with meticulous attention to detail. Despite the obstacles in her path, she shines in the first half and falls head over heels in love. When problems arise, however, she swiftly becomes a courageous and strong willed woman.  Depending on what life threw at her, Deepika's Leela proved that you can be both a hopeless romantic and a trailblazer.
Kashibai – Bajirao Mastani
Kashibai, played by Priyanka Chopra, was a woman who had lost her husband to the affections of another woman. Her conviction in herself as a queen who was strong in her own right, with or without her husband's fidelity, did not diminish her zeal. She wasn't  an unhappy wife who lost her sense of purpose, but rather someone who was sure of her place and standing in the royal family. She remained unfazed by the situation, no matter what was thrown at her.
Paro – Devdas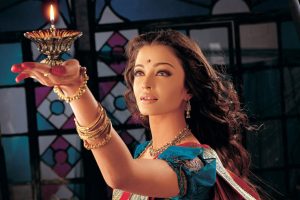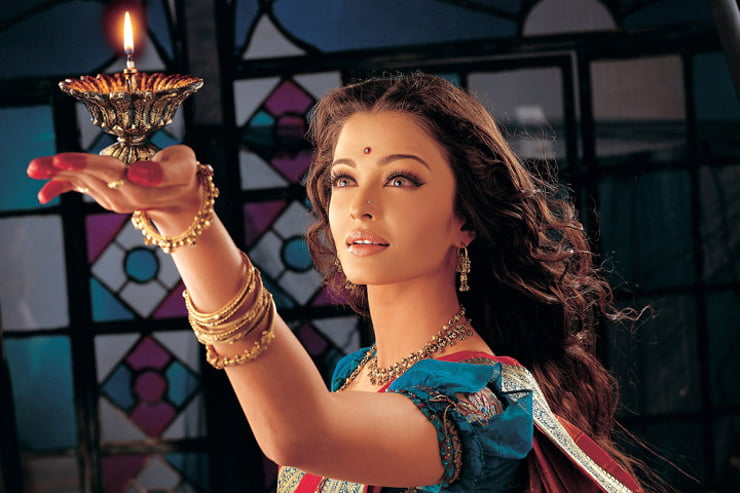 Paro's magnetism would have been easily lost in Aishwarya Rai Bachchan's stunning beauty if not for the way her character was written and depicted on screen. Bhansali ensured that her personality shone through. Despite the toxic relationship portrayed in the film,  Paro's character isn't overshadowed by her feelings but stands out as a woman who is fulfilled and happy regardless.
Annie – Khamoshi The Musical
Manisha Koirala's Annie is an extremely relatable character. Apart from her  unconditional love for her parent, she is honest and expressive about her insecurities, ambitions and desires. In an industry that was so used to male centric films and heros being the central focus of the plot,  Bhansali made Annie the star of  his directorial debut.
Chandramukhi- Devdas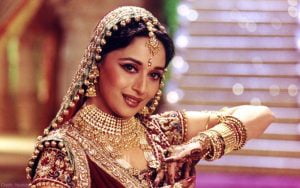 Madhuri Dixit Nene played Chandramukhi in Bhansali's magnum opus Devdas, portraying a perfect blend of both femininity, fragility and fierceness. There were many women in the movie that were victims of their circumstances, but she proved that one can break the barriers that were built around them and flourish nonetheless. The women in the movie aren't pitted against each other and Chandramukhi displays unparalleled conviction and strength throughout.