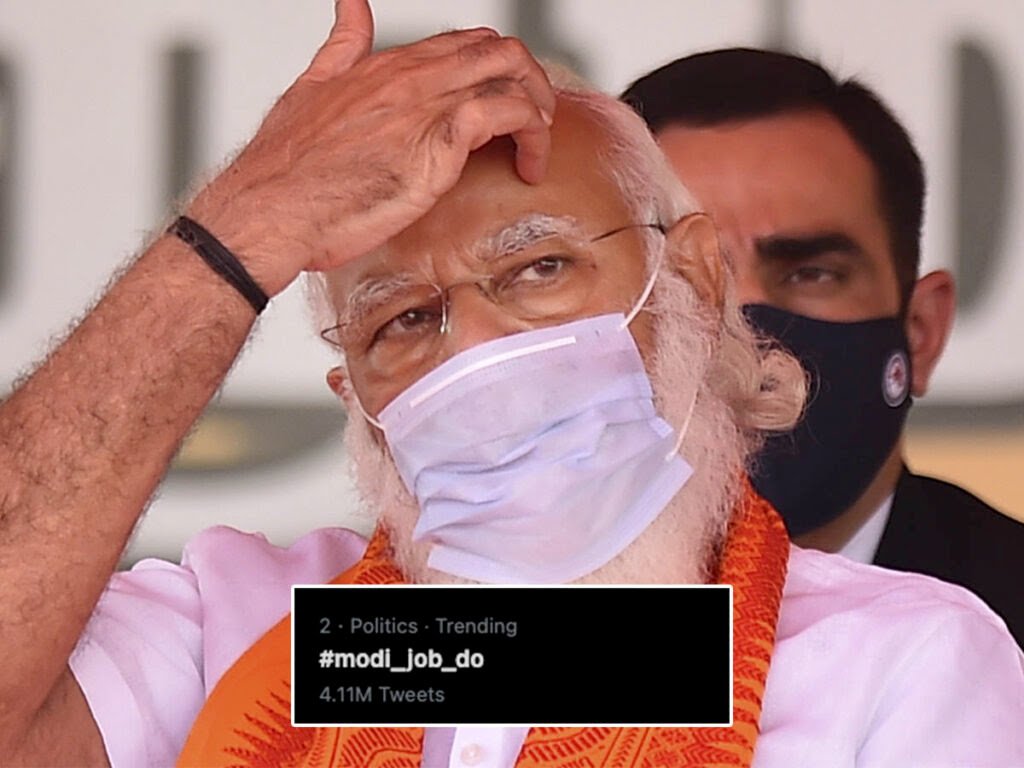 Twitter hashtag "Modi job do" and "Modi rozgar do" has created quite a stir among the students. With a gradual rise in the unemployment rate, students across the nation used the platform of social media as a device to question Centre's policies regarding little amount of job opportunities prevailing here in India.
Recently the students took to Twitter to showcase their issues of not getting employment. With over 5 million tweets, the hashtag #Modi_job_do was on the top of the list, trending as #1 on Twitter.
Fraudulent ways of conducting government job exams and unreasonable delay has forced the students along with some opposition party leaders to start a kind of social media protest using 2 hashtags "Modi job do" and "Modi rozgar do". Bollywood actress, Swara Bhaskar has also shown her support towards this issue.
Last year, on the occasion of our current Prime Minister's 70th birthday, several people along with the opposition parties took to Twitter and declared 17th September as the "National Unemployment Day". With over 2 million tweets on this, #NationalUnemploymentDay trended on Twitter.
Digging out some old tweets, opposition parties have left no chance in condemning the Centre's policies towards the students across the nation. JDU leader Tejasvi Yadav tweeted on 25 February, 2021
"Most important resource for a country is Human Resource! Else all other resources mean nothing! India's Human resource is abjectly unemployed & under employed, causing aggravation of lot of social issues. Diversionary tactics by the Govt is intensifying the problem!" #modi_job_do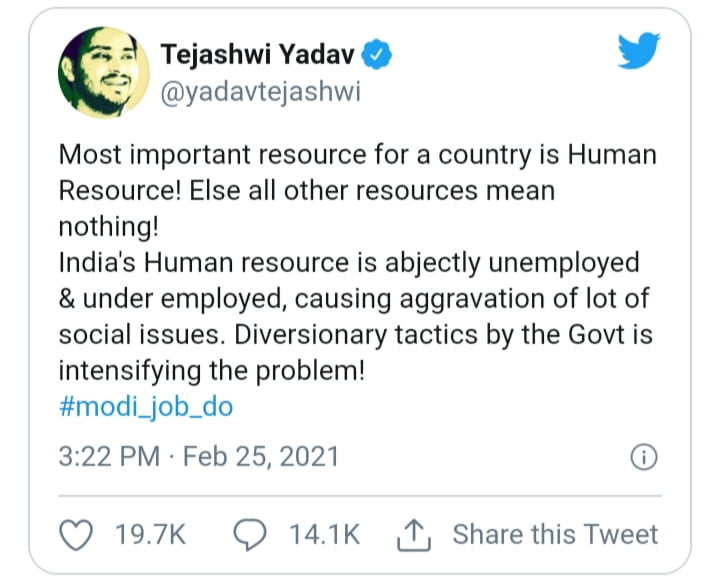 Official Twitter handle on the Congress party also showed their support towards this trend by tweeting,
"The youth of India have been betrayed by PM Modi and the nation will not tolerate this." #modi_job_do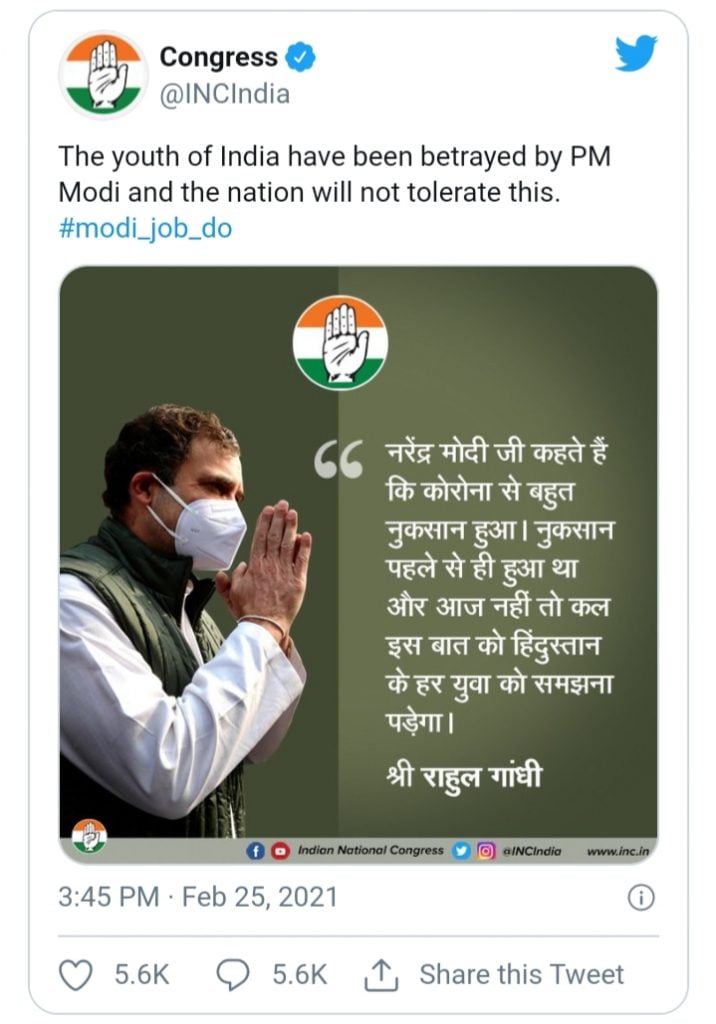 According to Business Today, India's unemployment rate is rising at an alarming rate. In December 2020, it rose sharply to 9.1 per cent. Whereas in June, after the ease in lockdown the unemployment rate stood at 10.99 per cent as stated by the Centre for Monitoring Indian Economy (CMIE).
Rise in unemployment rate is paving way to a surge in labour force. Not getting the desired job, people are taking up labour work to earn a livelihood which in turn is affecting the economy. Large number of people taking up labour jobs is also creating a chaos as the labour market cannot withstand so many intakes at one go which is ultimately leaving people jobless.
High rate in unemployment is the result of 'ill considered demonetization' according to the ex prime minister Manmohan Singh. "Unemployment is high and the informal sector is in shambles, a crisis precipitated by the ill-considered demonetization decision taken in 2016", Manmohan Singh said.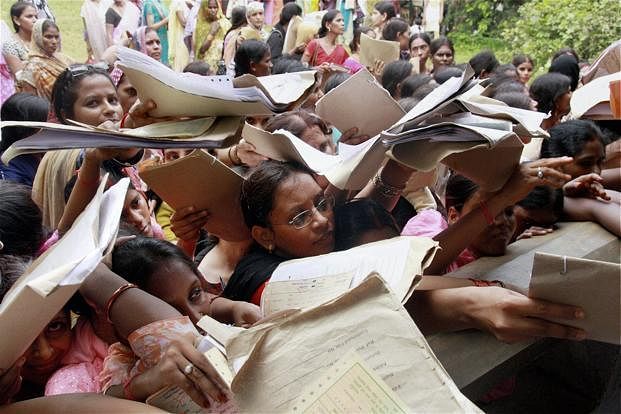 Unemployment rate is drastically increasing and with the outburst of the Covid-19 pandemic leading to a nation wide lockdown has left quite a number of people jobless. Even after the ease in lockdown, situation has not got any better. People using the medium of social media to protest against the employment policies of the Centre did not bear fruits.
References :
https://www.siasat.com/demanding-employment-youth-trend-modi-job-do-on-twitter-2097854/
Image sources:
• The Siasat Daily
• Twitter
• The National Herald
•The Tribune