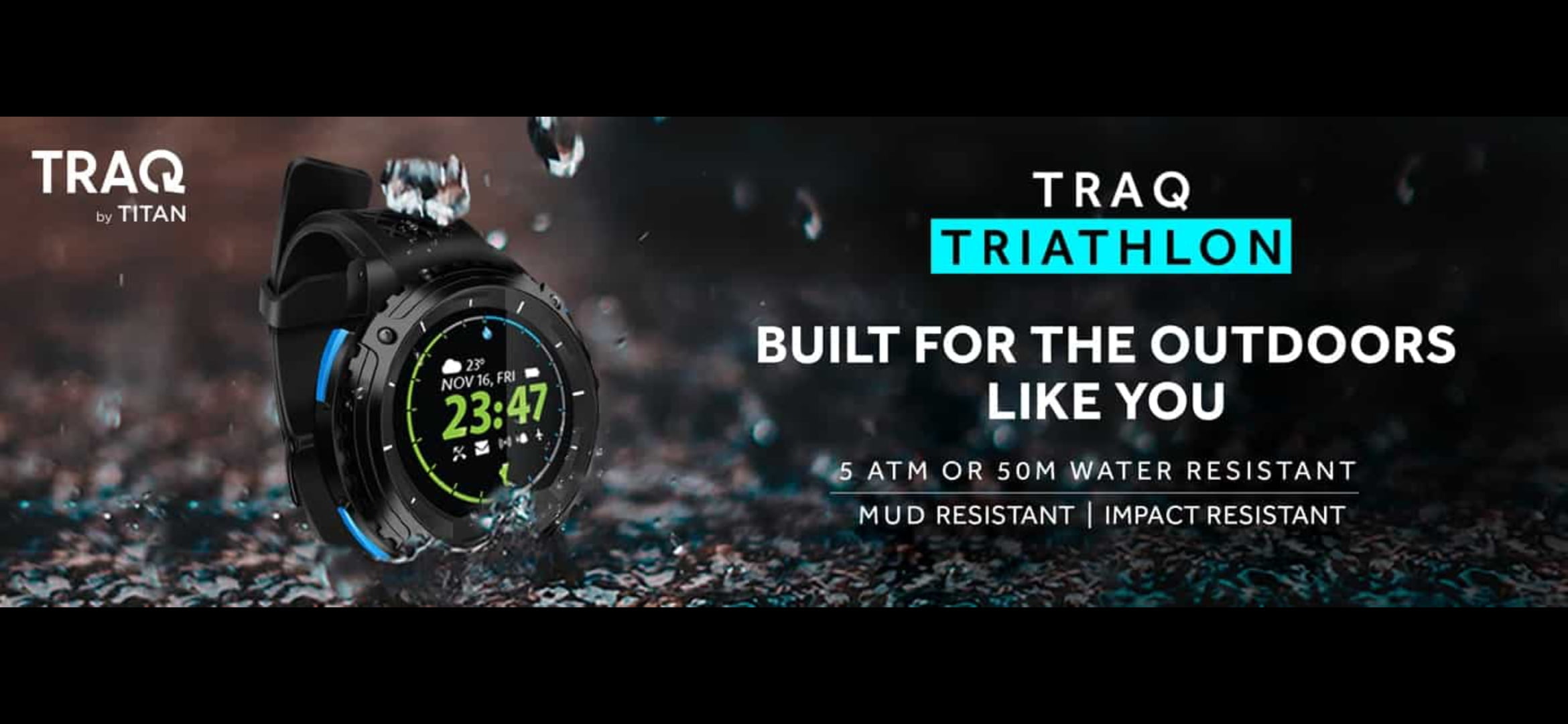 India now gets to boast of its homegrown triathlon watch made by none other that Titan. The series of smart sports watch launched is TraQ by Titan. Titan is a branch of the parent company Tata Groups and has been making watches since 1984. The TraQ range brings to the people three products – TraQ Triathlon, TraQ Cardio and TraQ Lite.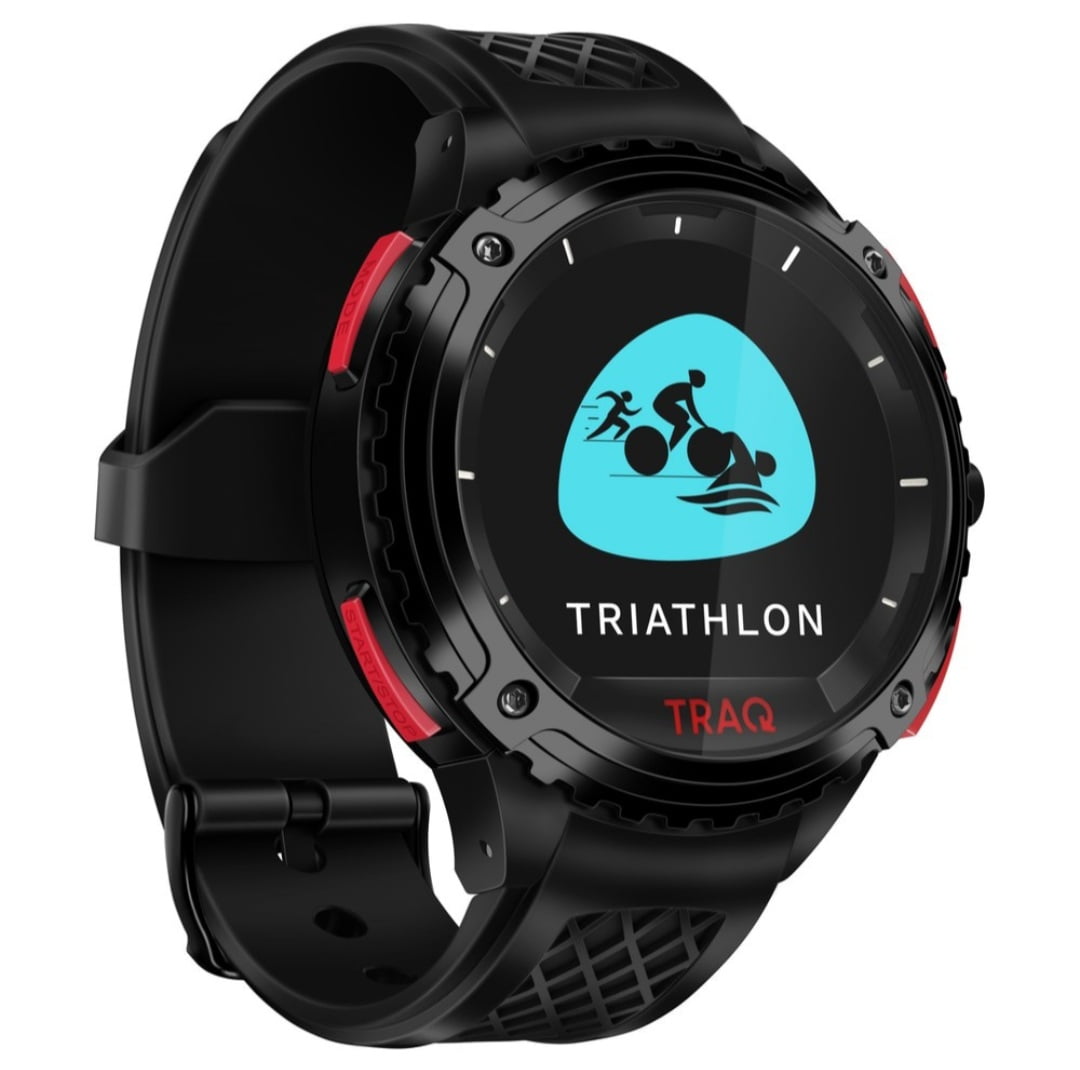 About the product range
Titan's new line of performance gear (watches)- TraQ – is meant for outdoor sports like running, cycling, swimming and triathlon. The TraQ Triathlon and Cardio watches come with an onboard GPS, 9 axis accelerometer, trans-reflective display and optical heart rate sensor/monitor to address the needs of a sports enthusiast. In fact, their website says that they conceptualized the device in-house in Bangalore.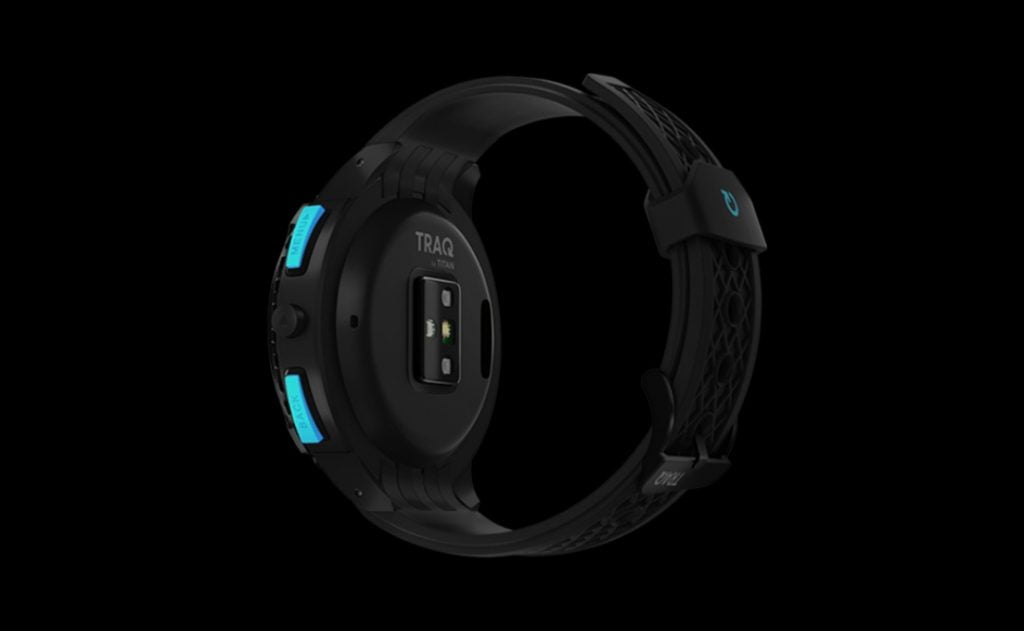 TraQ Triathlon
Price: Rs 17,999
Colours available: Red, Blue, Yellow
Wireless technology: ANT+
Qualities:
Multi-sport enabled: Whether you run, cycle, swim or do it all, the TRAQ Triathlon has you covered.
GPS enabled: You want to find your own route to explore every time you step out into the open. The new experience gives you a rush you thrive on. As TRAQ Triathlon joins you on your journey with its GPS enabled tracks, markers, routable visual maps and much more.
Heart rate monitor: The TRAQ Triathlon's impeccable wrist-based heart rate monitor will be there by your side in the field whenever you push your limits out there.
Transflective Display: The watch has a transflective screen (which means it is able to reflect most of the sunlight) and thus stays visible on the brightest of days.
Long lasting battery: With a 290 mAH battery, it also boasts a 13-hour duration.
Case material: ABS + 10% GF
Others: It has a water resistance of up to 5 ATM (or up to 50 meters) and has a mineral glass (more scratch-resistant than normal glass).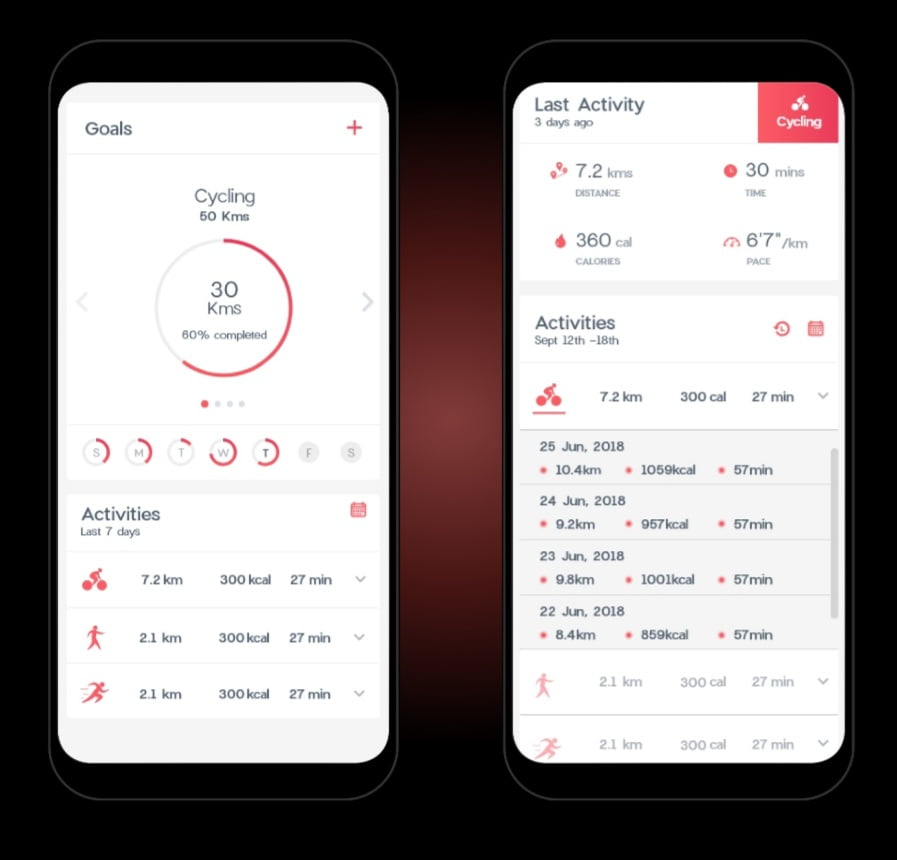 TraQ Triathlon's entry indeed marks an interesting milestone in the Indian triathlon wearable scene which has so far been majorly dominated by the global brands.
Reference
Picture Credits