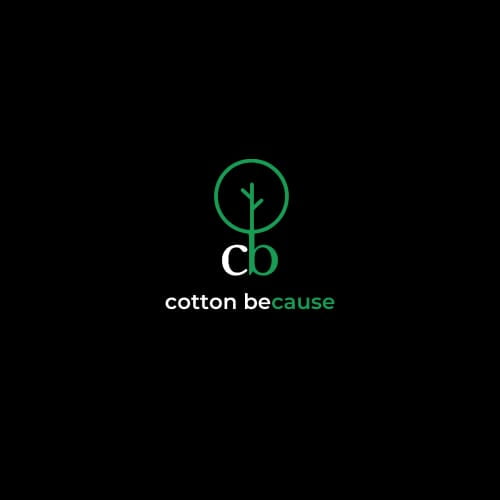 You will find many tee-shirt brands that are classy, stylish or devoted to pop culture, you will also find them talk about individuality, lifestyle, woke dialogues and different fan bases but is there a brand or tee that addresses social issues?
Yep, that's Cotton because, a brand stared by a few Namma Bengaluru folks in October 2019, who want the people to 'wear the change' and spread awareness about the social issues through clothing.
Unique?
Hold on, the brand speaks not only about awareness but also about empowerment, and expression to various issues. They speak about various issues like Climate Change, Social equality and wildlife.
Have a look!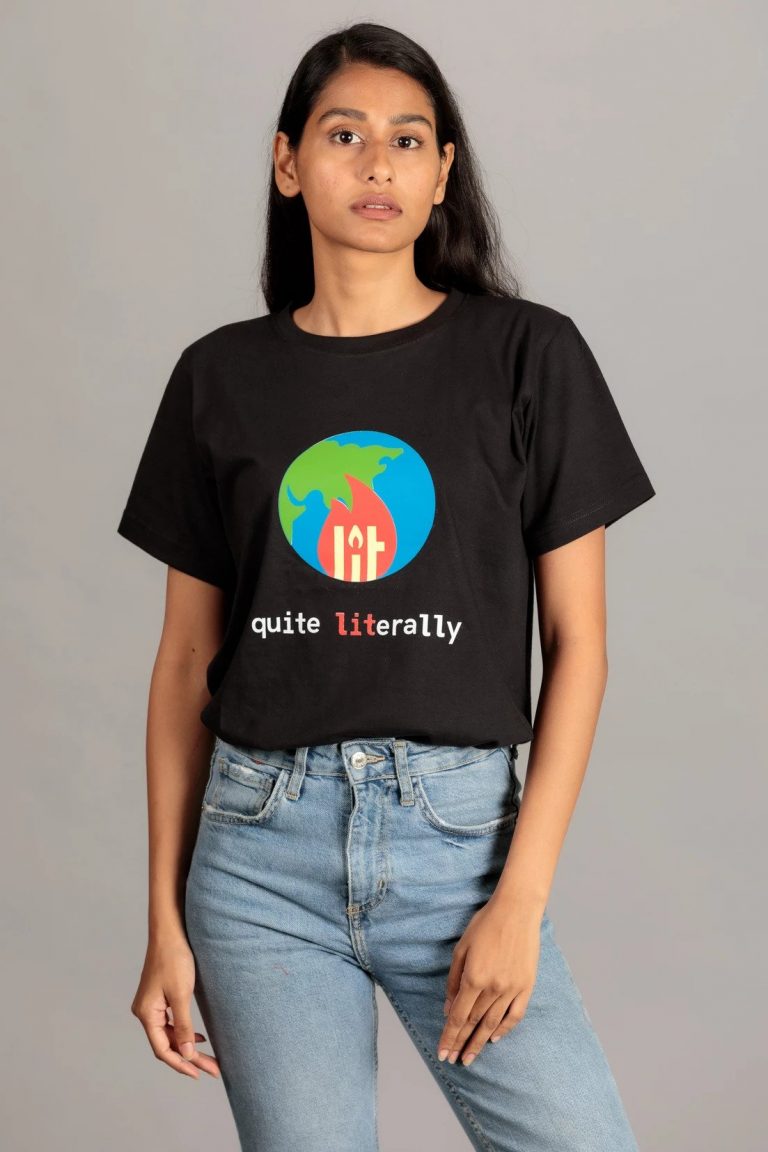 The tee shirts are made of 180 gsm cotton and the brand avoids any kind of plastic packing or usage of plastic in their making or delivery but alas the delivery partners use plastic in their delivery.
The tee shirts are available on Amazon (links attached below) in various sizes. There is quite a variety in their design but yes more can be explored also the color choice is limited to just 3 colors, that can be worked on as well. They are slightly overpriced, yet are affordable.
Try out Cotton Because, because you can catalyze change, not just by sharing on social media but wearing it as well.
https://www.amazon.in/s?k=cotton+because&crid=1748H70TS7AZS&sprefix=cotton+bec%2Caps%2C274&ref=nb_sb_ss_i_1_10