Recent speculations point to China And Pakistan for developing a deadly virus in a secret facility in Rawalpindi.
The institutes at play seem to be the Wuhan Institute of Virology and the Defense Science and Technology Organization (DSTO) which have set up advanced scientific labs to study deadly pathogens in Pakistan.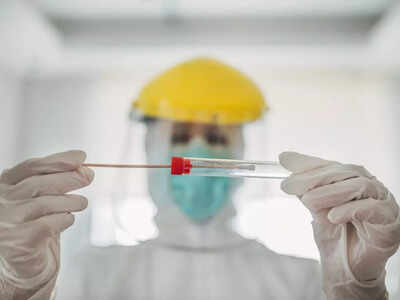 According to Geo-Politik, the exact location of the laboratory remains classified information.
Furthermore, the deadly pathogens in question are estimated to be similar to or worse than Covid-19.
The conundrum deepened when Pakistan refused such allegations and the credibility of the reports.
The Foreign Office of Pakistan stated, "there is nothing secret about the Bio-Safety level-3 (BSL-4) Laboratory of Pakistan referred to in the report."
"Pakistan has been sharing information about the facility with the States Parties to the Biological and Toxins Weapons Convention (BTWC) in its submissions of Confidence Building Measures," it added.
Pakistan further argues that the scientific infrastructure has been dedicated to diagnostic and protective system improvement by research on emerging health threats and disease outbreaks.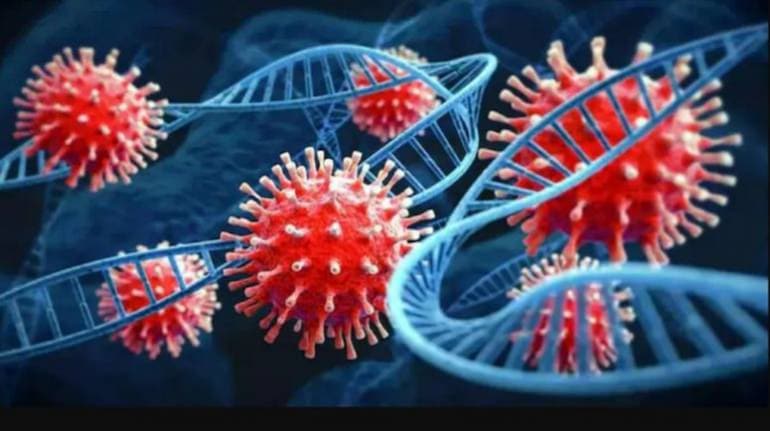 BSL-4 has been home to the world's most contagious and dangerous viruses for testing and development in Chaklala cantonment Rawalpindi. Research states that these viruses are life-threatening with no possible vaccine or therapy.
Bioweapon experts seem to disagree with Pakistan's charade of research and claim that these highly secured labs have run to weaponize pathogens.