Rakshit Shetty is a Kannada film actor and producer. He had quit engineering to follow his passion and rose to fame as a successful screenwriter and actor. He is active in this profession since 2009. Let us take a look at his journey through films:
Happy birthday @rakshitshetty 🎉🎂🎊❤️ pic.twitter.com/O6upbcSM9Y

— Rishab Shetty (@shetty_rishab) June 6, 2018
1. Simple Agi Ondh Love Story
Released in 2013, the film encompasses the genres of romance and suspense together. The main hero Rakshit Shetty meets a girl in Kodagu. The two share their past romantic liaisons before falling in love with each other. It turns out, though, that the girl is not who she pretends to be and the film takes a curious turn from here.
Credits: Wikipedia
2. Ulidavaru Kandanthe
The film is the debut of Rakshit as a writer and producer in 2014. The film garnered widespread critical acclaim and won him the Karnataka State Film Award for Director's First Time Best Film and the Filmfare Award South for Best Director. The film holds cult status among the Kannada audience.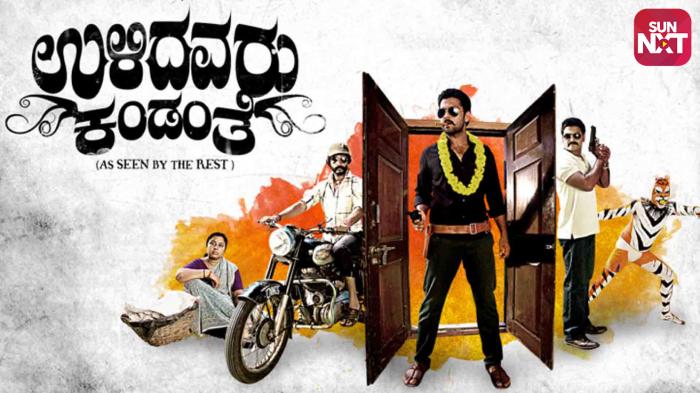 Credits: JioCinema
3. Kirik Party
After a gap of two years, Rakshit bounced back in 2016 by bringing a new story based on college comedy and drama. The film tells a cute love story during college times and highlighted the joys of student life. The movie gained critical acclaim and also got him recognition from everywhere for acting, directing, and writing. It created a lot of buzz at the box office as well.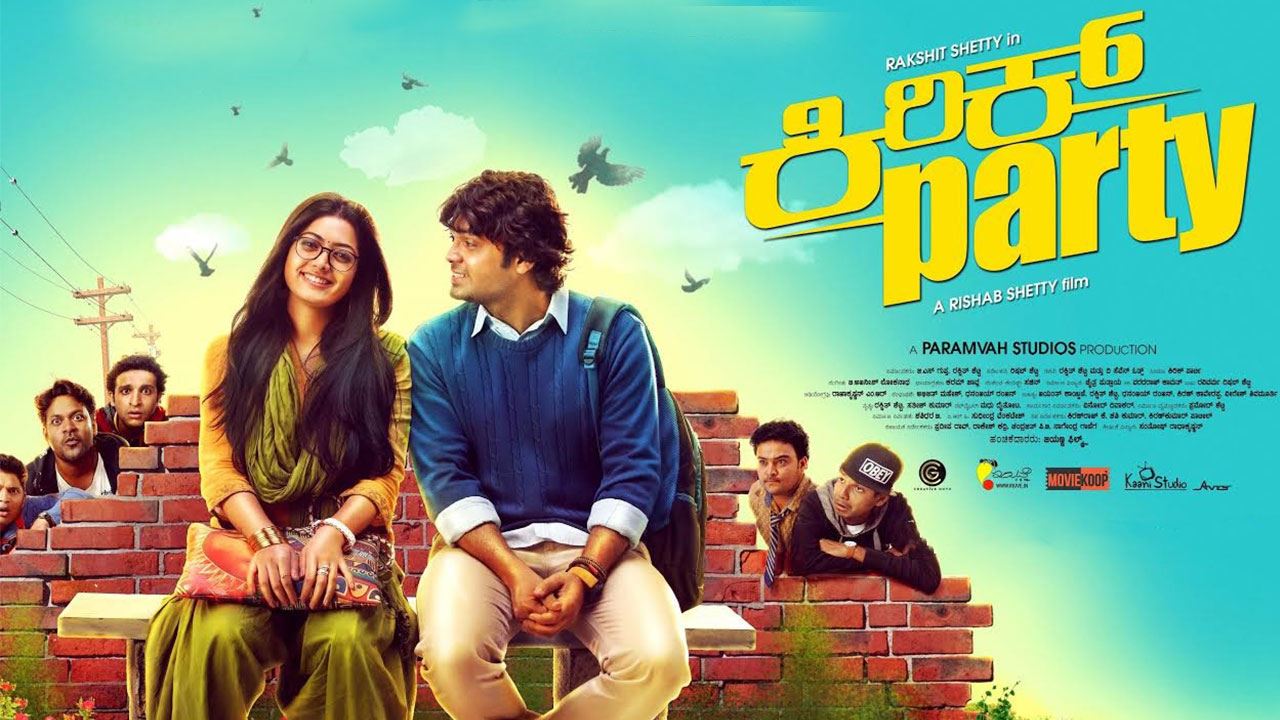 Credits: Voot
4. Avane Srimannarayana 
This film established him as a popular actor in entire South India. The film featured him in a quirky new avatar that clicked with vast sections of the audience. The film, directed by Sachin Ravi, revolved around the adventures of a dishonest cop and could deliver to the hearts and minds of people with its effective presentation.
Credits: Indian Express
5.Godhi Banna Sadharana Mykattu
This is one of the most critically acclaimed movies in the Kannada film industry. The film proved that Rakshit is talent personified. The film revolved around a young man, who is forced to undertake a difficult mission as his aged father, who suffers from Alzheimer's disease, disappears suddenly.
Credits: Deccan Chronicle
Rakshit is a versatile actor whose characters are fondly remembered by fans across South India. Rakshit's film 777 Charlie, which features him along with a dog would be released on June 10.
References: PinkVilla ,IMDb
Featured Image Source: Facebook