It seems like Bollywood can now heave a sigh of relief. After an opening slump on Friday, the Ranbir-Alia starrer Bhramastra gained momentum, crossing the 100 crore mark during the opening weekend.
PVR and Inox can rest easy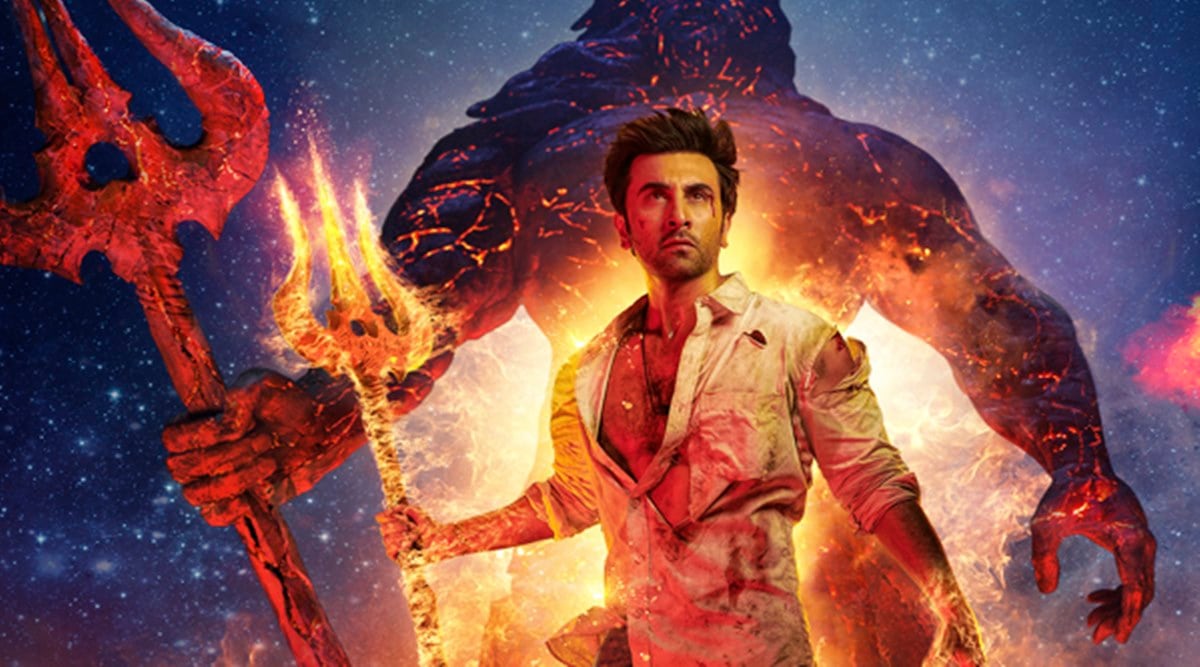 The market shares of India's mega theatre chains had initially dropped after the film was released on Friday, with sources estimating the slump by around 5% on Friday, flushing out over 800 crores in market capitalizations.
However, Elara Capital's senior Vice President Karan Taurani claimed that Brahmastra's excellent opening weekend turnover has helped PVR and Inox recover a large part of their losses from Friday.
Shares of the theatre giants have since surged by almost 4% each, accumulating over Rs 650 crores to investors.
"The numbers are a positive surprise, despite mixed reviews of the film. The reason for this is two fold- the audiences have really enjoyed the VFX in this film (one of its kind) and higher ticket prices ( approx 30% higher than average due to 3D and Imax format sales) Taurani said in an interview with Business Insider.
He went on to say: "As per recent collections numbers and advances for the weekend, the film may now breach towards the upper end of our estimates- Rs 180- Rs 200 crore in its lifetime"
Directed by Ayan Mukerji, Brahmastra Part I- Shiva is the first part of the trilogy starring the biggest stars of Bollywood.
Keeping its collections aside, the film is under immense pressure, obligated to fare well in the domestic and oversea markets to at least restore back the massive Rs 410 crore budget it was made in.
Speaking to Business Today, Manoj Desai, producer and executive director of the Mumbai-based G7 multiplex and Maratha Mandir, described the current situation:
"This year has been terrible and we need a hit badly. Brahmastra has a good opening weekend but it all depends on how it does from Monday."