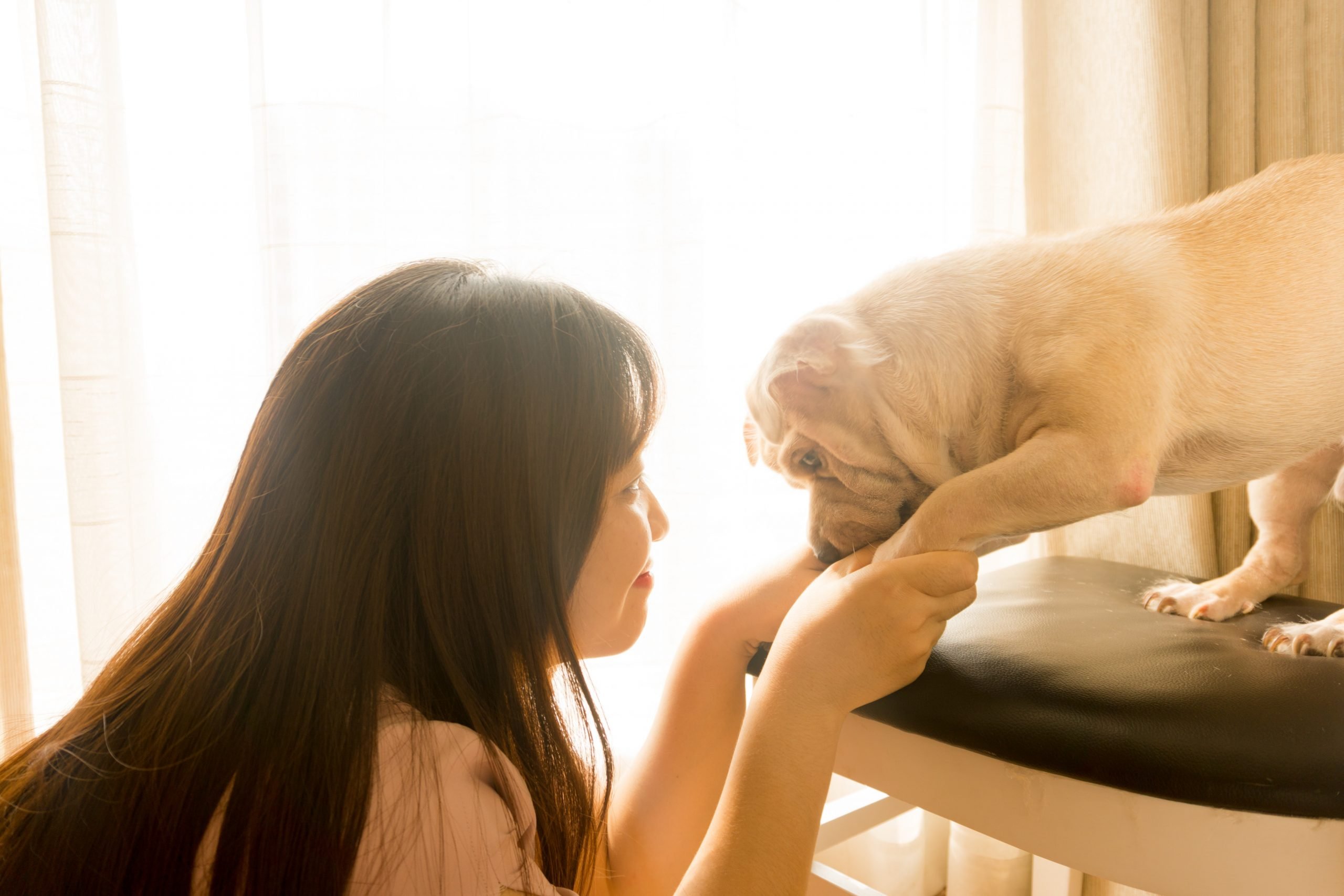 Bengaluru: Over the last few days, the coronavirus pandemic has cast our lives into shambles, and we are constantly concerned about our family's safety. This includes furry pals for pet parents. So, what happens when a cat or dog parent tests positive for COVID-19? Do not worry, we have got it covered.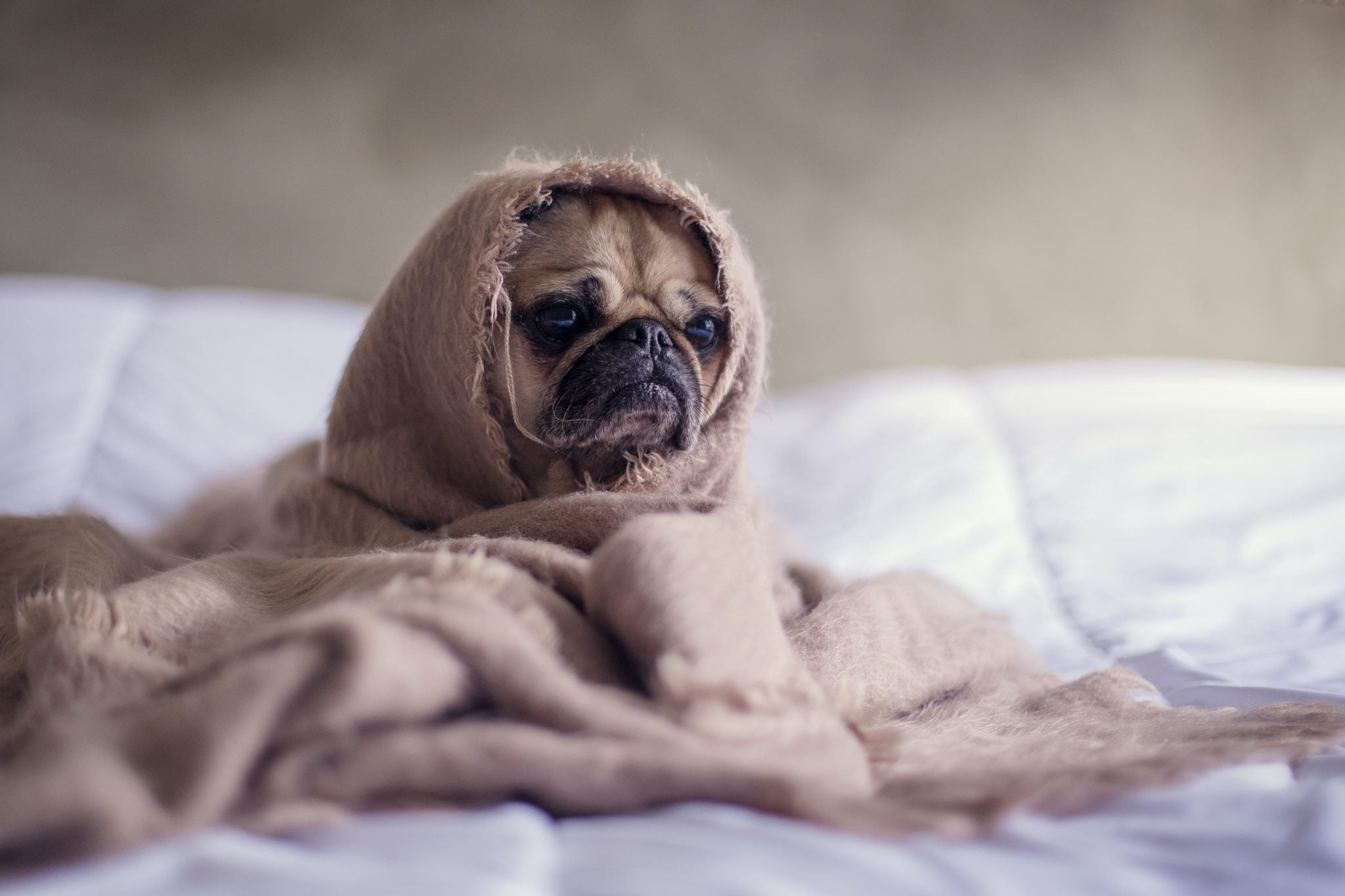 Now that, pet boarding centres around the city are stepping in to aid the furry animals by taking in the pets as their owners or family members need to recover from the Covid-19 infection. Although others have pick-up and drop-off services, some have partnered with trusted taxi companies to guarantee that the pets have comfort during this duration. These pet boarding centres also make sure that they take the appropriate steps to keep the pets secure and in order to ensure the safety of their staff they also have contactless check-in options with specific guidance about what to do and what not to do.
Here is a verified list of facilities and pet boarding centres in the city that are taking in pets from covid-19 affected families.
1) Wag Ville
Wag Ville, located in the city's northern suburbs, has taken in 19 pets from Covid-19-affected families in the last week. Kishan Vasudevan while discussing with the Live Mint explains the safety and precautions taken by them in the pet boarding centre. "When picking up the pets, our staff make sure they wear PPE kits, helmets, and double masks,". He further added that "The pets are given a bath after they arrive at the centre and we send daily updates and pictures to the pet parents to reassure them that their beloved pets are healthy and in safe hands." Do contact Wag Ville to know more about their facilities.
2)Becky's Bow Wow House
Situated in Amrita Nagar, Becky's Bow Wow House has been taking care of dogs from Covid-19 affected families. They provide homestay services for the dogs and they also feed home-cooked nutritious meals for the dogs. They also have a separate area set aside for young puppies to make sure that does not come into contact with other dogs. Do contact Becky's Bow Wow House for further details.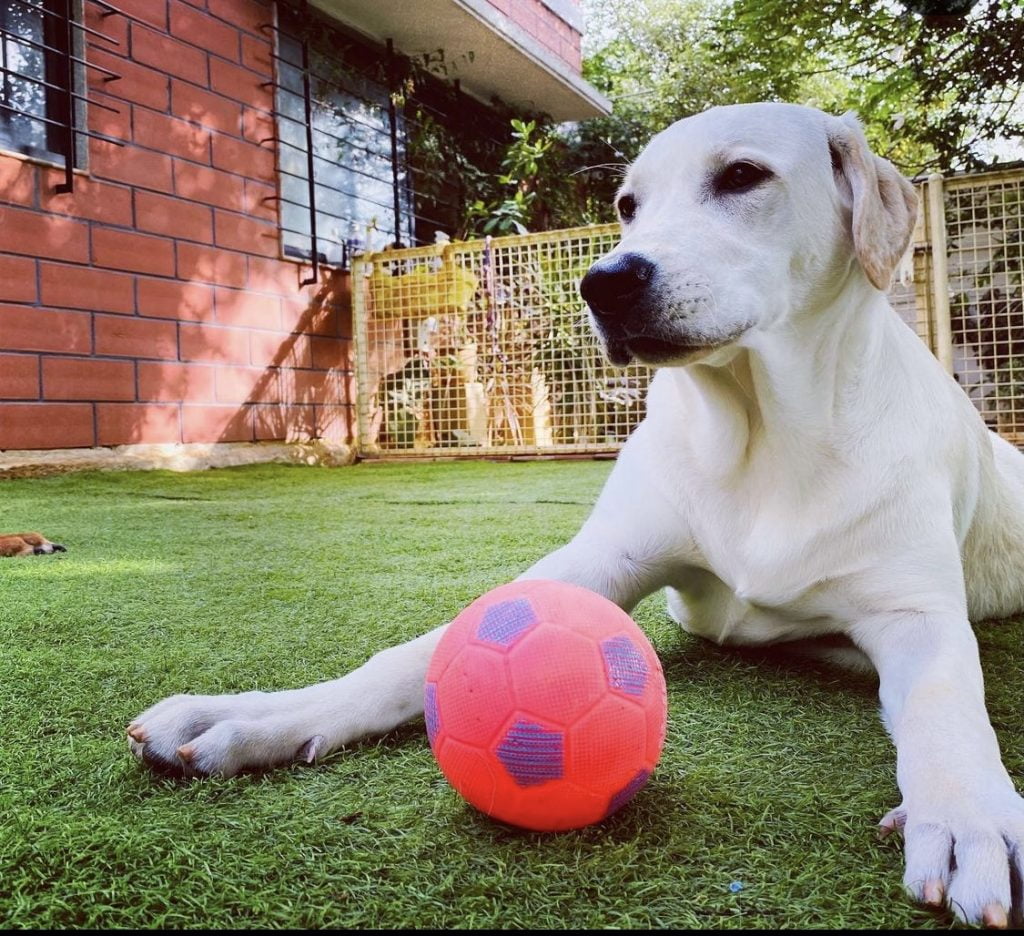 3)Air Pets
In an interview with Deccan Herald Varun Siddhartha, founder of AirPets Relocation Services Pvt Ltd explained that "We build a welcoming environment and make sure the pets are comfortable." However, apart from the pet boarding facilities they also provide pet relocation services. "Last year, when there was a nationwide lockdown and when almost all airlines had ceased operations we received a lot of requests from pet parents to relocate their pets." They are also mindful of the separation anxiety and they make sure they provide safety and hygiene to the pet. While their head office is situated in New Delhi and they have their team across Mumbai, Hyderabad, Bangalore, and Chennai. Do checkout AirPets website for further updates about pet boarding and relocation facilities.
4) Stay-The Good Dog Co
This boarding centre, led by Nita Mahurkar, follows strict guidelines when taking in pets from homes affected by covid-19. The pets are checked in and their belongings are sanitized at the entrance. "After that, they get a bath and are free to mingle with the other pets," Mahurkar explains. She's partnered with reliable pet taxi providers to transport the animals to the hospital. Do call them for further updates.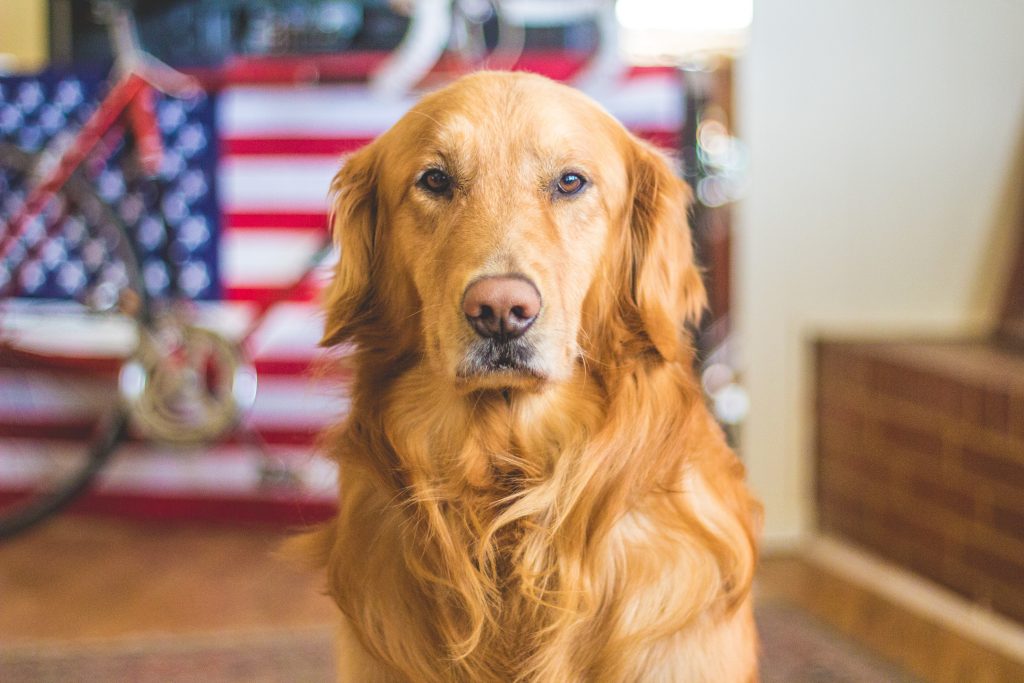 5) Play Pet Boarding
Play Pet Boarding in North Bengaluru and they provide a safe and stress-free environment for the pets. They also provide Pets Go, a high-end taxi service that can transport the pets from their home to the centre, regardless of where they are in the area. Do check out Play Pet Boarding's website for further details.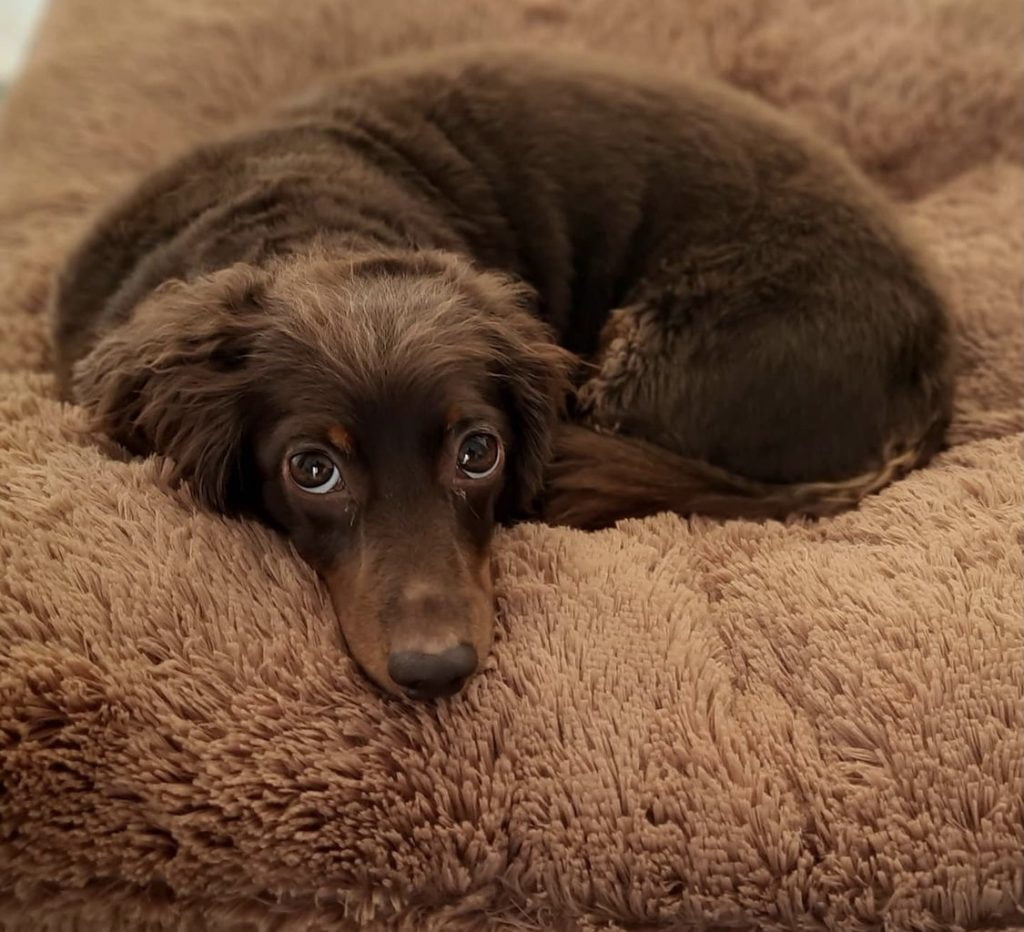 Apart from these pet boarding services, there are few others that cater to the Covid-19 affected households. Canaan Pet Resort, Aradhya Dog Boarding and Grooming, and Venu's Pet Care are a few of them. There are several other resources available online as well; check out the Instagram accounts of Petsfamilia and Prerna Singh Bindra for more information on pet boarding facilities.
References
Image Source:
Pixabay
Deccan Herald